happy Good day to all my Steemit friends.
---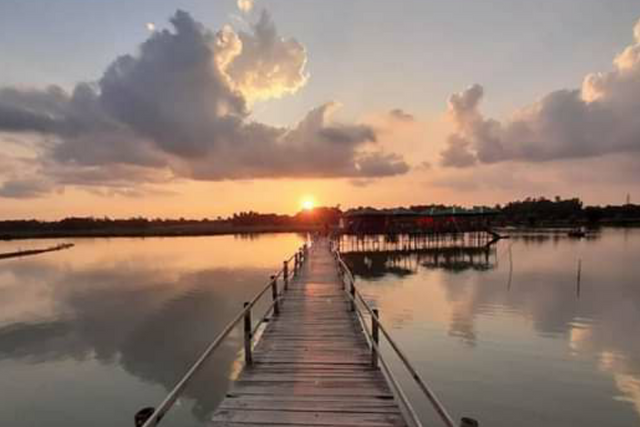 This afternoon we went to a resort in Gazipur to name this resort, Mukhsh Resort.This resort is very inside Gazipur city but inside Gazipur.
This resort is completely made up of water.This resort is made up entirely of buses and cards.Dyed with different colors and applied different color lights.The resort becomes more beautiful and attractive at night when the colors of the resort are lit.!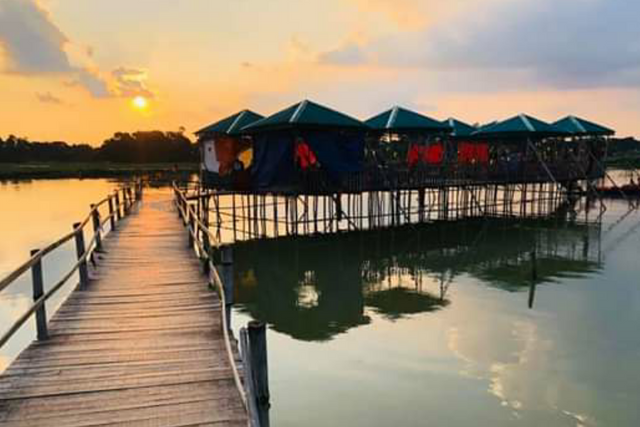 There are some rooms with ABCs from which to enjoy the natural beauty very well.This resort has a food hotel from which you can eat all kinds of food.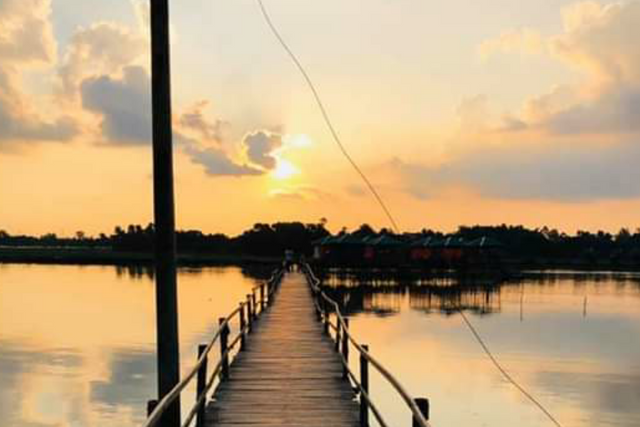 The resort lasts 4 months of the year and is closed for 8 months.Because this resort is built completely over water and it floods here when the resort opens.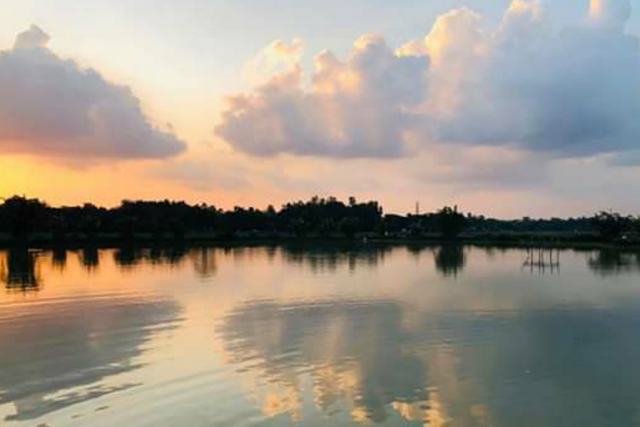 Then there is a lot of water around the resort and to spend time at this resort with people from different places of the country to enjoy the beauty of this nature.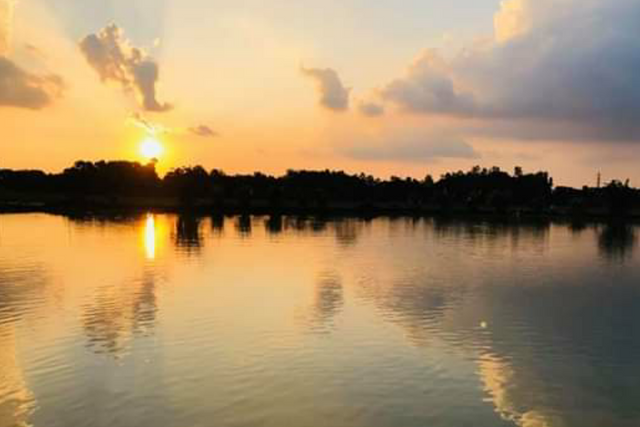 I have come to this resort a few times to enjoy the beauty of nature here.
I think that as much time as possible goes into the work space of every human being to travel to different sights of the country with his or her loved ones.Because nature enjoy the beauty of the human mind and mental.!!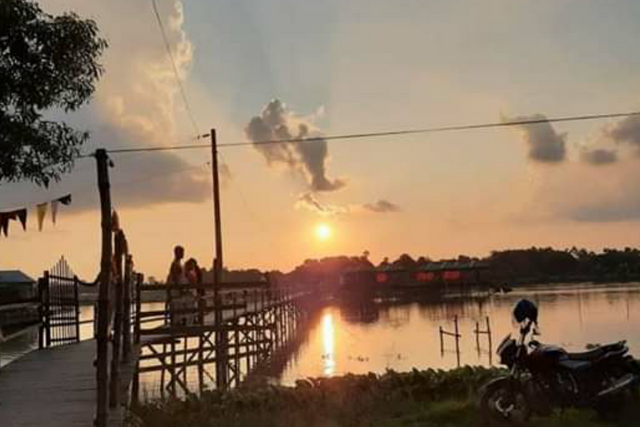 ---
The nature around us is so beautiful that we can see it only if we notice. Because the Creator has created everything so beautiful in our world.We who love to enjoy the beauty of nature go to different places of the country to see the beauty of nature.
Again there are some classes of people in this world who are ruining the beauty of nature day by day.I want to say something to their purpose, love nature because we take so many benefits from nature, so it is our responsibility to protect nature.
Moreover, everything in nature is useful to human needs..!
---
about me
I'm rs-farhan i live in bangladesh i am proud to have been born in such a beautiful country.I love the beauty of the nature of this world and love nature is a beautiful variety of flowers.!
If you like my posts, you can vote on my posts and let me know your comments.Also if you like my photography and posts, then my work will be well worth it.
---
---