I'm technically not a passenger on the @EcoTrain, but I love @Eco-Alex, and support his goals and this project especially, and I've found myself really appreciating question prompts like this and the @TribeSteemUp bi-weekly, since they get me to think & write on topics that I would not necessarily otherwise.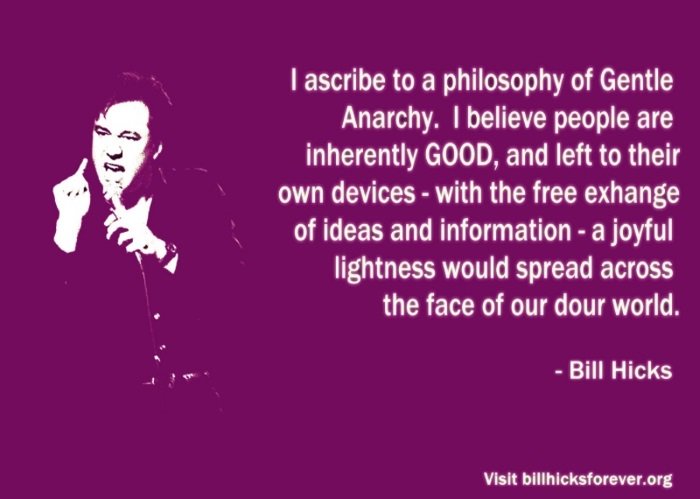 Image Source
The simple answer
The first thing that comes up for me is a pretty clear "nobody"! The idea that any one human, group of humans, or type of human could possibly be fit to lead/guide the whole world is absolutely ridiculous. If there is anything that should actually lead/guide the whole world, I believe that it should be a balance between the dedication to compassion for all life, the search for truth, and the acknowledgement of each one's responsibility for their actions, experiences, and effects.
I feel that the biggest problem in the world today is that people are outsourcing responsibility for their lives, giving up their agency to "authority figures", and generally just being lead in all facets of their lives. Someone else is telling them what "diet" is right, someone else is telling them how they should act in the world, someone else is telling them how they should spend their time/energy (and stealing most of it along the way)...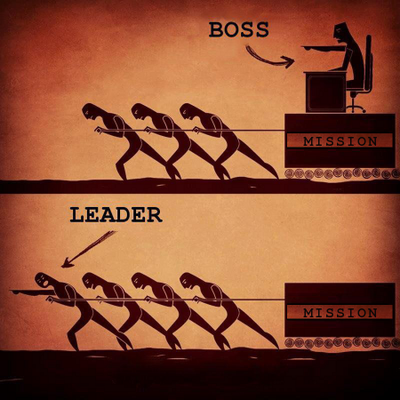 Image Source
All of them should lead
Now, while I feel that the general state of things should be each one leading themselves, making their own decisions, and owning the consequences of those decisions, and see no way to centralize that authority that can possibly be aligned with truth, freedom, love, or peace... I certainly see a role for leaders in all the many realms of human civilization.
I see a leader as the one who goes first and sets an example, the one who takes responsibility for a project and brings together the people & tools needed, or one who is far advanced in knowledge & skills around a particular thing. If a group of people want to go for a hike off into a forest, someone is going to lead, and you generally want that someone to be the one with the best sense of direction and most knowledge about the location. That same format of choosing a "leader" should apply to any situation where the need for one exists.
If the plumbing in your house is leaking and you don't have the skillset to fix it, you're going to ask for guidance from someone who does, a plumber. If we're trying to come up with the best digital means of doing something, we're obviously going to ask for guidance from developers. If we're attempting to understand our place in the universe, then we'll ask philosophers and spiritual teachers. I guess you'd ask politicians for guidance if you're hoping to manipulate people and get money without doing anything?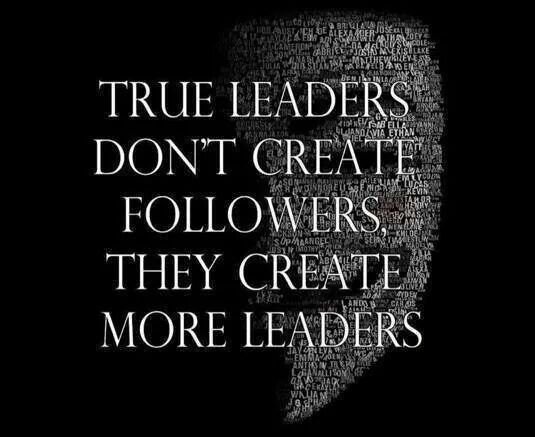 Image Source
Greater autonomy & self-responsibility
As more and more people give up the belief in authority and begin taking responsibility for themselves, those same people can step into all sorts of new roles as leaders and guides. Every human has gifts, at least one thing in which they are adept & experience, and in that realm they can offer a great service by leading others. One of the wonderful things about this kind of totally organic leadership is that it doesn't require force, doesn't build unjustified hierarchies, and leaves room for high levels of flexibility.
Since humans are community organisms, and Dunbar's number shows us that communities cannot be all that big (cities & states are simply zones controlled by organized crime syndicates, and cease to be communities rapidly), part of this shift is moving away from the idea that we need any guides/leaders for anything besides small group decisions.
Through the beauty of distributed networks and open-source knowledge, we can give every human & community on the planet access to more knowledge, skills, and tools than the most educated & powerful could ever dream of just a few decades ago. This will continue to allow for ever higher levels of interconnection, cooperation, and sovereignty between communities & humans, and make space for so many beautiful creations!
---
---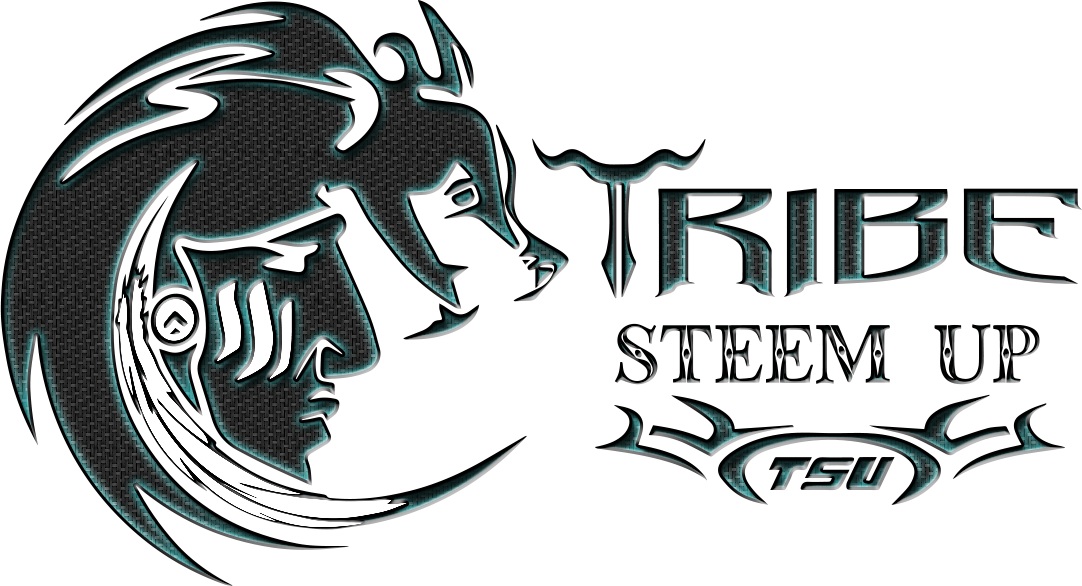 ---
---
If you enjoyed this, you may enjoy some of these highlights of my blog:
"Greatest Hits/Table of Contents" of my first 2 years on Steemit
You've Created Your Steemit Account and You're Ready to Get Started... What Now? [New Steemians Start-Up Guide]
The 8 Pillars of @TribeSteemUp: Clarification, Refinement, and Re-Casting the Spell
The Status, Vision, and Needs of Real Life: The Role-Playing Game
Be Empowered Official Announcement & Website Launch - 3 Days of Steem-Powered, Holistic Empowerment
---
---