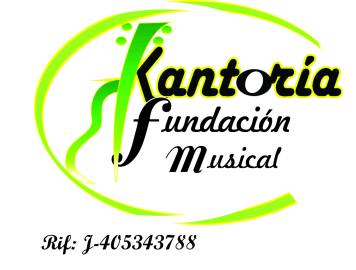 It is very nice to show what we are, but it is better to tell (or sing) what we do, in this case we accompany each other musically with this small Choir of Bells of Colors.
This work is titled GOLPE TOCUYANO

For us is of vital importance to disseminate our work, that many people know what we do, is a work that is done with much heart for the community.
Here is a video for you to enjoy our Venezuelan music.
As we always mentioned, it is good to point out that our institution has no income from any public or private institution, we do not receive any kind of collaboration for the operating expenses of the same, and works for free for children and young people in the municipality Palavecino, in the state of Lara, Venezuela.

We allow ourselves to make known to all who follow our publications that this video is part of the visit to daily care homes, in this case it was recorded during our visit to an orphanage called "FUNSOVI" (Breath of Life Foundation), we go to that place for free and voluntary, in addition to go to sing, we give them food and used clothing in good condition, this way we encourage charity, and that our children are sensitized.


We hope with this publication that many people will be encouraged to help with little or much that they can to those who have nearby and need it.
---
Esperamos sigan leyendo nuestras publicaciones, se hacen con mucho amor desde nuestros integrantes para todos los que nos siguen.
Thank you for reading,
WE ARE LA KANTORÍA
---
It should be noted that all the main image and video are of our intellectual property and have a deep emotional bond with each and every one of us who participate there making this a collective intellectual property of the members of our "Fundación Musical Kantoría".
---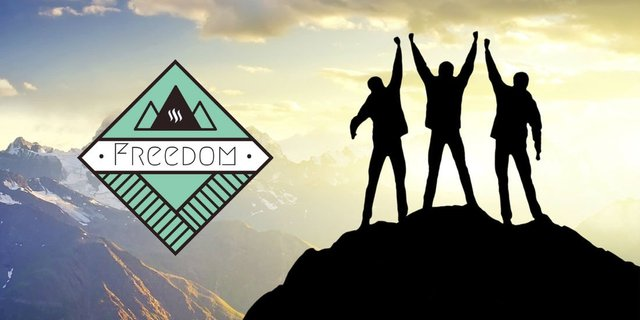 ---