I have made this special little video to celebrate International Forest day, so please join me for a beautiful forest tour. You will see 2 forests that I live with, one is an ancient natural forest over 30,000 years old, and the other is relatively new but very tall eucalyptus forest. This is a slow and relaxed tour with my commentary and some stunning nature and views. Enjoy!
This post is my submission to the @ecotrain challenge. If you would like to join us please read the information below:

Photograph of the eucalyptus forest bordering Earthship Karuna.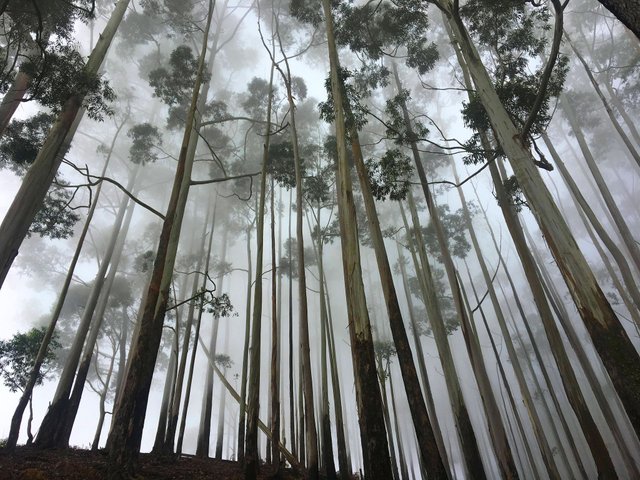 no copyright, this belongs to us all

WELCOME Steemlings!
Thursday 21st March is the United Nations' International Day of the Forest to promote education to Learn to Love Forests and we at @ecoTrain, @tribesteemup and @Earthtribe want to put it smack bang on the steem blockchain's agenda by throwing down a challenge. @ecotrain are offering 20 steem in prizes – 2 x 10 steem for the best entries, and upvotes from the @ecoTrain and @tribesteemup accounts.The prizes are just to make it a bit more fun, because I hope we all get into the mood and enjoy taking part even more.
The challenge is simple, to post about something related to forests. I would like to encourage us to get out there and do something, but you can also stay at home and write or be creative. Below are some ideas, but please feel free to let your imagination run wild.

POST about FORESTS:

- Your art and/or memories about the world's forests.
- Poems or short fiction.
- Tell us about your forests in your neighbourhood.
- Post about the plants and animals who thrive in your forest.
- Or tell us about your forest activism or why forests are important to you.
- GO on a Forest Foraging walk and share your bounty with us with photos or videos.
- Photograph some interesting animals that you discover in a forest near you.
- Forest Facts? Amaze us with your knowledge about Forests and things we may not know.
- Photograph yourself passionately hugging a tree and wishing it a happy Forest Day!
Give us your BEST ORIGINAL ENTRY Sunday 24th March.
TAG IT with #ecotrain, #earthtribe and #tribesteemup then post a link to your entry in the comments of this challenge post.

Monday 25th of March we will publish the curation of the winners.

Ready? Set? Go!
Thank you to @artemislives for here inspiration for this idea and help with the post!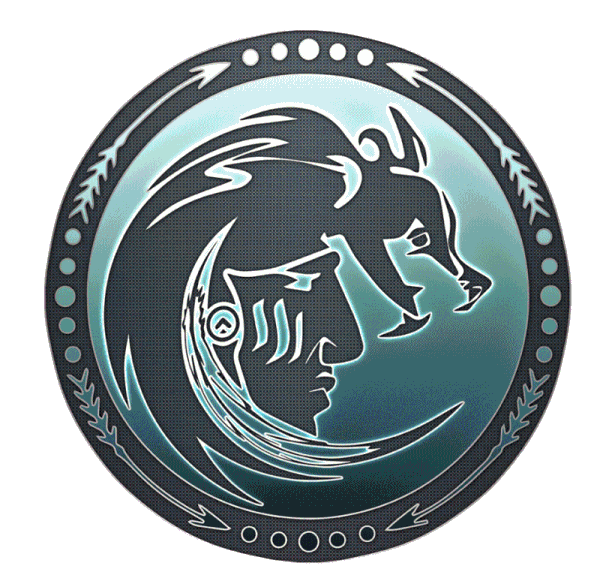 The 8 Pillars of @TribeSteemUp

Supporting People Who Help
Make The World A Better Place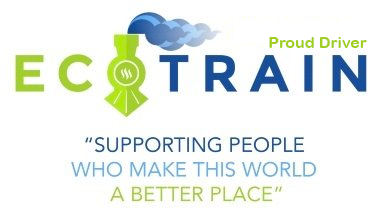 Discover previous ecoTrain magazines @ecotrain