We have become the victims of our consumer rights "successes" - of our collective (insane) requirements to know absolutely everything, and to hold others accountable, at the point of purchase. How are we victims of our consumer rights? Because those very same "rights" we have insisted on and which have been enshrined in law, require so much space for information and printing on the actual product, that to be environmentally responsible in terms of packaging AND legal in terms of consumer law has become an elite sport. Not impossible, but definitely requiring investment, creativity, consumer education and a very-long-game mindset. Meanwhile Mother Earth groans and suffers as we cut down yet more trees and drown in oceans overflowing with plastic waste.
Today I spent some time trawling through the ASEAN Guidelines for Cosmetic Good Manufacturing Practice. Thailand, as a member of ASEAN (Association of South East Asian Nations - think the Eurozone) has agreed to implement these guidelines and made them part of the registration process through the Thai Government Office of Public Health. As my new Thai company structure is now complete and fully functioning (yay!) it can now finally begin this product registration process.
And I suddenly find myself having to make some more REALLY TOUGH decisions about packaging.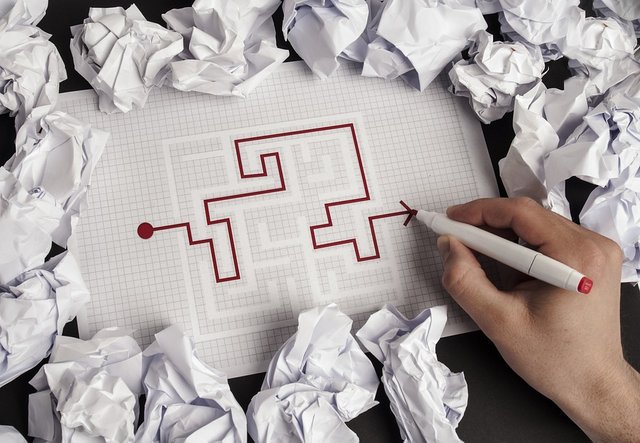 Thai law requires cosmetic products produced in Thailand to be labeled in Thai language. Imported products require a Thai language translation sticker. Well, duh, I hear you say. And yet 99% of our Pure Thai Naturalscustomers are not actually Thai, so we have been merrily labeling in English these last 11+ years with a few Thai words here and there as a soft gesture, arguing that the Thai people who know enough to make eco-green-sustainable product choices can mostly read English anyway. It has never been an issue, till now. And, after all, there are gerzillions of products made here in Thailand that are labeled in English only. Trouble is they're not legal, not registered by the Office of Public Health, not compliant with Thai consumer law and (this is the big bit) the Thai government is starting to restrict their sale as it seeks to be seen to comply with the new ASEAN agreements. For example, packaged products which don't have the Thai สำนักงานคณะกรรมการอาหารและยา number can no longer be sold at the JJ Organic Market here in Chiang Mai. Yes, they routinely come around and check. And remove non compliant products. Repeat violations incur substantial fines.
So if my mission is to bring organic-pure-sustainable products to the largest number of people possible, and to provide enough demand to my vulnerable organic-refugee growing community to guarantee their livelihoods, I HAVE to take the steps towards full compliance, even though loads of other small producers don't, won't or can't.
What does that mean for my Pure Thai Naturalsproduct packaging? I have to put a WHOLE LOT MORE guff on the labels.
How much more guff? Every product label needs to have the following on it, IN THAI LANGUAGE:
Product name: (Font size must be bigger than other content)
Type: (i.e. shampoo, conditioner, whitening skin care, etc)
Full ingredient list (FIL)
Direction for use
Manufacturer name + country or Importer name + address
Net content in metric (ml or gram): (Font size 2mm.(<50)3mm(50-200)4 mm.(200-1000) 5mm (1000 up)
Batch no
Manufacturing date
Expiry date (for products with shelf-life less than 30 months)
Warning (in accordance with MOPH notification)
Notification number

And, because most of our customers don't read Thai and the export regulations require it to be in English, we also have to put that same information in English.
So for our bottled products, NO PROBLEM. We just have to make the label long enough to wrap all the way round the bottle, and make one "face" of the product English, and the other "face" Thai. Yes, we can do that for our scrubs and masques and Thai herbal ball products too, with a bit of juggling and creative fiddling and maybe increasing the size of the sachets we use just a little.
But the little products? Our balms and lip balms? Urgh.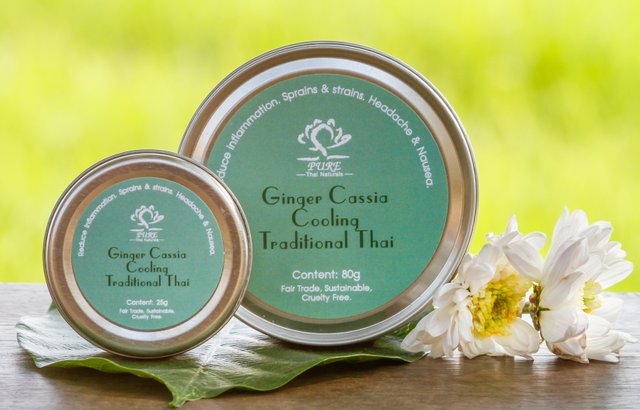 This is how the labels look now. Simple. Clear. The back currently has all the required ingredients, cautions, directions and manufacturer's address etc. In English only.
The label for the small tin is only 4cm wide.
Realistically, it WILL need a small box or cardboard sleeve. One side has the logo, product name and primary info in English. The other side of the box is the same but in Thai. Inside we will have to supply a small thin paper leaflet with the directions and cautions. And the batch numbers, dates etc go on the back of the tin itself, along with repeated simple info like product name, website and ingredients.
To the outside world it will look like we are adding layers of packaging for no purpose. The extra box AND the little leaflet. All shrink wrapped in heat-seal plastic cos the law also says it has to be tamper proof for your protection, and because it needs to be tropical mold-proof and able to be dusted-cleaned by the retailer, on site, for up to 18 months.
It will no doubt add a layer of cost that the consumer will have to pay for.
And yet, if we decide to go "zero waste" and ignore all this "stupid government compliance stuff", the available sales points, export opportunities etc and the livelihoods of our vulnerable, displaced, refugee organic growers will diminish - increasingly rapidly - and with negative consequences for everyone.
My main goal remains simple: to bring pure, 100% natural organic body care, wellness & lifestyle products to the wider world so 'normal' people have choices - sustainable, healthy, relatively-affordable choices - and to create enough demand for organic raw materials that my vulnerable displaced, refugee and farm community growers can sustain a healthy livelihood, stay in their villages, feed their families and keep their culture alive.
As the tensions grow and sometimes pull in opposite directions, some things have to "give" in order that the whole be preserved and strengthened. And so yes, in the coming months, we will make some packaging adjustments to bring us into alignment with new Thai government ASEAN compliance requirements. We will be creating a LOT of employment (and spending a lot!!) in the process as our art people, printers, website photographers etc all rub their hands in glee at yet more business.
We share today's journey with you partly to unburden, and mostly to educate you, our customers, and consumers in general. Our collective demands for information DO have consequences, and the current state of packaging waste in the world is one of those.
Pure Thai Naturals remains committed to using the best, environmentally friendly but legal-safe-sustainable packaging options to bring you PURE products, direct from our growers and free of toxic chemicals, colours, artificial fragrances and preservatives. Thank you for reading to the end and appreciating the wider context within which we live and work.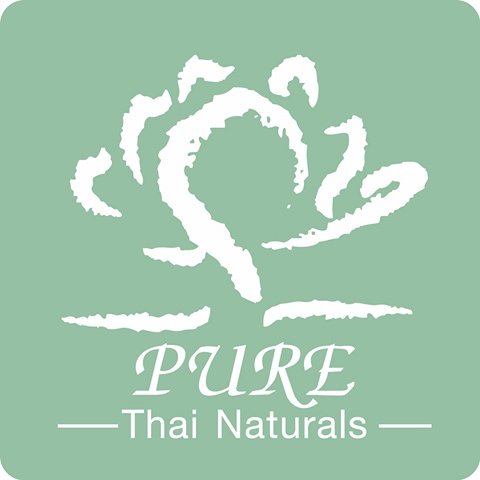 Pure Thai Naturals
@ecoTrain
Eco-Green-Sustainable content on Steemit

Supporting People Who Help Make The World A Better Place
Discover previous ecoTrain magazines at @ecoTrain or read more here: https://steemit.com/steemit/@ecotrain/what-is-the-ecotrain-in-a-nut-shell If you are new to Steemit, love to write, and would like to join the ecoTrain community as an official passenger, please email to steemit.eco.train@gmail.com


Proud member of the SMG – supporting quality steem content & cutting edge community initiatives on the blockchain. You can find us on discord

Grateful for the curation and support of @tribesteemup

Proudly contributing to @naturalmedicine

A member of the new @freedomtribe