Billy (Porlajee) was last seen on April 17, 2014 in the custody of Thai forestry officials. It is claimed that he was arrested for collecting wild honey in a national park, but he was never seen again.
At the time of his arrest, he was helping his relatives, a group of ethnic Karen, to sue Chaiwat Limlikit-aksorn, the former chief of Kaeng Krachan National Park, for setting fire to their bamboo huts and rice barns during a series of forest evictions. Mr Chaiwat and his team faced a murder charge related to Porlajee's disappearance, but were eventually acquitted due to a lack of evidence.
Yesterday, Tuesday 3rd September 2019, the Royal Thai Police Department of Special Investigations announced that temporal skull bone fragments located in the area have been proven to be a DNA match for Billy's mother, and confirmed that this young Karen activist was likely to have been murdered. Finally there is evidence.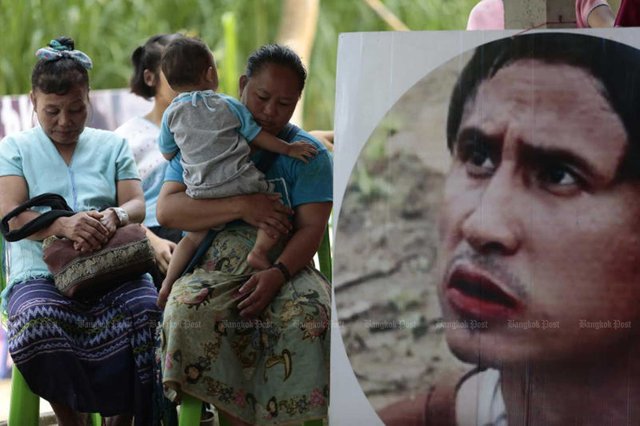 Image courtesy of the Bangkok POst.
Thai law under the current military regime does not allow criticism of the Thai government, nor its officials, in any way. As a solo mother caring for my Thai daughter in Thailand, I have no wish to be critical of the regime or any rogue officers or officials within it. What I DO wish to do is to honor this brave young man. I want to share with you the plight of the indigenous Karen people, and their struggle to stay on "their lands" in countries (both Burma and Thailand) where they have neither nationality nor legal identity, not protection, and where their traditional forest way of life is under threat.
This powerful video was made by my film-maker friend, Alex Boyesen, in Thailand, in 2013 - the year before Billy's disappearance.
?fbclid=IwAR0qgW_ktQbVSfgHYtJlqOsNB1PSGFbOe5o6UZX6fjY1pNz46ZFuYYXewHs
There is no better way to honor Billy's life that to take 10 minutes to watch this powerful documentary about the Karen forest people. When you see me writing about my #organicfrontiers project with the Karen and the herbs we source from their traditional lands, THESE are the people we are seeking to support through organic micro-enterprise.
Ignorance is NO EXCUSE in the age of the internet. I applaud the Karen activists who literally put their lives on the line to protect their indigenous way of life. I stand by these people and labour quietly in the best way I know how, here in North Western Thailand.
When you roll your eyes next week as I post about the benefits of organic moringa and neem and how my business has made them into dinky organic skin care products, it is THESE PEOPLE who benefit the most. Because I buy from them direct and am teaching them the basics of permaculture and organic farming so they can eke out a livelihood after they are evicted from their forest homes.
Please take a moment to feel the dislocation and sense of abandonment the Karen people feel. We CAN make a difference globally, perhaps not exactly giving them back their lands but at least by creating sustainable organic livelihoods in mountain villages on the fringes of the forest to spare them the necessity of heading to the cities.
One Love has never meant so much.
Forever Free, Billy. Mother Earth holds you close.
---
Come check out my natural Thai herbal business…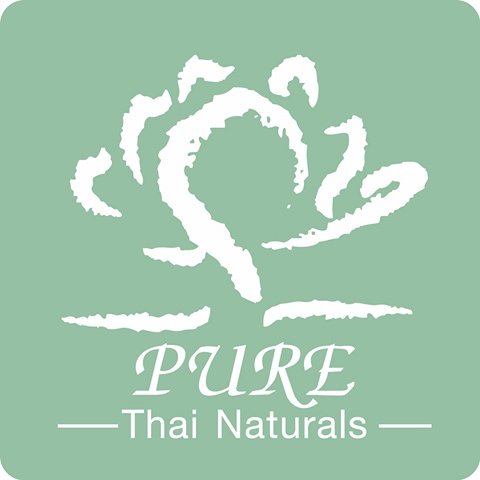 Pure Thai Naturals
@ecoTrain Quality Eco-Green-Sustainable Content on Steemit





Proudly contributing to @naturalmedicine




Grateful for the curation and support of @tribesteemup




Celebrating and encouraging Freedom, Truth, Happiness, Life and Love with @freedomtribe