Finally we are on the way : -)
... for a few days so I'll be off the grid! It will do me the world of good and I will probably have some great stories to tell when we get back !
Our bags are ready, the cards are studied, we have fire, water, food and a tent, what more could we ask for ! :)
also in the meantime, feel free to take a look at my previous article the best constructive comments will be rewarded ;-)
Be well dear Steemians,
Peace & Steem On !
Yours,
@anttn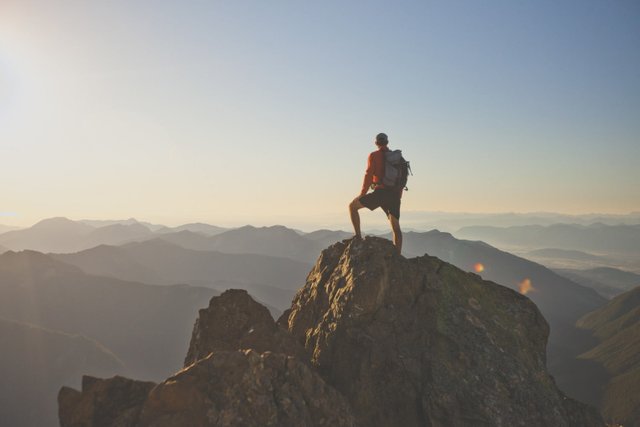 SOURCE
Enfin nous sommes sur le départ :-)
.. pour quelques jours donc, je serai hors réseau ! Cela me fera le plus grand bien et j'aurais surement de belles histoires à raconter à notre retour !
Nos sacs sont prêt, les cartes sont étudiées, nous avons du feu, de l'eau, de la nourriture et une tente, que demander de plus !?! :)
aussi dans l'intervalle, n'hésitez pas à jeter un coup d'oeil à mon précedent article les meilleurs commentaires constructifs seront récompensés ;-)
Portez vous bien chers Steemians,
Peace & Steem On !
Vôtre,
@anttn