Who Are the Kings of Africa's Economy? Watch this to find out…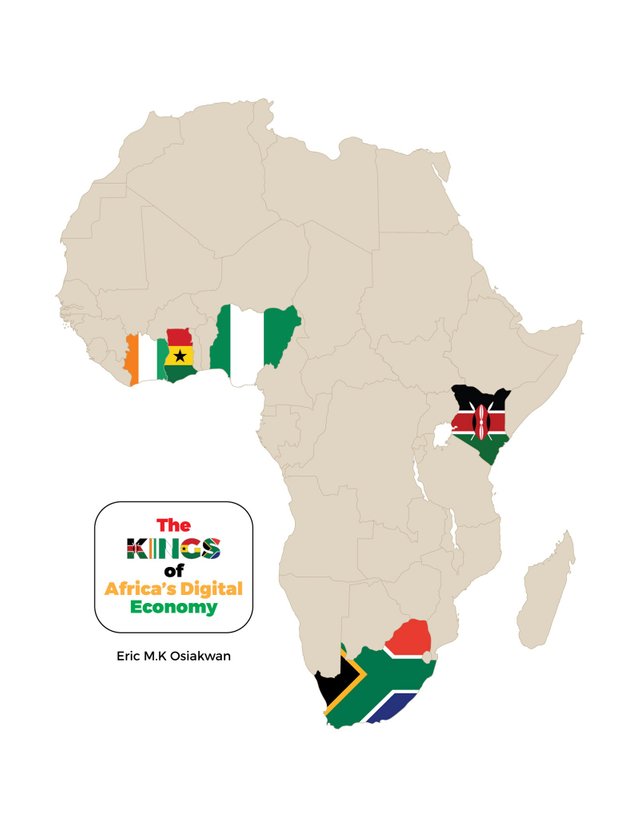 Eric Osiakwan was among the first industry connections I made when starting my company AB2020 a few years back.
Eric's a tech entrepreneur and angel investor with 15 years of ICT industry leadership across the globe.
Besides investing in a catalogue of Africa tech startups, he was part of the team that built the TEAMS submarine cable in East Africa.
After featuring him in our newsfeed in 2015, I met Eric in person in the same year when he invited me to host a panel during his Angel Fair Africa event in Accra (below).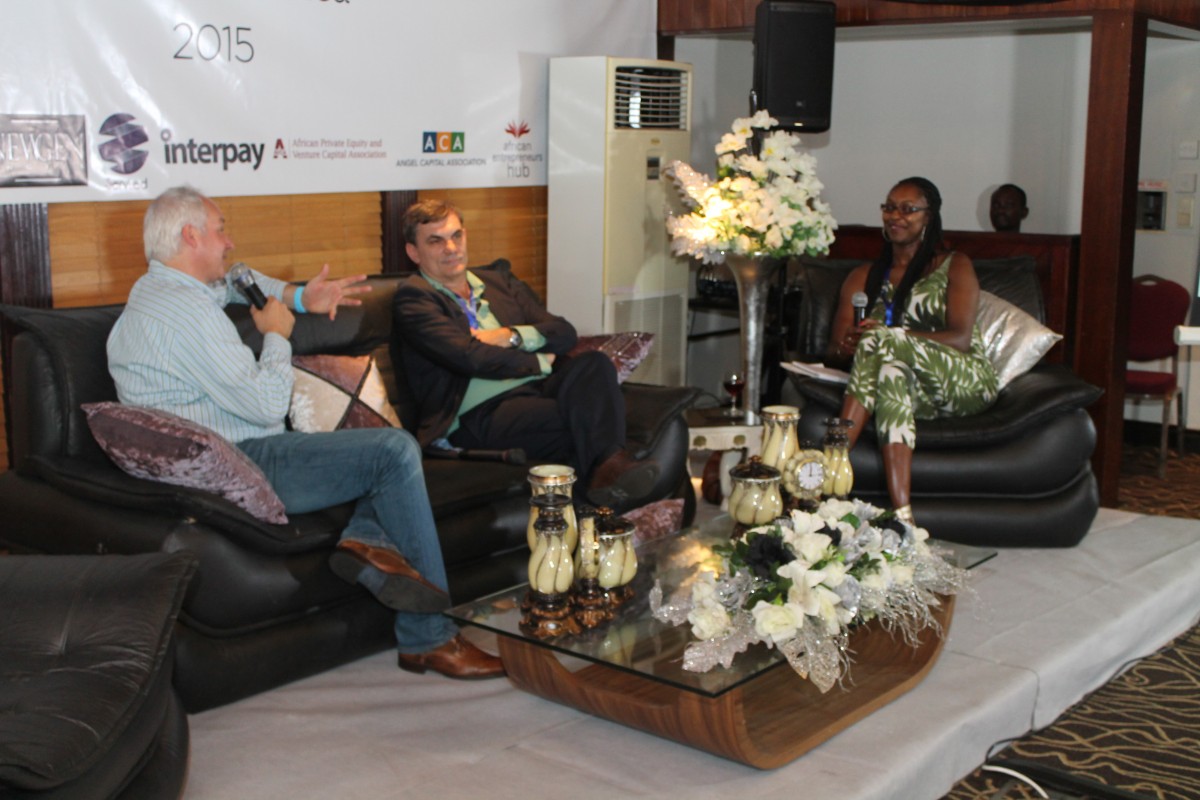 Now Managing Partner of Chanzo Capital, Eric is an authoritative voice on Africa's tech industry; so I wasn't surprised to see this recent TedX Talk in which he breaks down Africa's new 'Tech Rising' narrative, and dispels the notion that all the continent has to offer the world is natural resources.
Watch below, and enjoy!