We have a capitalism, that has the capacity to alleviate poverty here and now. And chooses not to do it! From my view, that is the most immoral act imaginable.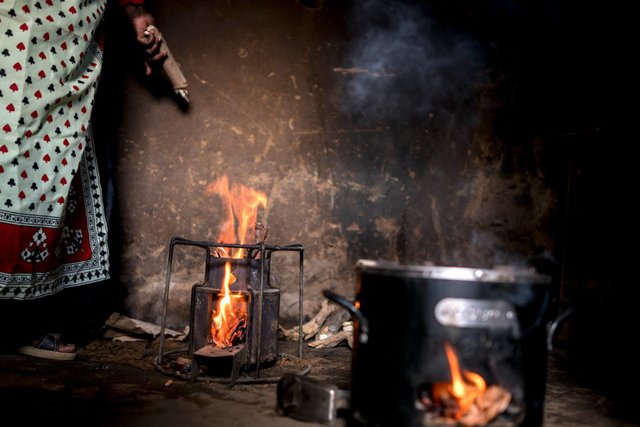 image source:theparadigmproject
The level of inequality in the United States is off the chart (at going back to the 19th century) and the level of inequality inside most other countries, from China to Britain - you name it... are likewise off the charts.
Some economists and politicians have called for a universal basic income (UBI) to provide a safety net to prevent poverty, although such schemes could prove expensive, while others argue that more targeted spending on the most needy would be more effective. There are also calls to improve funding for education and services instead.
source: theguardian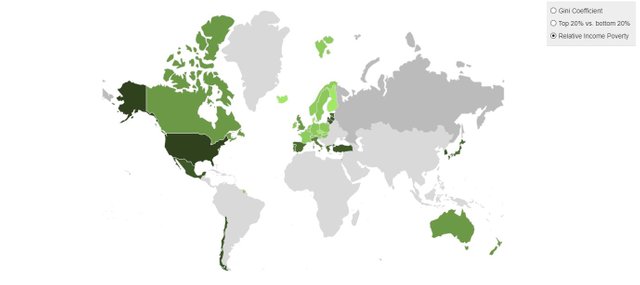 image source:oecd
So we got capitalism producing an inequality and instability.It's pretty tuff to defend a system that works this poorly for the vast majority of people. Defenders say, it has reduced extreme poverty??
So what is treated as a poverty?
I have checked, and "extreme poverty" is a very fuzzy concept. the World Bank who keeps records of this stuff, has a definition of extreme poverty: that's when a human being lives on one dollar and ninety cents a day ....or less :)
More on link below.
source:worldbank
So if your income is more that $1.90 per day, seems like you are doing pretty ok. Looks like you can pay all your bills, credits, loans. Specially in cities like New York, Paris, London, Singapore, Zurich, Geneva, Osaka...
So... western countries have "no poverty" because of calculation that fits their own agenda. And even at that absurd level, it is admitted by the World Bank that today in the world, 700 million people live on $1.90 cents a day per person (or less).
Oh, and minimum wages should be always risen by the amount of real inflation. Every year. If that's not happening, that means the worker is losing financial power. In other words, worker is getting robbed.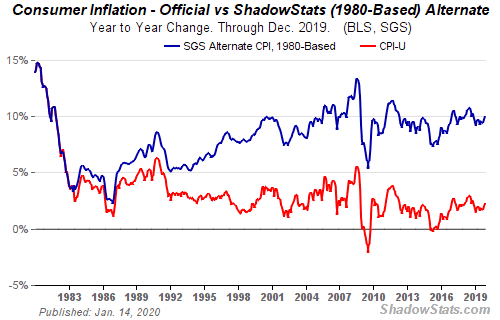 ---