Today I would like to discuss the quote 'Let's be seen to be doing the right thing', there are a few variations of this quote and wording but for the purpose of this post I have assumed this exact wording. I have heard this quote around the office several times. Each time I hear it, it saddens me. I would like to analyse this quote. I want to look at some of the implications from this quote and some of the thing that are driving people to say it.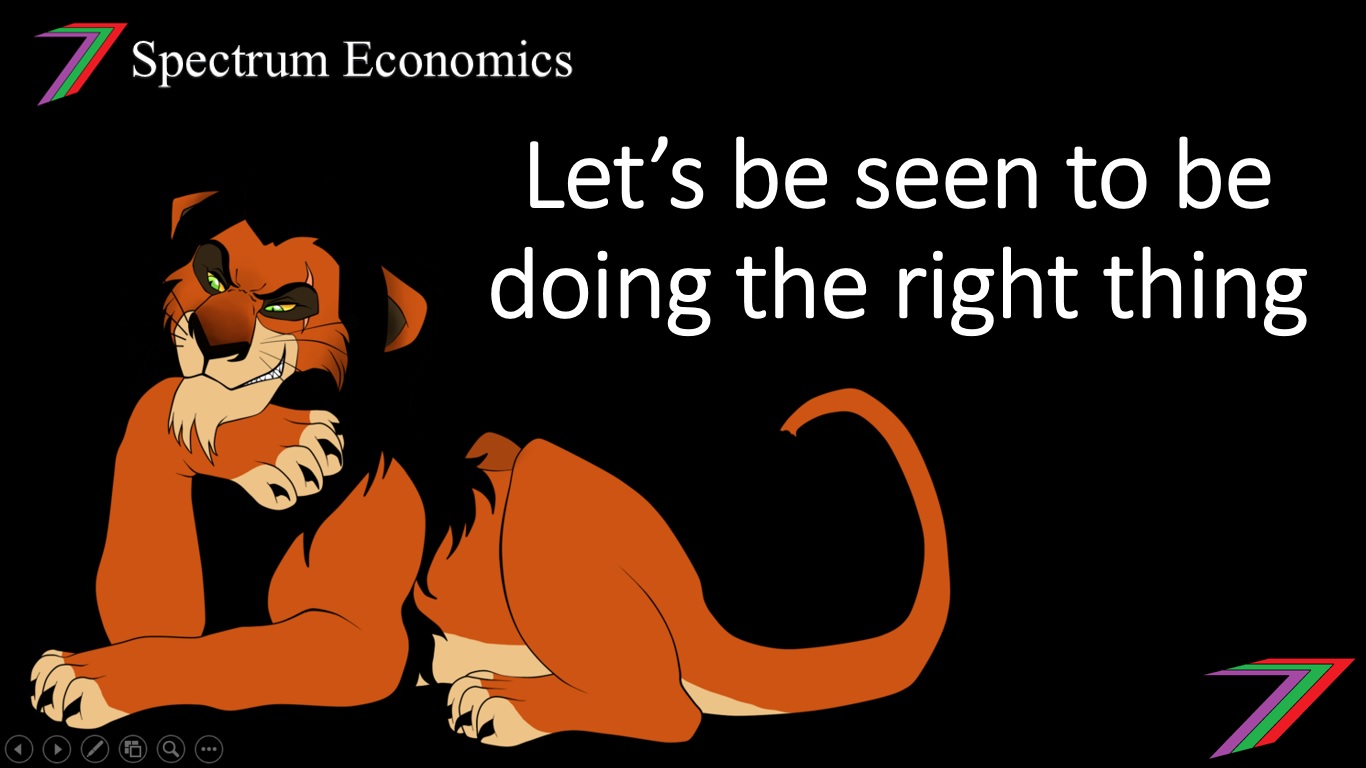 'Let's be seen to be doing the right thing', this is a statement I heard quite a few times while I was working in Government. I have two major problems with this statement. Let's look at the first problem I have. First part of the statement reads 'be seen to be doing', this implies that actually doing 'the right thing' is not important. What is important, according to this statement, is that third party's believe that 'the right thing' is happening. That takes me to the second problem with that statement. What is 'the right thing'? 'The right thing' is a very ambiguous statement. It could mean many different things depending on your perspective and your belief systems. 'The right thing' changes over time as people's paradigm's shift and social norms change.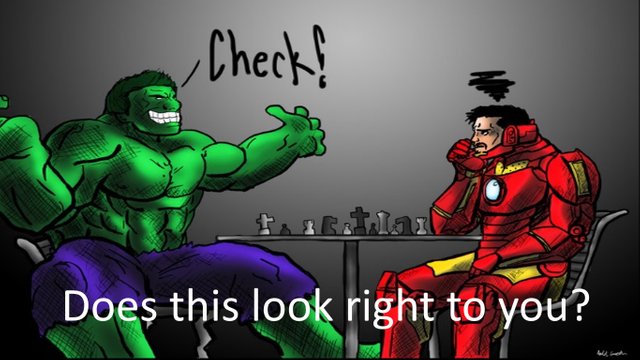 Be seen to be doing
Going back to the first part of the statement, 'be seen to be doing'. Those few words indicate a very core problem with our society today. We often talk about the Government lying and deceiving the people. The reality is, that most of the time they do not need to. What is more prevalent is that we do the deceiving ourselves. Government has helped create a culture of deception, a culture where creating an image is more important than actually carrying out a task. The scary thing is, this culture is strongly ingrained in society, whether it be at the workplace or at home.
So how has this been achieved? In Government workplaces, this culture is very easy to achieve. It is achieved through 'Bureaucracy'. Many workplaces have become so bureaucratic that if every rule, process, and policy were always adhered to every time they are required, nothing would ever happen. This brings me back to the second part of the statement 'the right thing'. It is most often perceived that 'the right thing' is to follow the rules, processes, and policies implemented by the organisation. To avoid the extensive bureaucracy of doing 'the right thing' and avoid blatantly not following procedure, creating a false perception appears a necessary step. Work can get done and the organisation's administration feels satisfied that they can show that their processes appear to be working.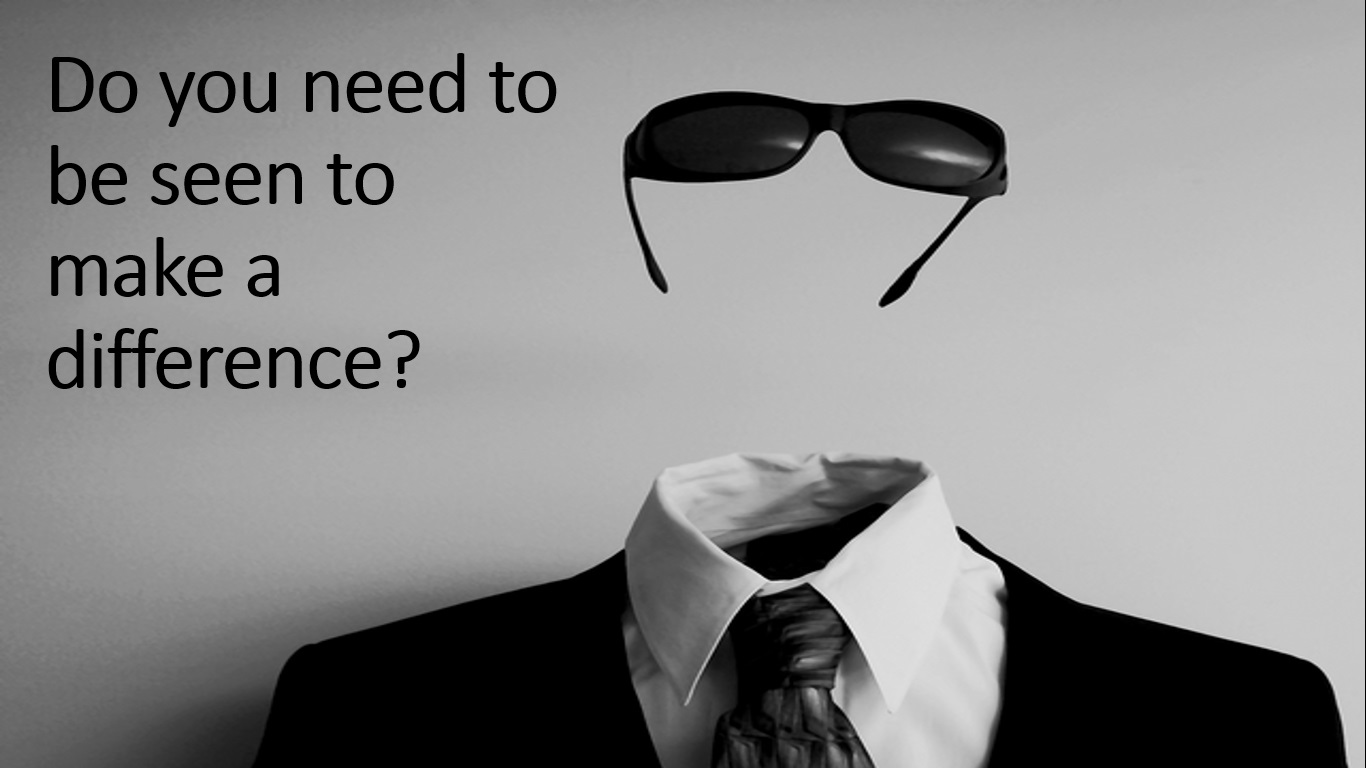 What I have described would appear as fair justification for the 'be seen to be doing' part of the statement. After all, work gets done and nobody looks bad. The reality is, what is actually happening is that a fundamentally flawed system is being protected by improvisation from those carrying out the work. If those lower down in the organisation outright violate procedure, they will most likely face some form of reprimand. Those that follow procedure to the book will most likely face strong opposition from co-workers for creating extra work that adds little or no value to the task at hand. To 'be seen to be doing' is a helpful middle ground that avoids both being reprimanded and being disliked by co-workers. The system itself does not get exposed as being the route of a problem that is cleverly hidden. Yes, the problem still exists, as I explain in the next paragraph.
Now to complicate matters. Following all rules, processes, and policies will lead to considerable inefficiency in the workplace. This does not mean that all rules, processes, and policies are not necessary. The 'be seen to be doing' strategy if applied broad brush across all work activities may get things done quicker and things may appear to be working well, but eventually it will come to light that quality is in fact compromised; this may only become apparent much later on. When poor quality becomes apparent, what is normally the response? In Government, the response is almost universally to add more rules, processes, and policies. This leads to an even more flawed system and an even greater proliferation of the 'be seen to be doing' strategy. It does not take long for this strategy to just become part of the work culture. This culture can extend to other areas of our lives.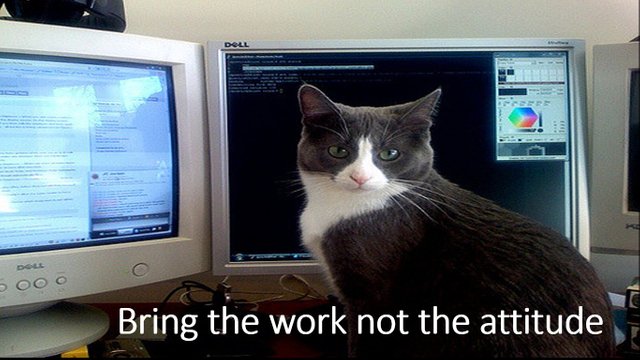 People are exposed to the work culture for about 40 hours a week. If there are social events involving work colleagues, this exposure could extend well beyond 40 hours. Does the work culture end at the office or do we take it with us or at least elements of it with us?
The right thing
This now takes us to the second problem, I have with the statement 'Let's be seen to be doing the right thing', and from that statement I would like to focus on, 'the right thing'. This is truly the driving force behind the first part of the statement 'be seen to be doing'. Doing 'the right thing' is generally considered by most people as being important and people generally perceive that other people also perceive 'doing the right thing' as being important. I have found in most cases that the perception of other people's opinion to do 'the right thing' is stronger than the actual desire to do 'the right thing'. Hence, making the 'be seen to be doing the right thing' a more attractive option.
So what is 'the right thing'? To many people 'the right thing' is to not break the rules, the law, offend people, defy culture or religion, or behave unethically or immoral. What shapes our opinion of 'the right thing'?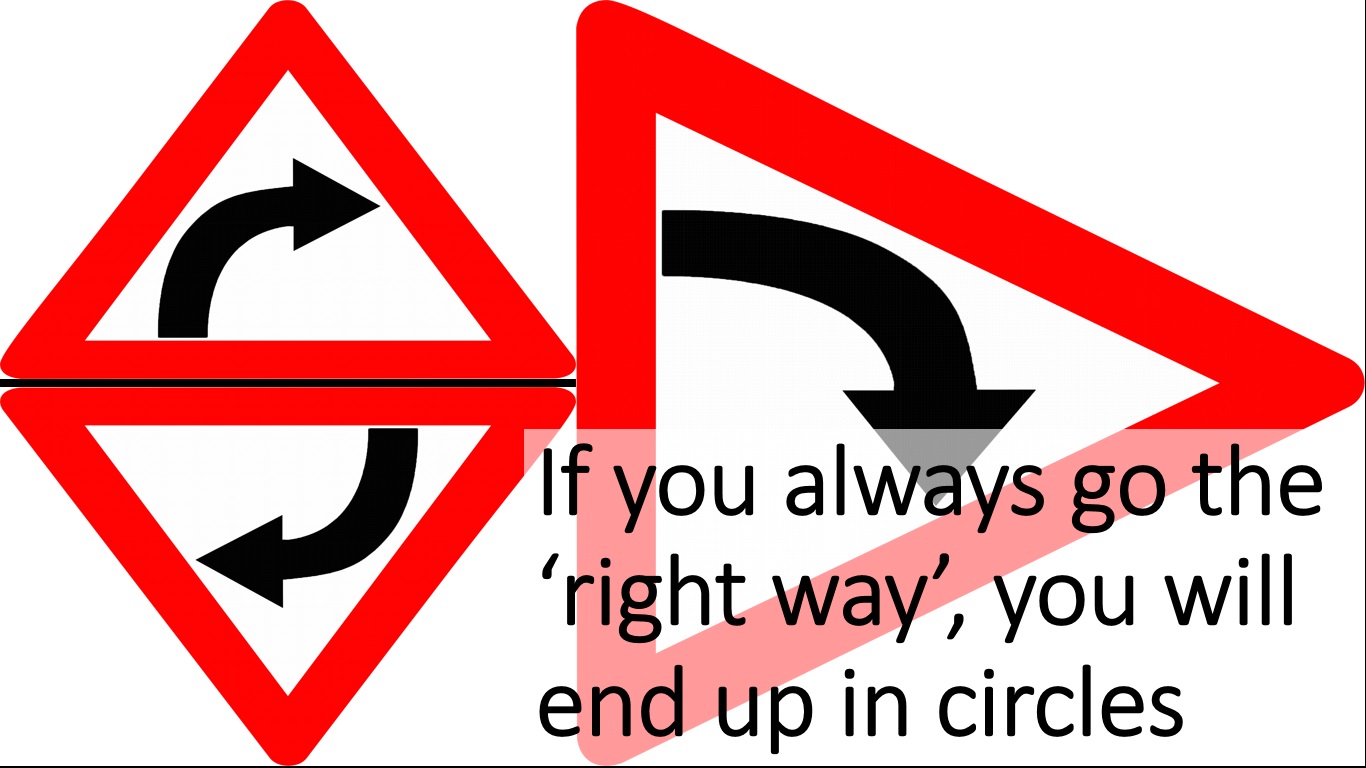 The law
Following the law is 'the right thing', why?
Is it because of the extensive processes that go into determining laws?
Is it because those making the laws are benevolent and thinking of everyone's best interests?
Is it because laws are culturally driven therefore must be correct?
Is it because law making is supported by a democratic process?
Is it because if you break the law you will be punished?
Let's now ponder these questions.
Is the law 'the right thing', even if you believe that it is not?
Do you still follow the law if you believe it is not 'the right thing'?
What about laws that have changed over time?
Were these laws wrong at the time?
Would you have been right to break them at the time, if they were wrong?
Does it matter if a particular law is bad, is 'the right thing' just to follow the law regardless of individual laws?
The list of questions go on. These questions can generally by applied to following organisation's rules as 'the right thing'.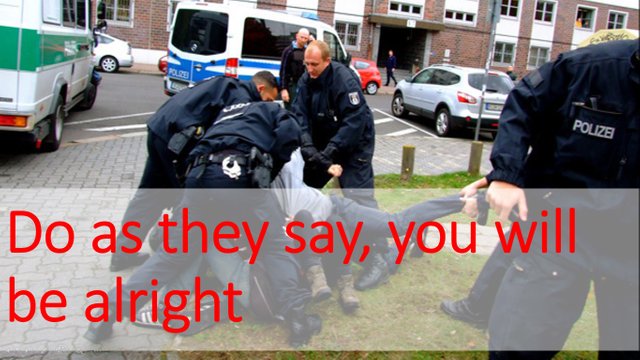 Offending people
Political correctness has become a big thing in modern western society. Euphemisms are being used for almost everything. It is becoming insane. Apparently certain words are offensive to people. Therefore, these words should not be used. 'The right thing' is to not use words that could offend people. The reality is, most people aren't actually offended by just a word; they perceive others to be offended by these words. Those people that are offended by particular words are only offended because they believe they should be offended as part of the social norm. Many of these same people go to stand up comedies and laugh when they hear the comedian on stage use those words. What causes actual offense is the context that words are used in and not the individual word itself.
Political correctness being 'the right thing' restricts our freedom of speech and our ability to articulate our point of view. Political correctness can be and is used to thwart criticism and opposition to authority. Focus moves from the point being made to the language being used. What is more important personal self-expression or keeping as many people as possible believing they are not offended?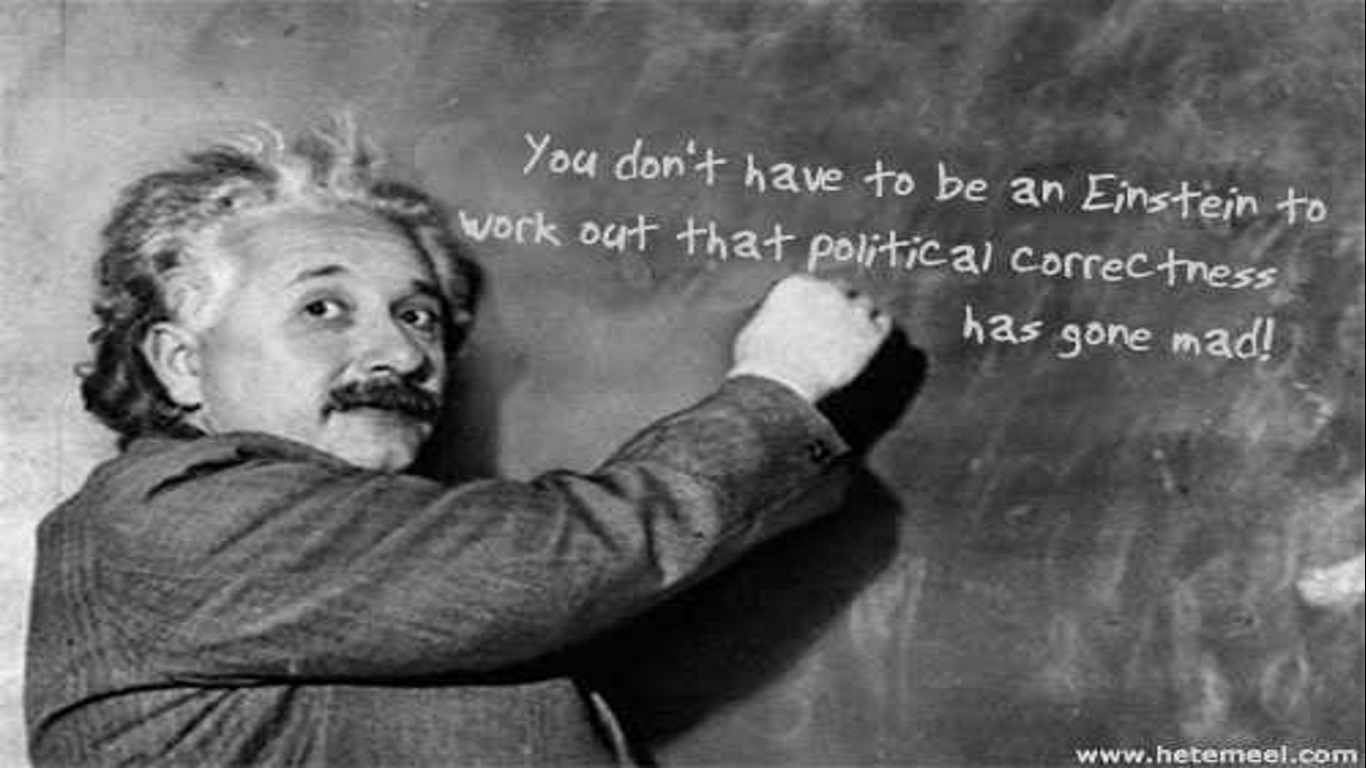 Ethical or moral behaviour
Who decides what is unethical? People's values are generally dictated by their environment. This includes family, schools, media, entertainment, religious figures, friends, political leaders, social leaders, life experiences, literature and many more. For most people, third party opinion is important. In other words if everyone around you believes something to be unethical there is a good chance that your opinion will be swayed. If you are not swayed then there is a good chance you will 'be seen' to treat that behaviour as being unethical. The same can be said for ethical behaviour as well.
Having your own set of ethics and morals is not a bad thing. What shapes those ethics and morals, is the more important question to investigate. Ultimately, it is those factors that determine what we consider to be 'the right thing'.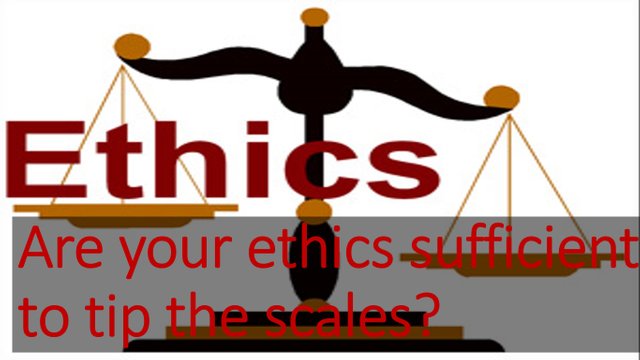 My personal opinions
I do not like to put up a false front. Therefore, I do not relate to 'be seen to be doing'. I rather actually be doing. This has caused some conflict in my life at times. I also do not like to do things that are unnecessary and what I deem a waste of time. This has also caused some conflict in my life as well. I am at least glad that many people respect my point of view. Then again, maybe they just want to be seen to be respecting my point of view.
Regarding 'the right thing'. How often can we say definitively that there is a right thing to do? 'The right thing' is always shaped by our perceptions. Our perceptions are constantly changing, those that influence our perceptions are constantly changing.
I would like to keep it simple. Every action and inaction has consequences. We need to be fully aware of these consequences. The consequences to ourselves and those around us. As I'm influenced by my background in economics, I like to believe that we should act based on what we believe will minimise the relevant bad consequences and maximise the relevant good consequences. It should be up to our own conscience to determine what we should value and what we should not.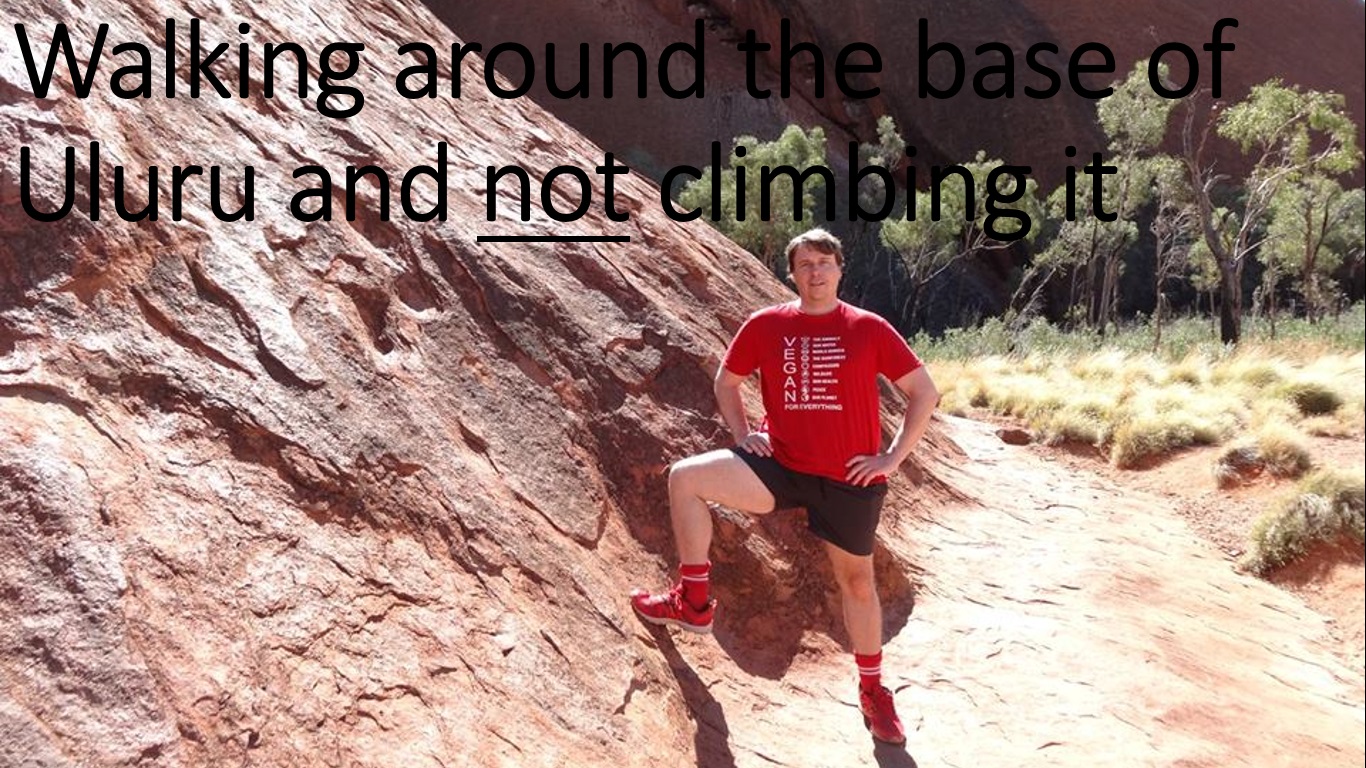 Some of you may be familiar with the book 'Brave New World' by Aldous Huxley. The attitude and actions that relate to the phrase 'let's be seen to be doing the right thing' fits nicely into the self-regulating system described by Huxley. People control each other by not escalating problems upwards, by being blinded by a narrow definition of 'the right thing' and keeping each other in check by making 'let's be seen to be doing the right thing' a cultural norm.
Thank you for reading this post. I hope that the next time you hear phrases such as 'let's be seen to be doing the right thing', you will think of the implications. This is true even if that statement is said in a light hearted manner.

Images used in this post have been adapted from Bing Images (Free to modify, share, and use commercially).