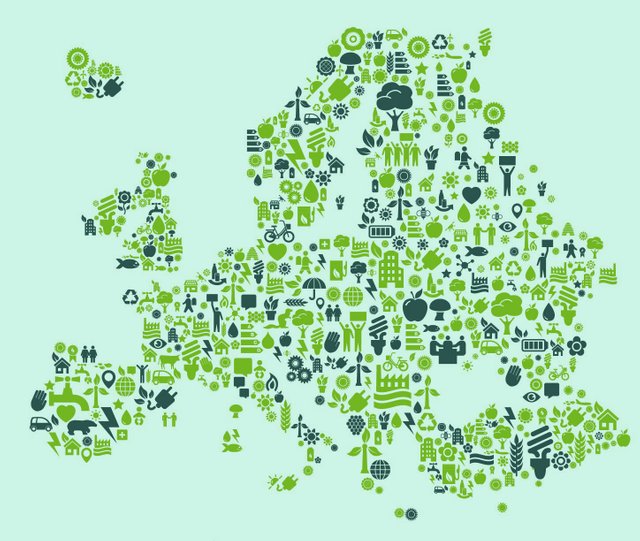 In a move meant to stamp out so-called greenwashing, EU negotiators have reportedly agreed on a categorisation system to decide which financial products could be marketed as green.
This rule book, known as the "taxonomy for sustainable activities", will split sustainable investments into three categories; "green" (renewables), "enabling" (e.g. steel production for rail infrastructure), and "transition" (not fully renewable but reducing emissions – perhaps gas).
According to Bas Eickhout, a Green MEP involved in the negotiations, the new rules will require every company to disclose their activities "under strict and ambitious EU criteria, rather than using their own methodologies".
Following approval from MEPs and EU governments, which is expected before the end of the year, the new framework will probably come into force in 2021.
Analysis and Comments
While the final details have not been released yet, this marks an important step towards helping corporates and the investment community judge the green credentials of financial products.
Notably, the whole framework has been designed to assist with "making a substantial contribution to climate goals and to the related SDGs".
Removing ambiguity should see an increased amount of funding going into those activities included, which should accelerate de-carbonisation and reduce GHGs.
Additionally, we think it should lead to a further gap opening up in valuations between those companies in a sector with higher exposure to activities included in the taxonomy and those with none/minimal exposure.
One of the big question marks remains whether or not nuclear and gas would be considered sustainable, with some press reports leaning towards the exclusion of nuclear due to the "do no harm" principle, with the FT reporting that "the commission is expected to come up with a definition of the principle in the coming months".
With the global climate change conference (COP25) currently on-going in Madrid, experts expect there will be a large number of further news reports on this topic over the next few days.

You don't want to miss a Crypto news?
Join SteemFollower and get Upvotes back !