Eco-friendly plates to replace polymer ones on premium trains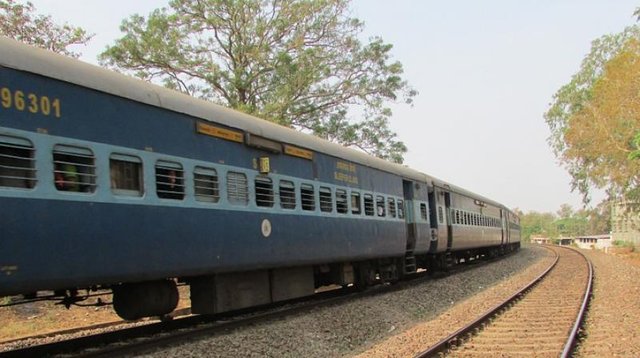 Travelers on premium trains will soon be served suppers on eco-accommodating expendable plates, rather than the polymer ones, as a major aspect of the railroads' drive to become environmentally viable.
The plan was as of late begun on a trial premise on the Sealdah Rajdhani, where travelers were being served in plates made of 'bagasse', the sinewy stays deserted subsequent to extricating sugarcane juice.
"This will be biodegradable plates that can be discarded securely. While on one hand we become environmentally viable, we are additionally guaranteeing that travelers get new plates without fail. There is no additional issue of cleaning and washing the plates or grievances over filthy plates," a senior authority said.
Railroads will inevitably stretch out the plan to all trains in which dinners are served, authorities said.
Compartments made of bagasse are firmer and can hold sensible weight. Actually, they are even microwavable, authorities said.
In any case, the cost of this greenware may surpass that of plastic - Rs 4-Rs 8 for one plate when contrasted with Re 1-Rs 5 for plastic. Be that as it may, authorities said the ecological advantages exceed the negatives.
"We will have the benefit of economies of scale. Additionally, it will be an incredible open door for the organizations to feature their products which is as yet another item," the authorities said.