You are viewing a single comment's thread from:
RE: Pride of Madiera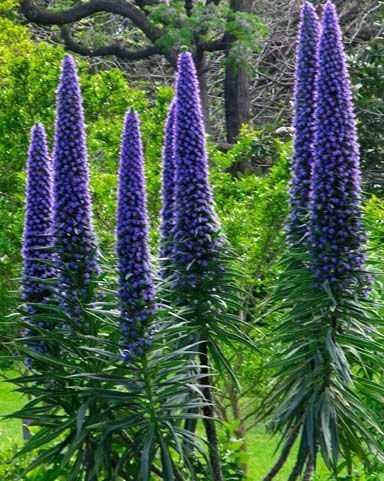 We love that this old classic is coming back in popular demand. The Pride of Madeira is an excellent prolific flowering plant with gorgeous and tall purple flowers.
If you're looking for a low maintenance flowering plant with maximum impact, this plant might be just what you're after. It's a perennial and grows excellently in Australian coastal areas, requiring minimal watering and care.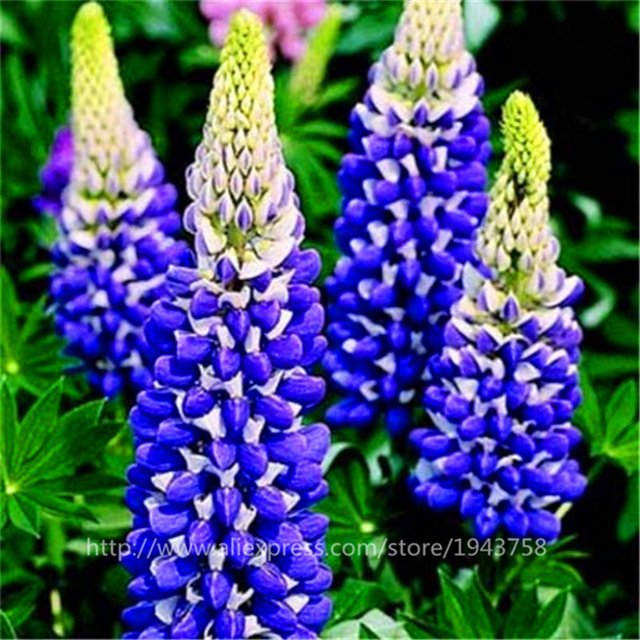 Reaching a maximum of about 3 metres tall and 2 meters wide, the Echium Candicans grows best in full sun. Soil should be well drained and not too rich or moist. For care, once flowering has finished prune off the flower spikes. This will encourage growth of more branches for next season!
We like the idea of making a bold colour and size statement with this plant. Once you see this plant in all it's glory, well placed in any garden setting, it is hard to forget. We recommend planting the Pride of Madeira in an area which allows plenty of space for it to grow. We would also advise planting it at the back of your garden beds so it doesn't over shade other plants.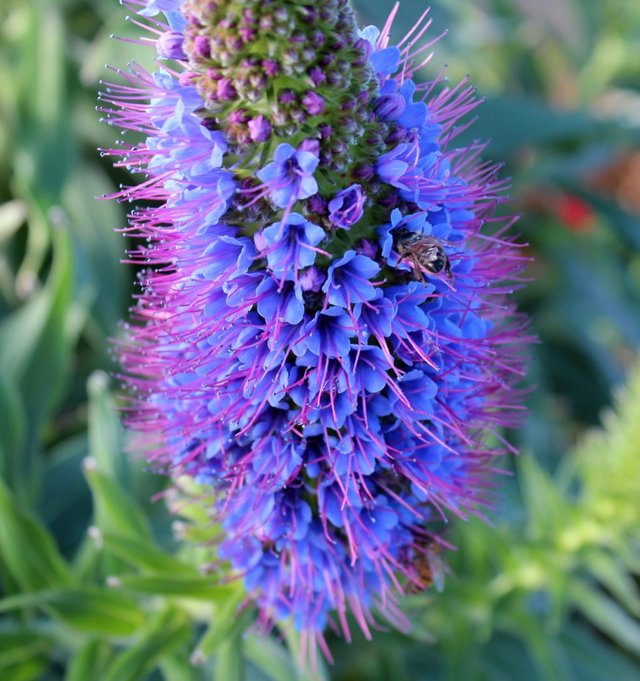 http://www.adamrobinsondesign.com/blog-posts/plant-of-the-month-pride-of-madeira