Before I set off yet, the most interesting place on my route is undoubtedly the fascinating temples of Cambodia that create the eccentric and mysterious atmosphere of each other. The city was Siem Reap.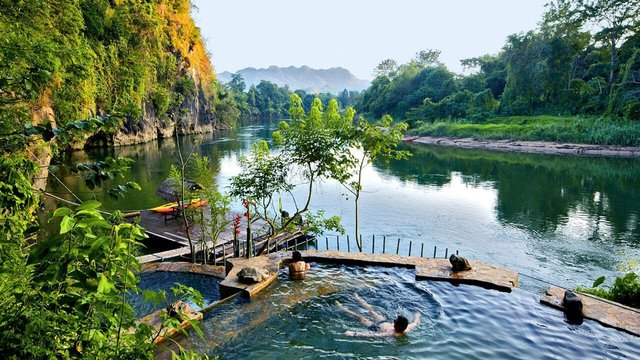 IMG
Did he meet my expectations? More than enough. One of the most surprising things about me was seeing the ş Pub Street ın, which is a very modern city, with cafes, restaurants, live music venues, mini bar cars for tourists.
While I imagined that every place in my dream was completely local, it was a small disappointment to me on the one hand, and this special city, where the modern streets and the local districts fed each other, attracted me.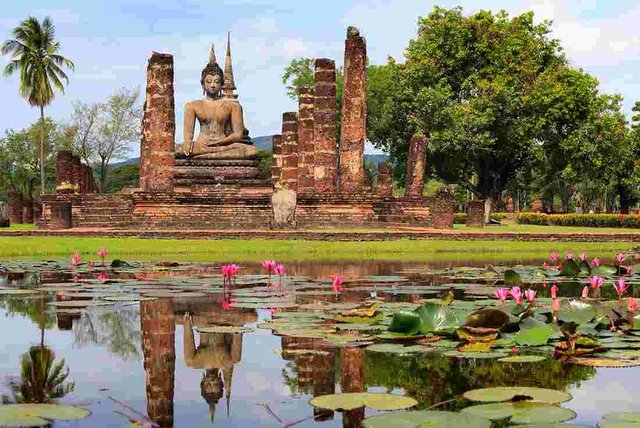 IMG
Just as in Thailand, Street Food is very popular in Siem Reap, where both the Cambodian people and tourists are very interested. Not for everyone's taste, but at least it's worth a try in life.
---
Sponsored ( Powered by dclick )
Hello, Steemians. Let us introduce you a new Steem B...