[Full.HD] Cooking the original CARBONARA Sauce - step by step with pictures - original content
Another day in Master Chef kitchen and today I blog about Cooking the original CARBONARA Sauce - step by step with pictures
Important note: this is my ORIGINAL CONTENT as all steemit should be!
Pictures have been downsized to save bandwidth
Remember my previous work:
Cutting MANGO like a pro
Sea Bream cooking
Ravioli with herbs
Vegetable Quiche
=========

Cooking the original CARBONARA Sauce
=========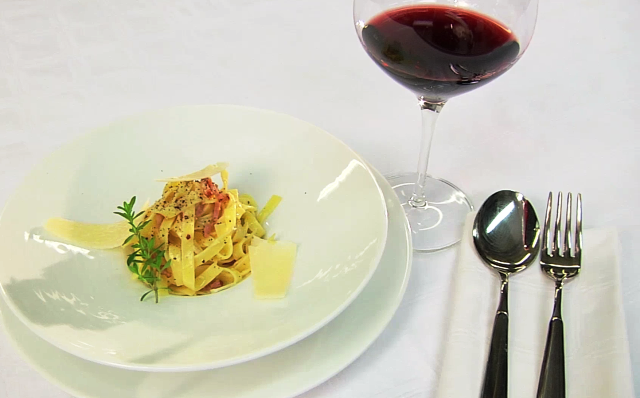 Welcome to a NEW recipe!
Today we will cook Italian food.
The recipe is suitable for 2 people and takes 25 minutes to prepare.
========
INGREDIENTS:
50g Pancetta or streaky bacon
2 tbsp oil
30 g Pecorino Romano or Parmesan
2 eggs
black pepper
========
COOKING INSTRUCTIONS:
Cut the bacon in small pieces. Use a sharp knife.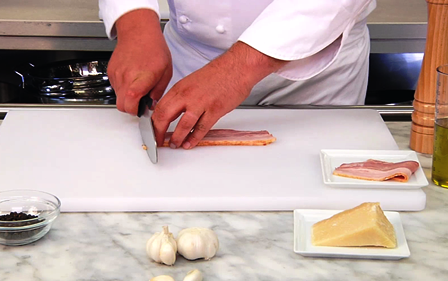 Fry the bacon in hot oil for a few minutes. Stir continuously.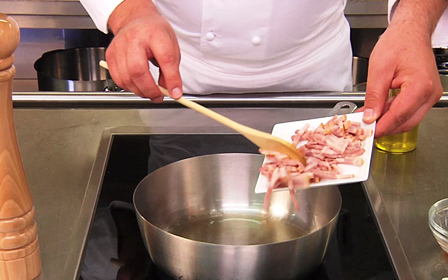 Let the bacon settle for couple of minutes, and let the oil drip off (alternatively you can use clean paper napkins):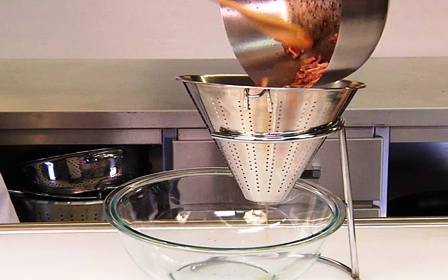 Cut the Parmesan int thing slices: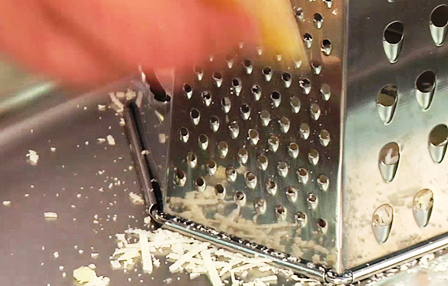 Use a big bowl to mix: the eggs yolks, cheese and a pasta (fettuccini or tagliatele):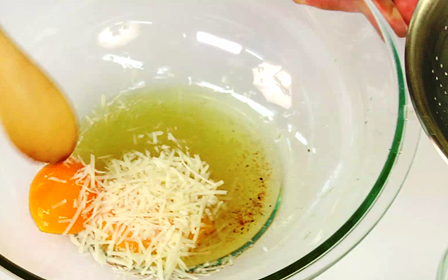 Stir the mix well. Add the pasta: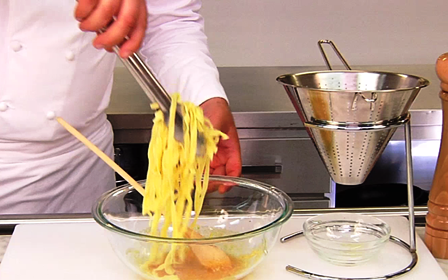 The eggs will cook in the heat of the pasta: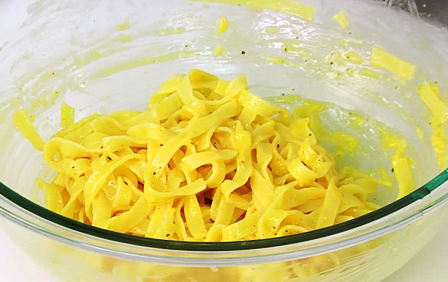 Add the bacon: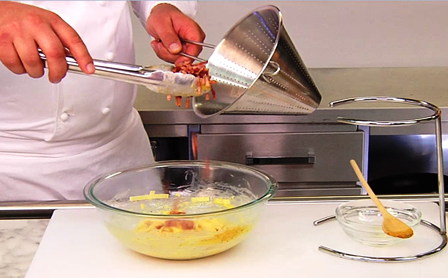 Add some more pepper (according with taste):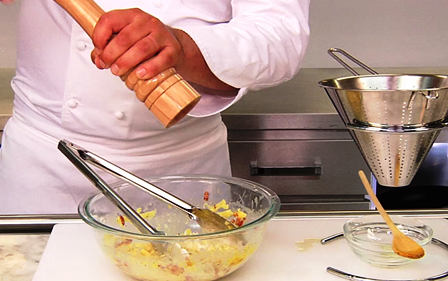 That's it!
Tip:Use a big spoon to put them into a nice plate w/out making a mess around :)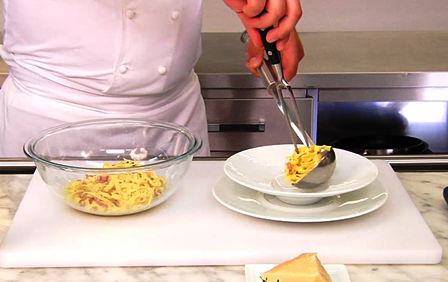 =======
SERVING SUGGESTION
Place some slices of Parmesan next to it.
Add a rosemary brunch.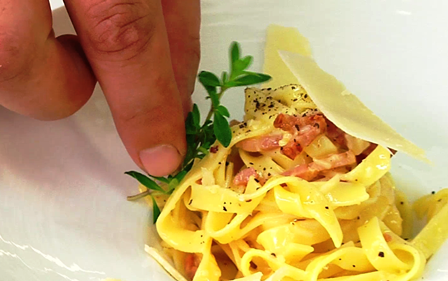 Use some red wine to complement the dish!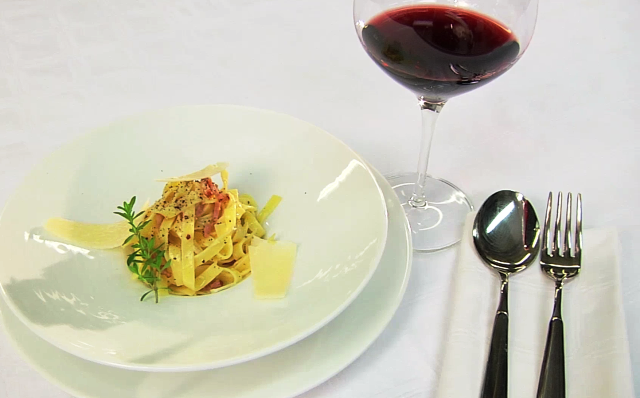 ENJOY!
=======
HUNGRY FOR MORE?
Remember to check out my other dishes as well:
Cutting MANGO like a pro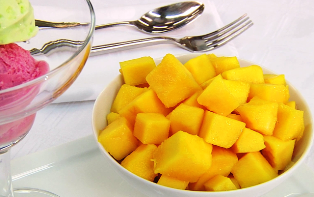 Sea Bream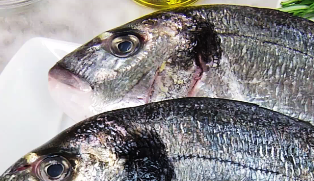 Ravioli with herbs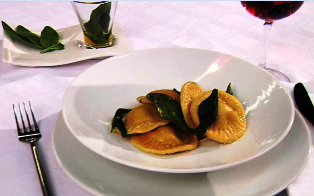 Vegetable Quiche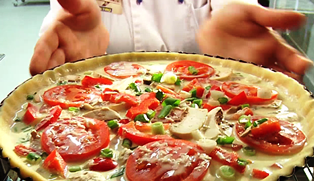 =======
Support the original content by:
UP-VOTE / RE-STEEM / FOLLOW
Cheers,
Adrian