This weekend, the South Pacific near Fiji experienced an 8.2 earthquake. This is one of the top 20 earthquakes on record. Thankfully, no tsunami was generated from this since it was at a depth of 348 miles. On the same day a 6.5 earthquake had hit Kampungbajo, Indonesia. Alaska has been experiencing their own string of earthquakes as shown with 884 earthquakes in 6 days.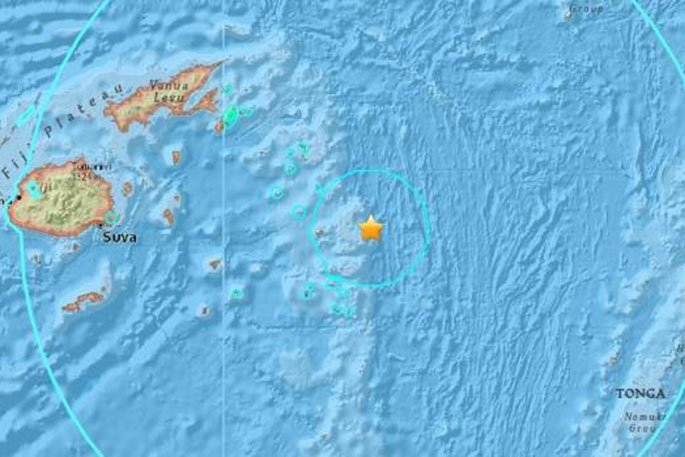 Source
Indonesia is prone to earthquakes because of its location on the "Ring of Fire," an arc of volcanoes and fault lines in the Pacific Basin.
Source
The Earth has been trembling and volcanic activity has continued to increase, yet people still think that everything is normal? It's time to wake up and see what is happening to the world. This is not normal. lease post your comments in the replies section below.
Have a very nice day!
---








The ICO has returned with a 25% Token bonus by popular demand!!
https://godcoin.gold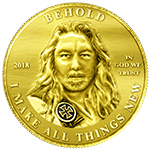 Check us out at:
https://armageddonbroadcastnetwork.tv/
https://www.youtube.com/c/Armageddonbroadcastnetwork
https://www.facebook.com/groups/ICoLR/
https://vk.com/congregation_of_lord_rayel
Donate at:
https://armageddonbroadcastnetwork.tv/donate/