A good old fashioned homemade meme for the photo challenge: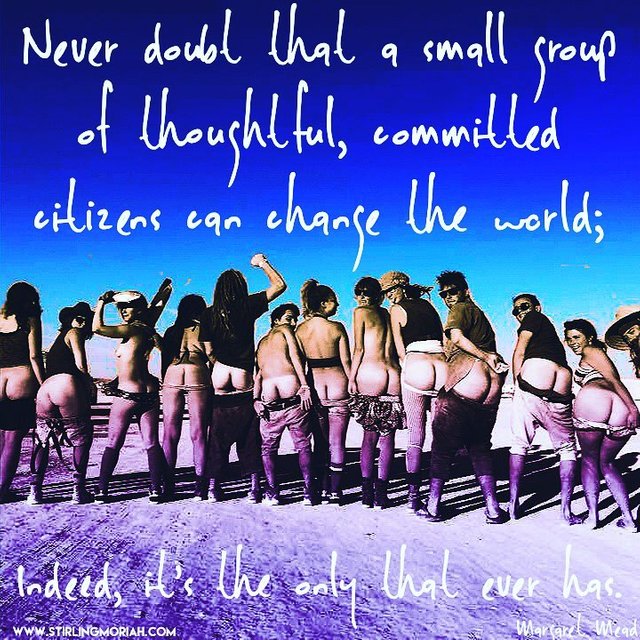 ✨A recipe to change the world 💥
🌋 Prep Required: One Lifetime
Step One:
💥Gather your ingredients: Find the people that inspire you.
✨Collect them.
💥Keep them close.
Step Two:
✨Offer your support to each one.
Step Three:
Blend the flavors lovingly, and determine which are complimentary. From here you will:
💥Build your Dream Team(s).
Step Four:
✨Work together.
Step Five:
💥Inspire each other.
If the flavors blend well, this should happen naturally. If undesired chemical reactions occur, please repeat Step One. If undesired emotional reactions occur, continue with Step Six below:
✨Share with each other
Let simmer and stir to taste.
✨The time is now. Chill, and enjoy at your leisure.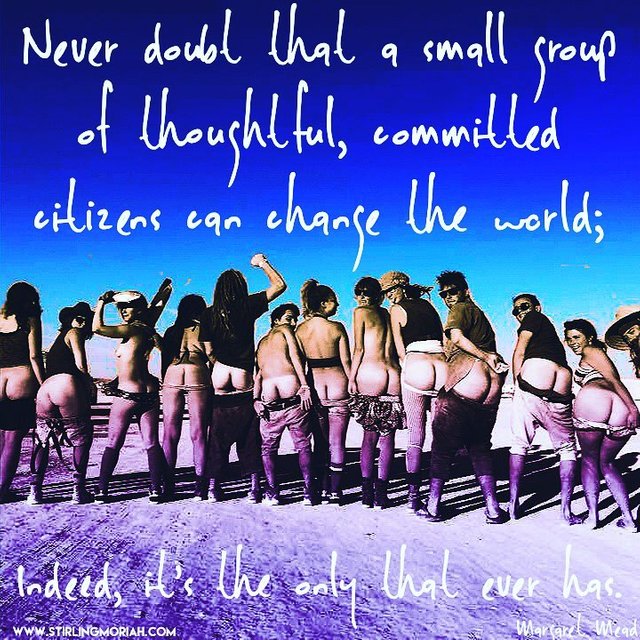 There certainly are more delicious posts where this came from!
If you'd like to explore some more of my content, I have a 5 part Series I'm just wrapping up on Cannabis Business Education here:
https://steemit.com/earthnation/@stirling/cannabis-training-online-cannabis-campus-series-part-5
And a foray into my mystical conceptualization as a young child with this Supernatural Writing Contest Entry here:
https://steemit.com/jerrybanfield/@stirling/the-star-that-spoke-without-making-a-sound-supernatural-writing-contest
And my take on the most memorable aspect of traveling through Africa, going through the photos a decade later:
https://steemit.com/earthnation/@stirling/flavors-of-africa-world-s-continents-photo-challenge
<3