Heart Opening! 5 minute Raw Vegan Chocolate Pudding Dessert. Voila!
What ya making foodies? I'm most excited about raw and vegan delights.
If I was going to show someone how easy and delicious raw vegan food is.... and enjoy a most delicious treat myself, I would start with..... CHOCOLATE!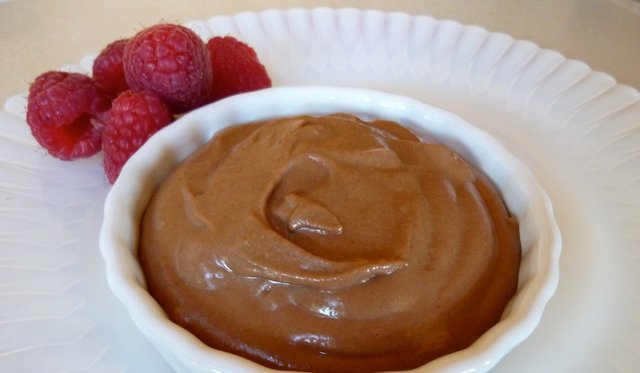 Source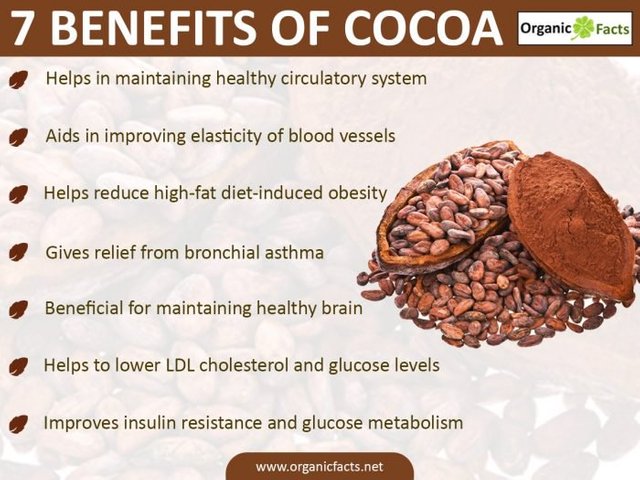 source
Cacao, the core ingredient of Chocolate is also called Theobroma, meaning the food of the Gods. I find this gift of nourishment to be heart opening, feminine, and healing when used in moderation. I am a big fan of Cacao Ceremonies and warm chocolate-cacao drinks to lift the mood.
Raw Vegan Chocolate Pudding.
Other than the sugar component, which you can add very little of... this is a superfood and a great snack, naughty dessert, or even breakfast!
I'm not one to measure or follow recipes. I prefer to feel and sense, test and refine. This one is pretty easy to get right, even if you do more or less. You can taste it along the way. The one thing, I would be mindful of out of the gate is how much sugar you're adding to the mix. You can always add more.
These are estimates. Please use organic ingredients for you and for the planet. Be mindful to have loving thoughts while creating or even sing, dance, and invite a loved one into your creation.
1/3 cup soaked raw cashews (soaked for 6 hours, or overnight in the fridge - drain water and add fresh water to cover cashews)
1 medium ripe avocado
1 ripe banana
3-4 tablespoons to taste of raw cacao powder
Maple syrup or raw coconut sugar to taste - think how much you like in your tea or coffee and double that
About a 1/2 teaspoon or less of salt
A mini pour, probably a teaspoon of vanilla extract or a sprinkle of vanilla powder
Add Raw coconut milk, or homemade nut milk, or water to blend as needed
Add a sprinkle of cinnamon or other lush flavors like cardamom
Blend it all, first on low, then on high, adding liquid to desired consistency.
This will serve about 3 people depending on how BIG you go with desserts. I like to start small, to dial in the recipe before making too much.
Serve immediately or put in fridge for a nice cold pudding.
Have some more fun musing your creative genius. Here are some other ideas:
Serve in fancy wine/ martini glasses
Replace cold brewed coffee for some of the liquid for a little buzz
Once blended add gogi berries or coconut flakes, or other delight as a topping, or garnish with mint or an orange peel
Blend with soaked chia seeds or hemp seeds for added omega's and protein
Add a few drops of orange essential oil
Use soaked flax seeds in the blend for more fiber
leave out the banana and use a little coconut oil, raw tahini, or raw almond butter
Add any kind of other crunchy delight or superfood to give it texture
Enjoy with friends and Be Happy and Healthy!
I Love You, Lila*Star