This week's #EarthDeeds contest garnered some useful information from it's participants. We did not have very many entries this week, but the one's we did have were solid. Thank you to @porters and @dynamicgreentk for entering this week. @porters actually made three stellar entries, and @dynamicgreentk made one extremely comprehensive entry.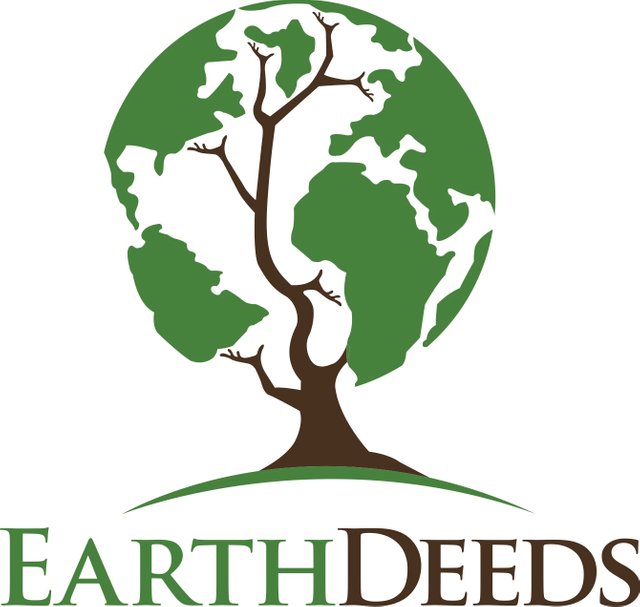 Image Source
Energy is required from all of us to heal this planet. Here are links to the four total #EarthDeeds entries we had this week:
@dynamicgreentk - Using Hemp Coffee Filters
@porters - Cutting Down on Plastic Bag Use
@porters - Composting - Make Soil Instead of Filling Up Landfills
@porters - Be Rid of Pests - No Pesticide Necessary - How to trap fruit flies the natural way
I hope to see more than two contestants and four total entries next week. I know that there are many more of you out there that are already creating Earth conscious posts, so all I ask is that we all do a better job spreading the word about this contest. The focus of the contestants should not be to win, but to help the Earth as much as they can, including getting more Steemians to participate in this contest.
It was a close call, but this week's Earth Deeds first place prize of a 15% TribeSteemUp up-vote goes to @porters for his short, but educational composting post. I also really enjoyed the post about not using plastic bags from the grocery store (that is a big one for me that I have not posted about yet myself), and the fruit fly trap using organic fruit discards (I will try this trap in the trim room, flies are quite an annoying issue in there some days). And I of course always enjoy a good article about hemp, no matter how it is being applied. Props to you @dynamicgreentk for not only using hemp filters, but sourcing your coffee beans from a closer region purposely, to further reduce your carbon footprint.
(Up-votes are coming @porters, the Steemit manna update is screwing up our ability to vote)
For all of you that did not win or get a chance to enter this week, you will have another chance next week, as I will be posting these contests as often as possible, hopefully every week (schedule permitting). There may also be a new surprise prize coming for next weeks contest.
Remember that it is all of our responsibility as custodians of the Earth, to make sure that we breath life into our home, as she breaths life into us.
Blessings everyone & stay tuned - into the right frequencies

I am also hosting a design contest for an @EarhtTribe that is going to garner another hefty rewards pool. We are looking for a logo, banners, and page separators for the community to use in future publications and projects. If you are an artist and wish to enter, click here to go to the design contest entry article for more information, and click here for a contest update explaining the new entry deadline.
Do not forget that my debut conscious Hip-Hop album is completely free for download on Bandcamp and Soundcloud (click the links to go to my music on those platforms), or CLICK HERE for download instructions.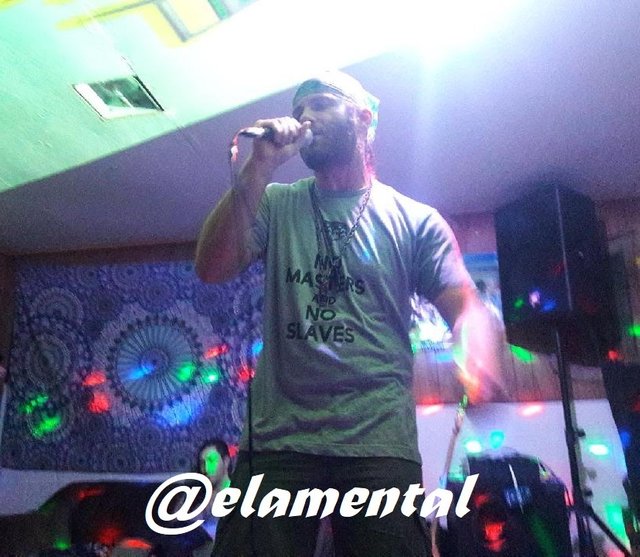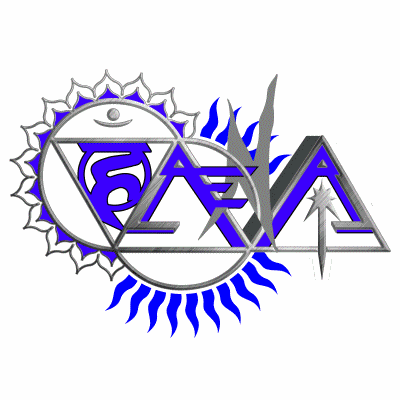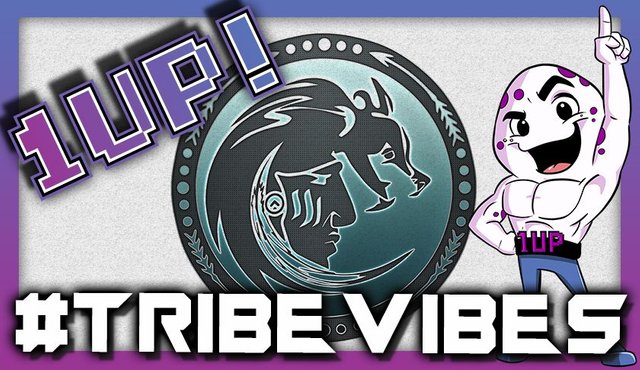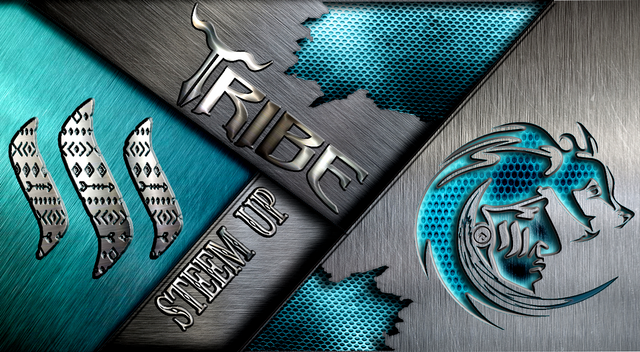 PLEASE CLICK HERE to view my blog with all my recent articles on cannabis, silver, Steemit, contests, cryptos, underground conscious Hip-Hop, healthy living, festivals, my collections, and MY STEEMIT STORIES! & have a BLESSED DAY!!