❤️Thanks to our community for bringing DxChain's public sale to a successful close!
The public sale started around noon on August 3rd, 2018 PST, and was completed on August 6th, 2018. More than 3,200 transactions were made during 4 rounds of public sale, and eventually the project was financed with 7,393.29ETH. In the bear market, we could not have made it through without the help and support from our strong community. Thanks again for your overwhelming enthusiasm and contribution!!
[Next step]
Tokens are locked until few hours before listing, and we will release the debut listing plan within 24 hours. Please stay tuned: https://t.me/dxchainchannel
We never authorize Bilaxy or IDEX to list DX tokens.
Please DO NOT make transactions on ANY unauthorized platforms, exchanges, or with any individuals.
[Be Aware of SCAMS]
❗️Official admins will NEVER send smart contract address in the group or in private message!
🚫Fake admins, bots, emails, websites may try to scam you, watch out for fake spellings!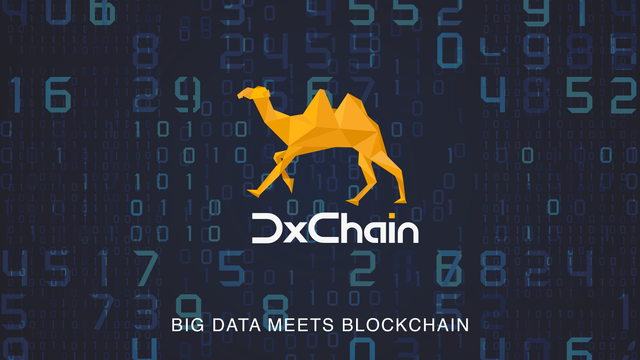 With regards to DxChain:
A Decentralized Big Data and Machine Learning Network Powered by a Computing-Centric Blockchain.
Website: https://www.dxchain.com/
Telegram: https://t.me/dxchain
Twitter: https://twitter.com/DxChainNetwork