Greeting from DxChain! This will be the first bi-weekly update report released after DxChain's ICO and the token (DX) getting listed, and from now on, we will release an update report every two weeks to share the project progress, news and interesting events with our community.
[Strategic Partner]
DxChain is proud to announce an exciting partnership with Doctor Chain, a DCH Life health platform (https://www.drchain.info/).
In the future, DxChain will provide the fundamental technology for data storage and computing and will develop the API interface of the platform for Doctor Chain; Doctor Chain will offer the resources of patients and users for DxChain as one of the most direct scenarios. The genetic data and health data owned by Doctor Chain can help strengthen DxChain's ecosystem.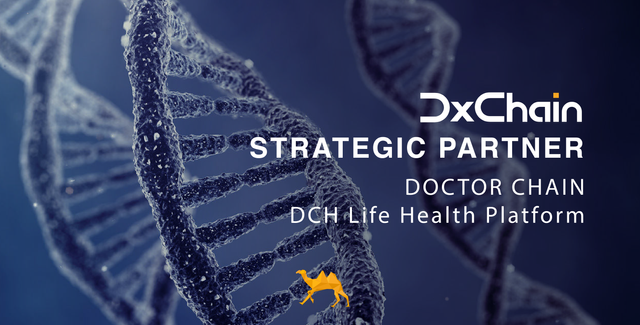 [Technical Updates]
DxChain research and development team are busy on the beta for the Data Storage Chain these weeks. Thank you all for your kindly attention and care about our tech progress. Here's the progress we have achieved and are working on:
Finished the Proof of Storage Verification cross the p2p network
Setup 100 hosts in AWS for performance lab testing
Finished disk IO performance tuning in file storage host side
Working on the file meta information extraction and analysis
[Offline Meetup]
Aug 17th, we had a heated discussion with ABC BlockChain Community, a group of Googlers who are interested in Blockchain, about DxChain's concepts!
Our Co-founder and CEO Allan introduced DxChain and had a deep communication with the Googlers about how and why we create DxChain, how will DxChain transform the fundamental meaning of the internet and how public chain will improve the current market.
The Googlers also raised tough tech questions such as what is PoSt and how it works in DxChain etc. Allan dominated this meetup and answered these questions professionally!
Nice to talk with those talented engineers!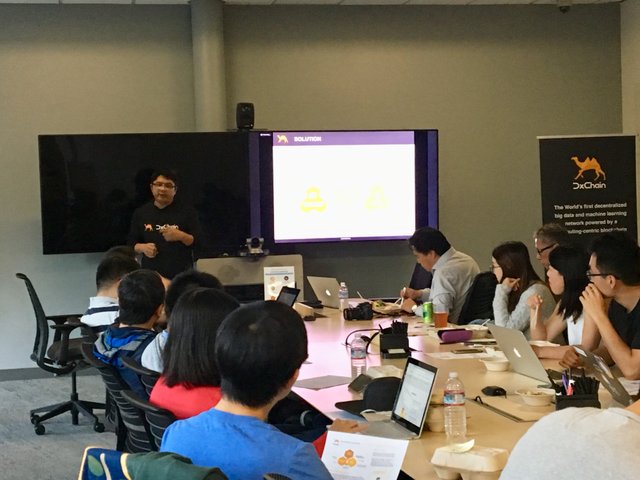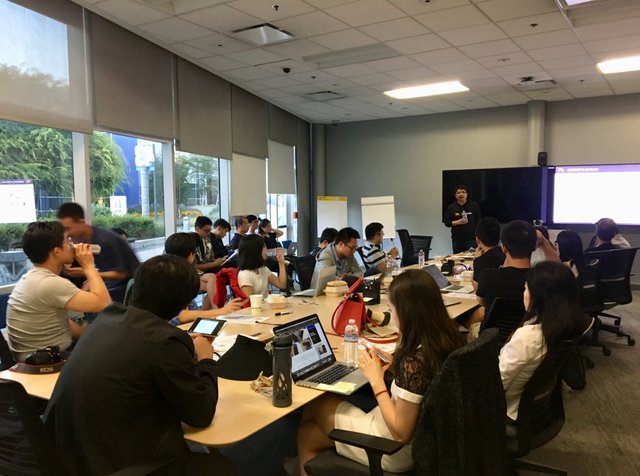 [Community Campaigns]
1. Community Volunteer Program
DxChain Community Volunteer Program is on live! Are you an honored believer to DxChain? Sign up now to be the volunteer: https://goo.gl/forms/wgcKvuXxYscnK7Jb2.
Up to 30,000 community points as the reward!
Check here to know more about the responsibility
2. DxChain Q&A Challenge
Last week 8/15, we had the Wednesday Q&A in both Telegram group (https://t.me/dxchain) and Twitter with a reward for the first 5 members who answered correctly in the group.
Congrats to @ charles0109, @ ZSCRYPTO, @ Anamariero, @ ajitpatil23 and @ kardin11.
We will hold weekly Q&A Campaigns in the future, welcome to join!
This week 8/22, we had the second Q&A Campaign routinely. Congrats to the winners @ Energy_Girl, @ CristiChiosa, @ ChiVo79, @ TPpuy, @ Maxdfab, @ LokeshSingh, @ NaveenRaina, @ ZSCRYPTO, @ LambooningAround and @ crypto4tr8er.
There will be more campaigns and activities in telegram group. Stay tuned, subscribe and join us!
3. Bi-weekly AMA
Aug 16th, we held the bi-weekly AMA in our Telegram group.
More details about the AMA please check the article
4. DxChain Fans' Artworks
Thanks to @lesliehe33 and her students, who inspired by the DxChain Camel spirit, for their fantastic artworks. As we all know, camel symbolizes exploration, distant travels and unknown vastness we are about to discover. The students created the artworks to get the inspiration from our mission.
More artworks please check here
[Blogs and Video Releases]
On July 21, China's tech media Blue Fox Notes has published an exclusive review about DxChain, talking about their deep understanding of DxChain.
"DxChain aims to reduce the cost of data acquisition, computing power, and storage for artificial intelligence companies, or those who want to use big data analytics to boost their business and get the opportunity to compete with big companies. We are looking forward to the early implementation of DxChain."
"DxChain provides a data trading platform for those who want to sell data. Its big data analytics and machine learning computing will make data usage more accessible and more flexible, a shared goal of decentralization."
Read more to comprehend what is DxChain's core competence.
DxChain team has moved into the new office in San Jose for two months. Let our telegram group admin Olivia show you around the DxChain's office in Silicon Valley.
https://v.qq.com/x/page/p0764r34nj9.html
Thanks to more than 300 DxChain supporters and contributors for their time and efforts in making the video for DxChain! We selected some of the most impressive and creative videos and posted them on our YouTube Channel with the consent of the creators.
Glad to share these excellent videos with you all. Hope we can get more works from our community members. Thanks for your warm support again.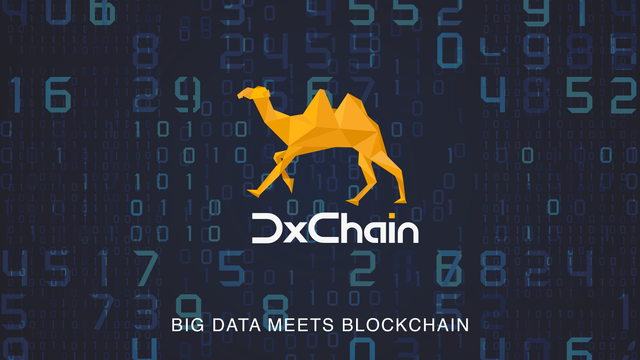 With regards to DxChain: A Decentralized Big Data and Machine Learning Network Powered by a Computing-Centric Blockchain.
Website: https://www.dxchain.com/
Telegram: https://t.me/dxchain
Twitter: https://twitter.com/DxChainNetwork