NEW music video just released today : ill.GATES + STEPHAN JACOBS - FLYING ft JACKIE RAIN (OFFICIAL VIDEO)
View the video for "Flying" above.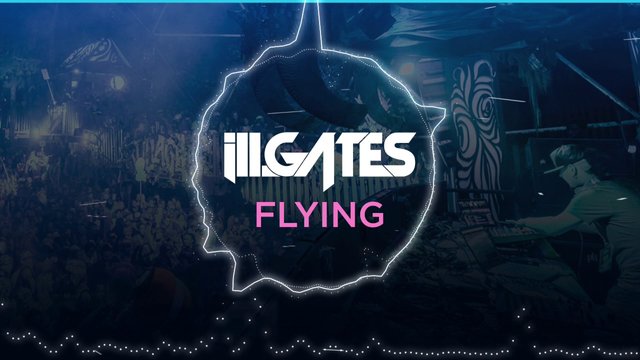 Tomorrow night I believe I am making another trip to Columbus, this time to see iLL Gates LIVE at Club Voodoos!
—
The music video to iLL Gate's latest song is watchable above. You can listen to more of his sounds on his Spotify.
—
I will post again after the show to recap the experience and the rest of the trip.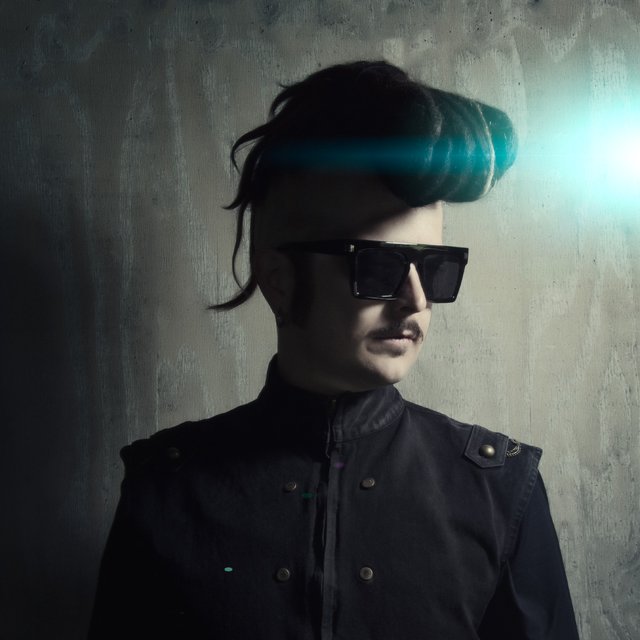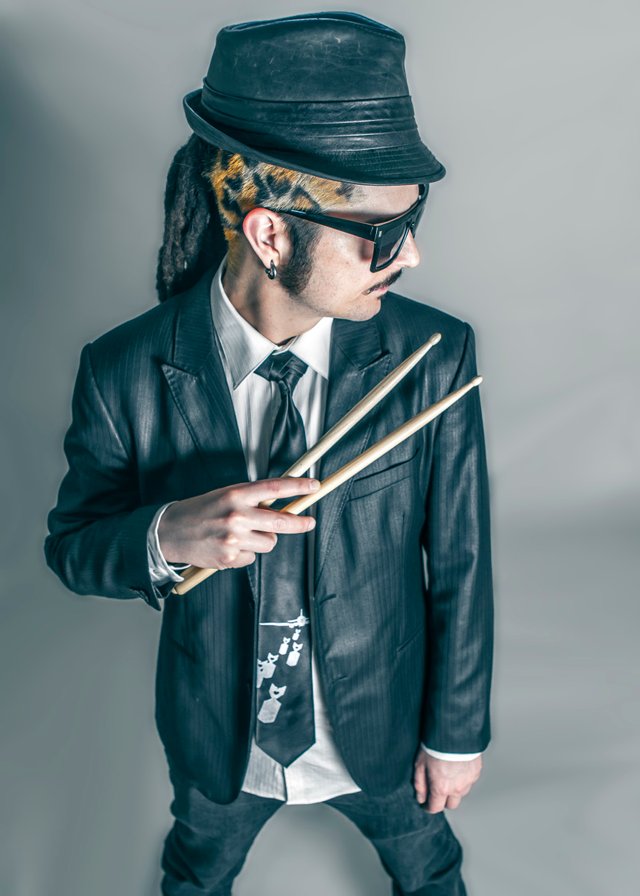 Pictured above : iLL Gates


Best Regards,
@daltono


—

—

--