--
Excision 2018 Tour featuring The Paradox - Official Trailer
--
The trailer for the show is viewable above.

You can probably feel the energy levels from these shows just from the trailer at the beginning of this post.
I will be writing about my experience at the show after it is over. I probably will also have some video at some point. Each artists' name is a clickable link to their music profile on Spotify.
—
Below are some previous show pictures :
—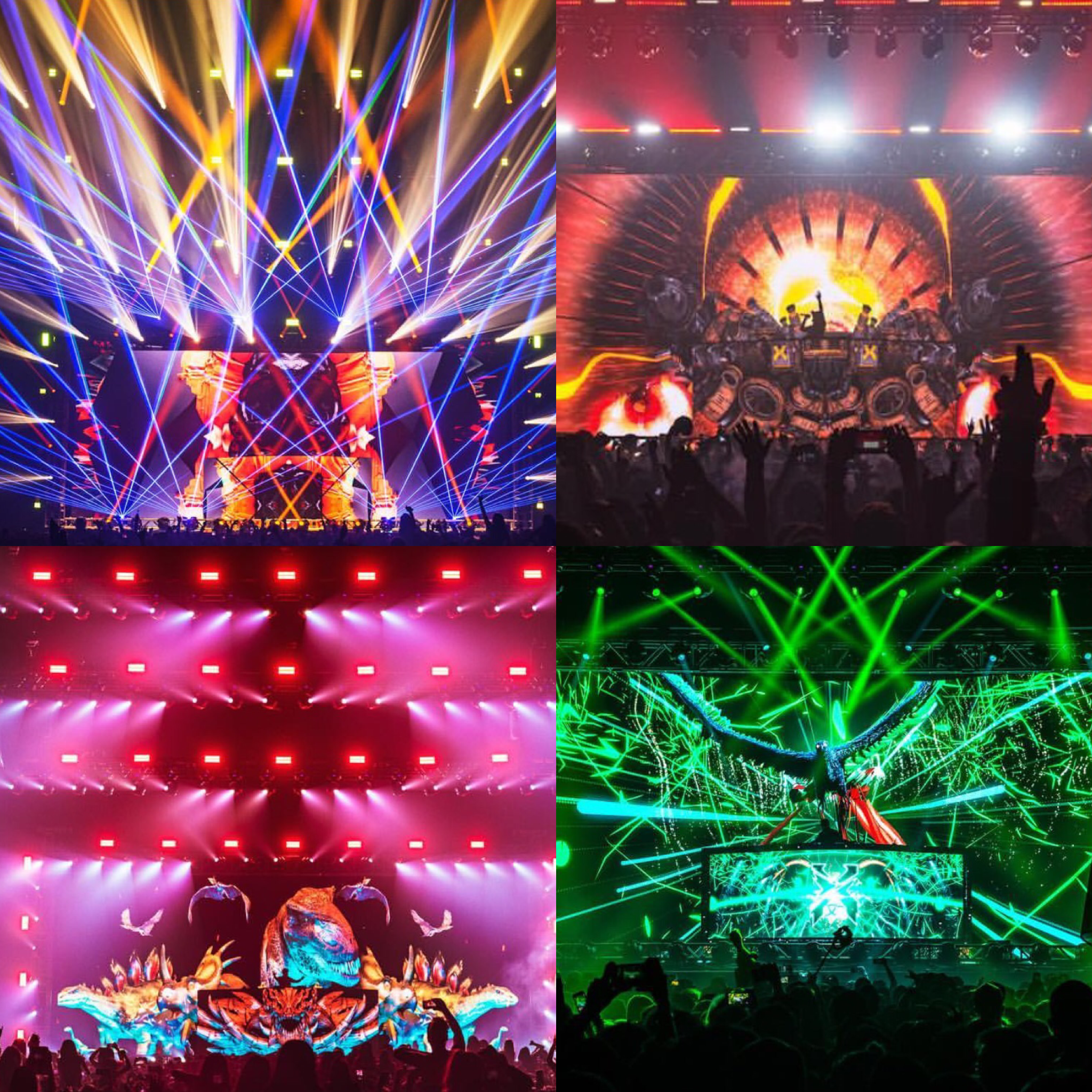 Best Regards,
@daltono

—

—

—

—

—

—

—

—

—

—

—

—

—

—

—

—

—

—

—

—