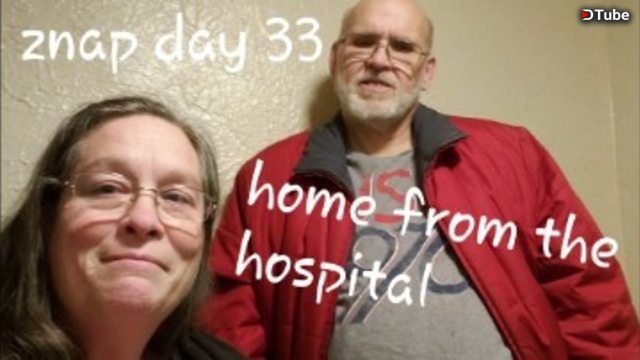 ---
I am home from the hospital and so happy to be back in my hammock. The staff, nurses, and doctors were amazing and I so appreciate everything they did for me. I am one of the lucky ones who have not had a traumatic experience, but it wasn't anything I want to relive.
At first we thought i had over worked my eyes from the many hours i have spent on line or on my phone, but by our final hours at the hospital we found out exactly what happened.
I did have a stroke, but I was lucky that it was not a traditional stroke damaging precious areas of my brain. This was an arterial ocular stroke or "eye stroke" (https://www.medicalnewstoday.com/articles/317877.php). Many of the causes are atherosclerosis (high cholesterol), diabetes, and the like. For me, it is the high cholesterol.
Last April my cholesterol number was over 350 and we have been working to get that number down. However, having become more sedentary over the past months because of knee pain and just not wanting to be active has caused me to not do what I should be to be healthier.
I am now having to slow down and do one thing at a time. I am sure this is a good thing, but I do hate that it came about this way. So please be patient, I am sure it will all improve soon.
Have any of you had an experience where you have had to change the way you think because of an injury? We are interested in learning how you adjusted and how you succeeded. Did it change you as a person or just the way you did thing?
Thanks so much for the well wishes and all the encouragement. We appreciate all of you so very much.
Scott &Ren
---
▶️ DTube
▶️ IPFS