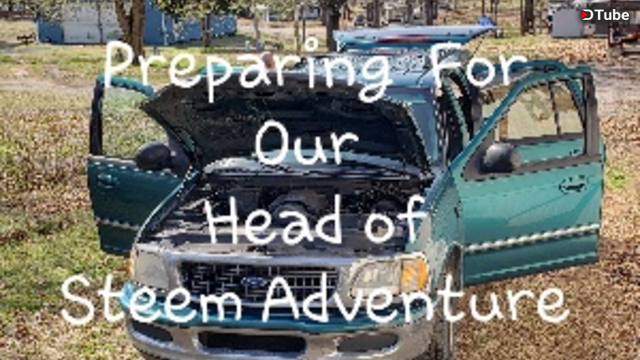 ---
I can't believe it!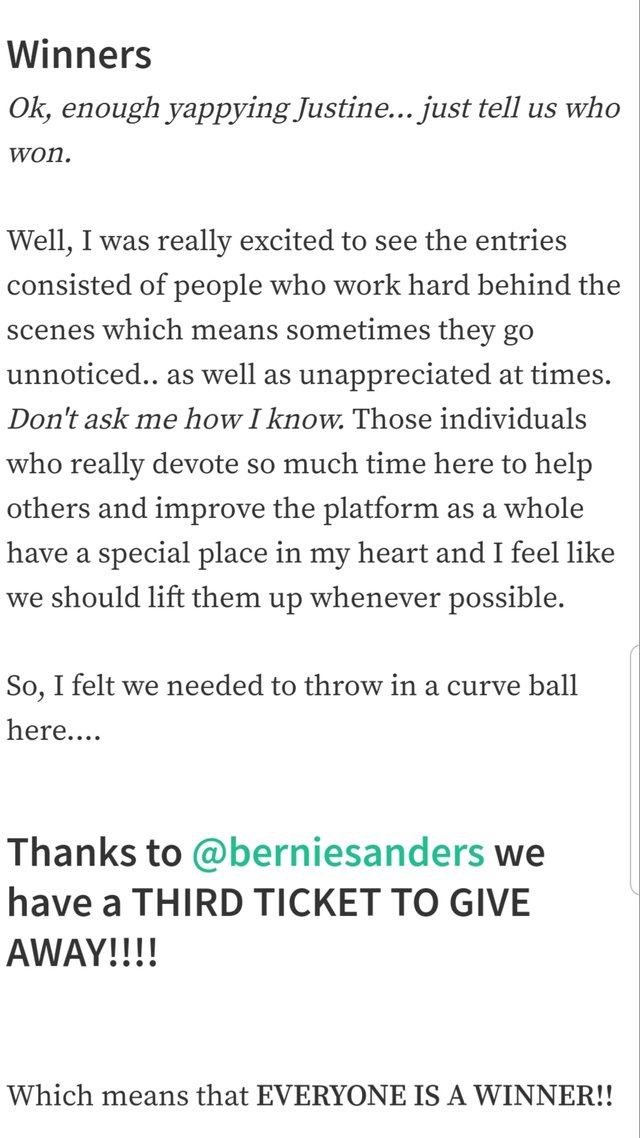 From Justine's post Winners announcement - Ticket Giveaway!! | Global Block Builders Conference in Austin, TX - April 9th-13th.
We won the Golden Ticket Giveaway for two conference tickets
@llfarms
sponsored a few days ago! All we had to do was explain why we wanted to go to the
Global Block Builders Conference
in Austin, Texas, next week, who we would take and include, and the link to the conference. All of this within a 72 hour timeframe. How easy was that!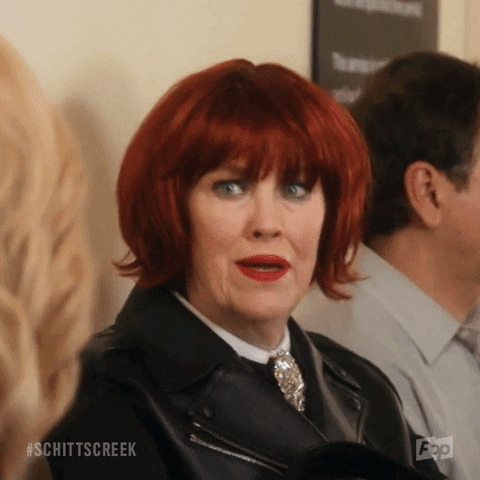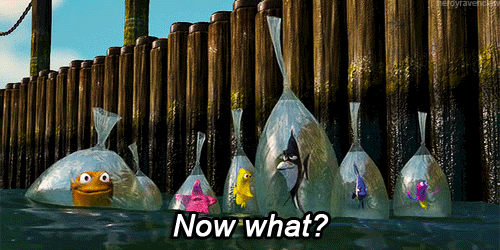 We have to get ready to head out so that means there will an engine check-up, cleaning out the SUV, and heading out Sunday morning.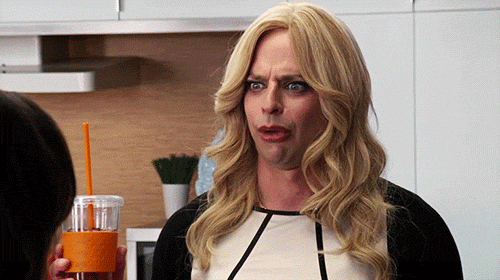 Yes, you heard me right. We will be leaving on Sunday morning even though the conference will be happening on Tuesday. Do you really think we would head out to Texas and NOT go to a couple of parks?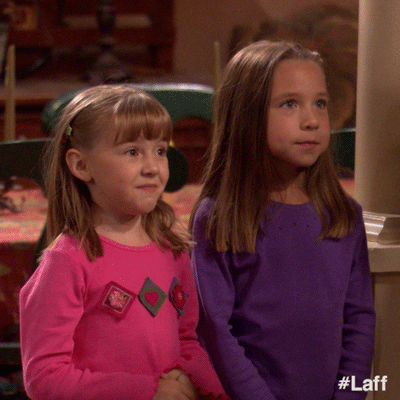 We will be staying Sunday evening at
Copper Breaks State Park
just outside of Quanah, Texas, and Monday evening at
Fort Griffin State Historic Site
near Athens, Texas. These two places are some of the darkest skies in Texas, not including the areas in West Texas where Big BendNational Park and the McDonald Observatory near Fort Davis, Texas. With there going to be a new moon, Scott decided it was time to get some night sky photos.
Once we arrive in Austin for the conference, we will do our best to do some daily videos and posts. We want to share as much of the experience with you as we can. If you have questions you would like us to look into while we have access to the presentations and people, please as us in these daily posts' comments. We will do our best to get you the answers you desire.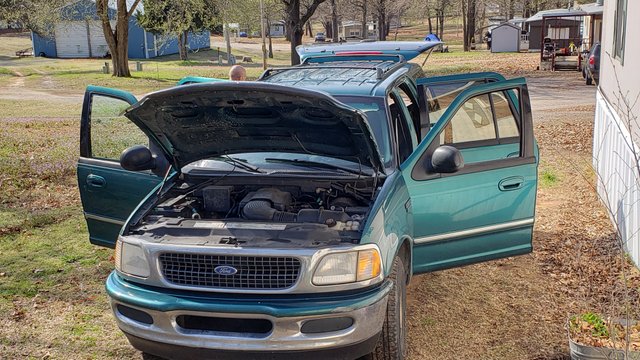 Today is prep day. Scot has to do some maintenance on the SUV while I deal with laundry and food prep. We will be on an extremely tight budget so don't laugh when you see us around eating sandwiches! It's all about getting there, learning, and experiencing this amazing community.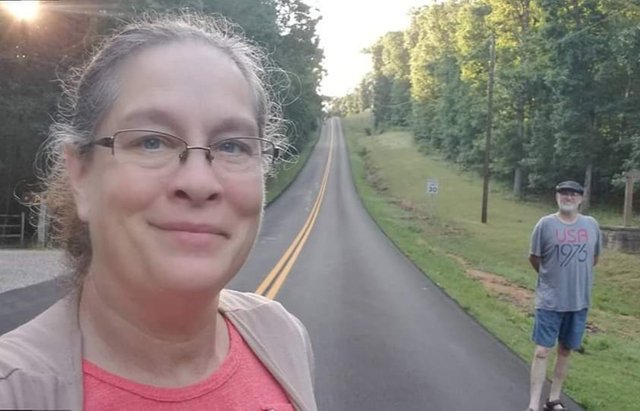 That's enough talking, I have to get busy! See ya'll on down the road.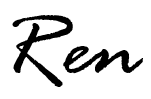 ---
▶️ DTube
▶️ IPFS