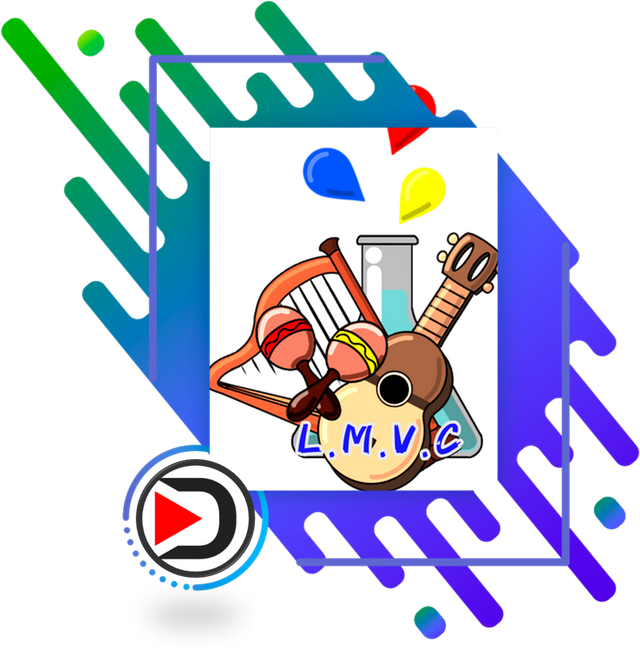 Hello to all the Steemit community, today I bring you the timelapse of the previous Post, in this video you will be able to appreciate even better the process of the design and elaboration of the drawing and thus to serve as complement to the teachings given to reinforce even more your knowledge, I hope you like them!
Hola a toda la comunidad de Steemit, hoy les traigo el timelapse del Post anterior, en este video podrán apreciar aún mejor el proceso del diseño y elaboración del dibujo y así servir como complemento a las enseñanzas impartidas para reforzar aún más sus conocimientos, ¡Espero que les gusten!

Contest creates the logo L.M.V.C / Concurso crea el logotivo L.M.V.C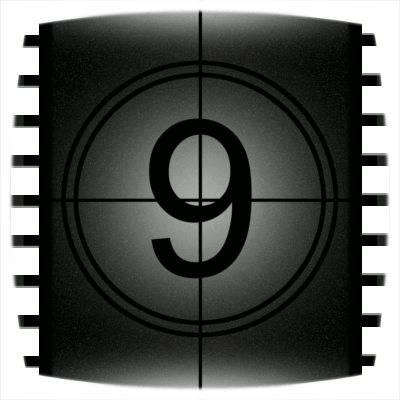 The Laboratory of Contemporary Venezuelan Music, quoting its vision, is a "project designed for the dissemination, promotion and development of Venezuelan music through the musical movement that wants to rise on this platform," with this purpose was made a logo that represents the initiative of that channel.
El Laboratorio de Música Venezolana Contemporánea citando textualmente su visión, es un "proyecto pensado para la divulgación, promoción y desarrollo de la música venezolana a través del movimiento musical que se quiere levantar en esta plataforma", con tal fin se realizó un logo que represente la iniciativa de ese canal.


Used tools / Herramientas usadas📌
---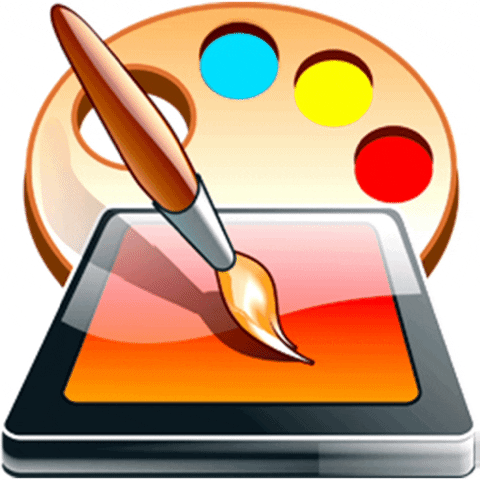 Programs: CyberLink Photo Director 10
Ibis Paint X
Power Point 2013
Tablet: Samsung Galaxy Note Pro
Stylus Samsung Spen
Brushes: Pencil
felt-tip pen
Drip brush
Music: Ismael Lobo - Tecno Arpa


Past drawings / Dibujos pasados 🔙
---
Thank you for your attention. We'll see you again in the next post, don't miss it.
Gracias por la atención prestada. Nos veremos de nuevo en el proximo post, no se lo pierdan.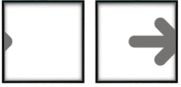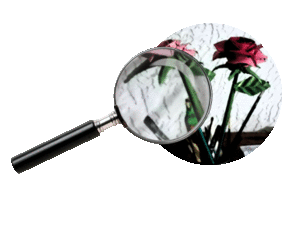 Copyright © @victartex - All Rights Reserved. Design and editing by own authorship.
El punto de partida de todo logro es el deseo.
Napoleon Hill