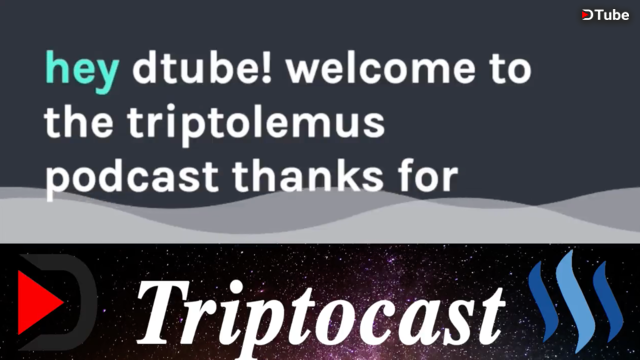 ---
Hey Dtubers!! I'm back at it with my 7th podcast. It's been rough getting started with this new medium of talking rather than writing, but I can definitely tell that I've improved in leaps and bounds since my first podcast. If you don't believe me, go back and listen to #1 before listening to this one and you'll know what I'm talking about.
I hope you all can tell and appreciate the difference as well. I hope you all find value in these podcasts.
I know I find immense value in making them. I've already learned a lot about myself and I've re-discovered a seemingly lost part of myself - my voice.
It's incredible how you can improve your speaking abilities by speaking into a microphone on your smartphone and then playing it back for yourself and picking up on the mistakes you make, your tone of voice, pace of speaking, etc etc.
---
Do you think I've improved a lot since the beginning? What else do you think I can do to make these podcasts more valuable for you?
Please leave your thoughts in the comments, I really appreciate the feedback! Thank you for listening!
---
▶️ DTube
▶️ IPFS