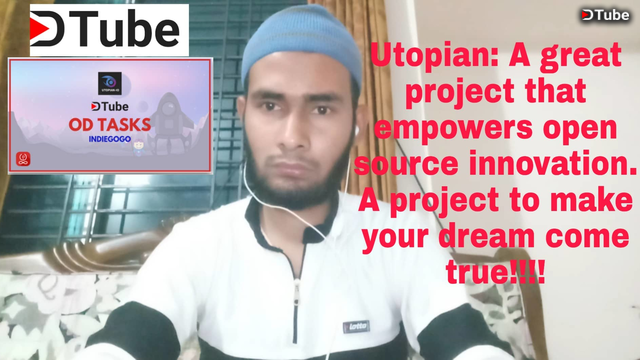 ---
Today I'm going to share a campaign which deals with open source collaboration. Here contributions are accepted from every individual. Suppose one person is having skill and knowledge but he doesn't have the financial back up. Hence it becomes difficult for him to manage his project. But present world is advancing very fast. Here you cannot just sit down doing nothing. Scopes are there , we need to catch those opportunities in the right time and right order.
Nowadays people can get support from each corner. He may not be a professional on certain subject or he may not have adequate knowledge or financial capabilities. When all the back ups are available on a certain project then the project can be completed in no time.
Utopian is the first platform that provides open source collaboration. The platform was established in 2017. Since then they have facilitated about 70k contributions to more than 9k open source. Here they allow project owners to build communities by sharing each other ideas and also by supporting each other. As this project is fully open source I would like to invite all my friends to support this project. A great chance to become a contributor.
You can check the details of the campaign at indiegogo.
Now if you want to make a difference than Follow this link and try to be a part of it. Every support does really matters.
https://steemit.com/utopiancolony/@oracle-d/calling-out-dtubers-video-content-creators-to-promote-utopian-s-indiegogo-campaign-earn-rewards
In addition to that you can also do:

Once you click on the follow button, it will turn pink like the image below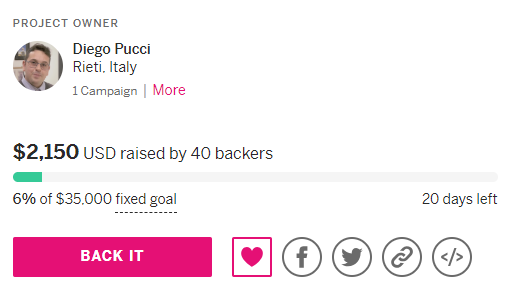 Thank you very much everyone
Watch my YouTube video