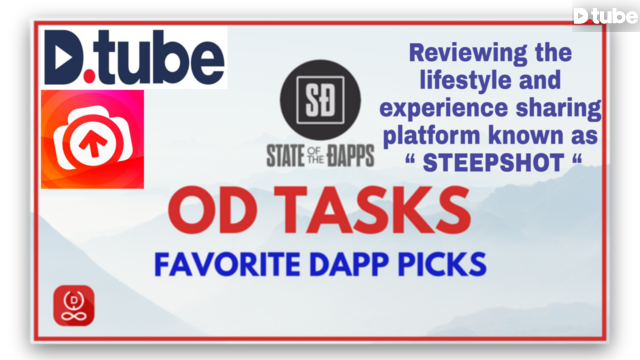 ---
Reviewing the lifestyle and experience sharing platform known as " STEEPSHOT "
I usually like platforms those who provide android or iOS applications for smooth & easy use. On the beginning of my journey I used to post using steemit. I'm not telling that steemit website is too complicated to use. It is also user friendly. But using steemit and posting there with a mobile app gives the better experience. That's why i like steepshot.
Introduction
There is no doubt that social media DApps are the next future. In recent days blockchain has earned huge popularity. Not only that these decentralised systems is the blessing that would be the next future. Social media dapps are media based crowdfunding that improves the peer to peer connections. Among many dapps steepshot is the most common. Today I'm going to share my experience in steepshot. Let's get started....
At first we should know what is steepshot. It is an app that allows us to share great quality pictures that we usually take with our mobile. In a word I can that it is the Instagram for steemit users.
Here are the links that will direct you to the steepshot.
Steepshot.io
https://alpha.steepshot.io
By accessing the app users can earn crypto by posting beautiful pictures and curating friends and family photography.
In my case I use to take photographs very now and then. Actually my hobby is photography. So when I take photos I like to share those through steepshot. I love doing such.
Not only myself nowadays a large number of people are also using this platform. It is the best option for those people who likes to travel a lot and likes to explore new things. By doing his favourite things he can also generate passive income. Isn't is cool??????
Now I will share some of my post that I made through steepshot. I hope you will love those. So get set go.....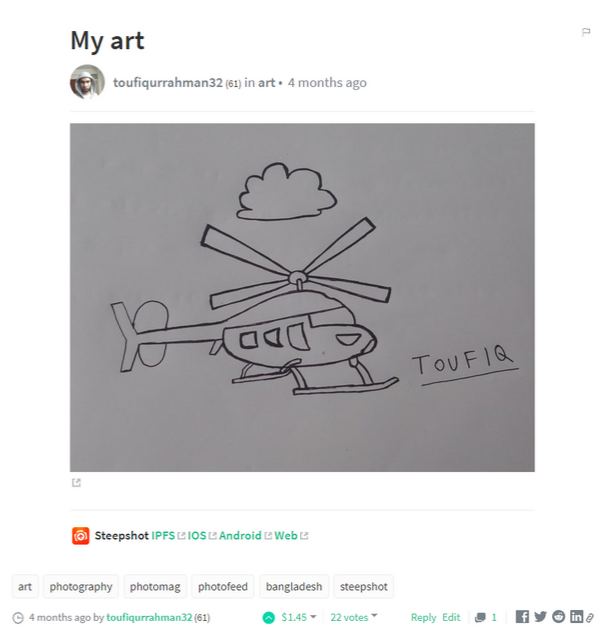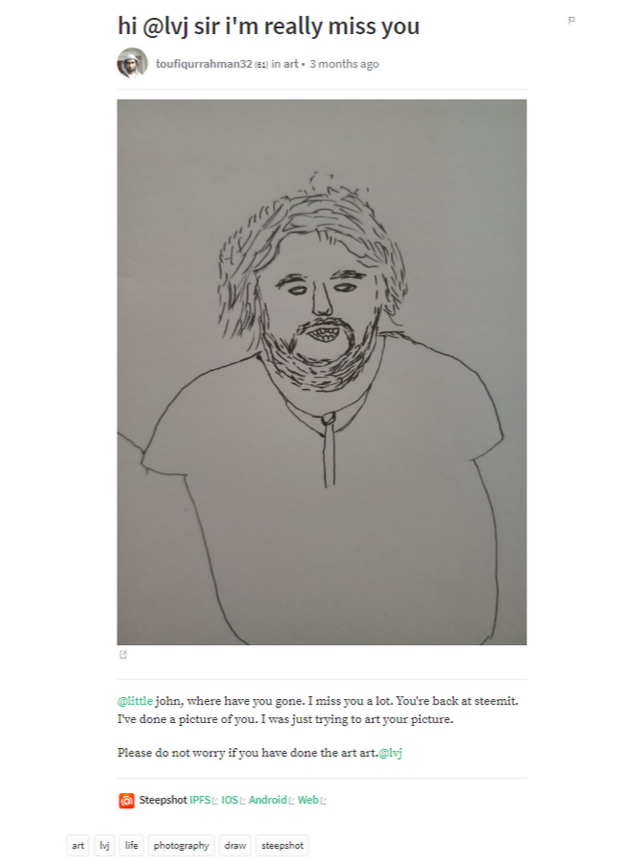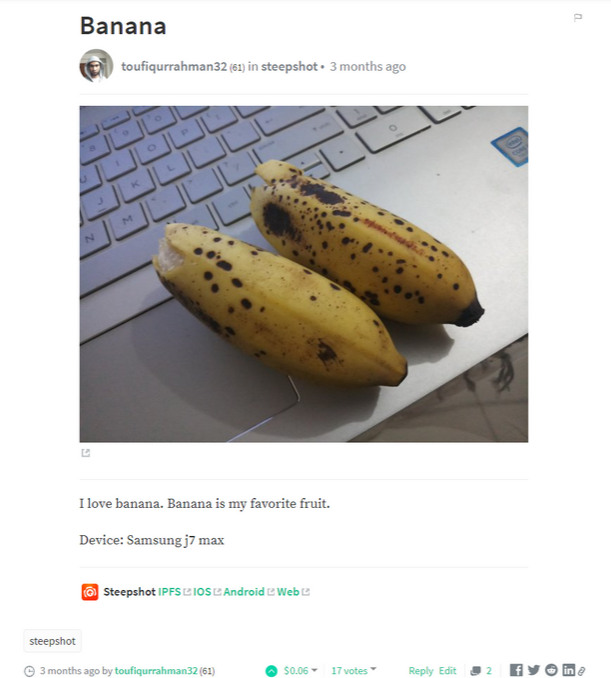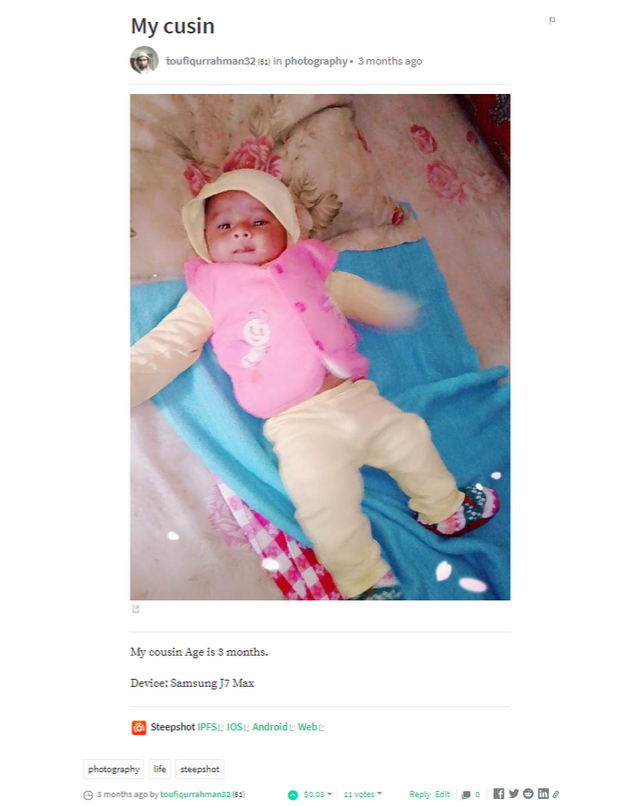 Suggestions
I'm liking the app very much. It is so much user friendly. Many new comers don't even know about it. So I would like to invite all of them to start using this amazing app. I believe you will love using it.
If people tells me to rate this app. I would not hesitate giving it a 4.6 star out of 5.
🌟🌟🌟🌟🌟
Conclusion
I have written a very few things. It will make the article longer if I start telling the good things of steepshot. In a word it is an amazing app.
YouTube Version-