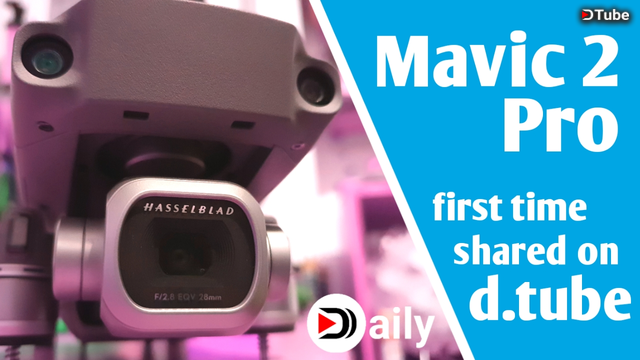 ---
(click to watch video)

Hey my friend!
Today I had the chance to get out and fly my new Mavic 2 Pro in good weather conditions. That's why I want to share my footage with you. I had some test flights since I got it and today I felt ready to shoot my first video for dtube.
This is a biiiiiig milestone on my dtube journey and I am really proud to have this little monster with me :)
upcoming upgrades
I am currently working on some shortfilm scripts and will use for them every resource I have. Currently I am waiting for the moment animorphic lense for my s9+ with a fitting nd-filter mount. So "cinematic": I am coming.
Of course the story and message is the key instead of the equipment. But a good equipment supports the story - why I decided to upgrade on multiple levels.
That is the reason why I am planing to purchase a video cutting notebook and switch from Kinemaster to Premiere.
I will make a video about that all for sure!
back to topic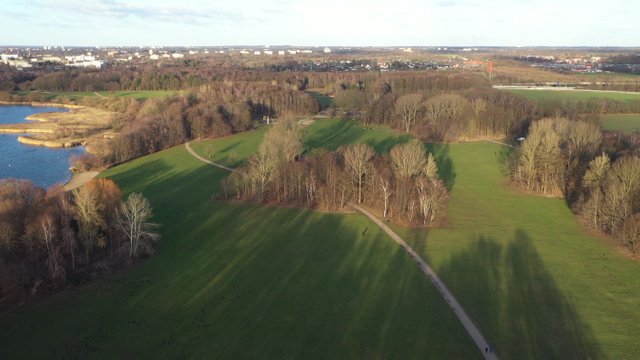 The location was suggested by other drone pilots from Hamburg but I would not go there anymore because of all the birds, people, dogs and children. I tend to avoid hurting any lifeform... ;)
can you help me?
If you have good location in and around Hamburg, please let me know!
Please let me also know what you think and prepare yourself for many many more (and better) videos in the future! I am still learning and practicing haha
---
Thanks for watching!
music: https://epidemicsound.com

Thanks for your time
... to watch this video and for sharing your thoughts and feedback in the comments. I appreciate every single interaction with me over the
comments,
resteeming,
upvoting and
mentioning people in the comments who could be interested in my post.


Follow me on other social media platforms:
You are free to use every content of this post!
But please mention my channel in your post ;)
---
---
▶️ DTube
▶️ IPFS