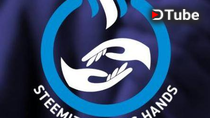 ---
The birth
It all began towards the end of 2017, when a team of like minded steemians, who saw how much light and impact steemit has brought unto their lives rub minds together in the quest to also share the impact of steemit to the society and give back to the steem blockchain and the steemit community, then idea of ERADICATING POVERTY was born.
~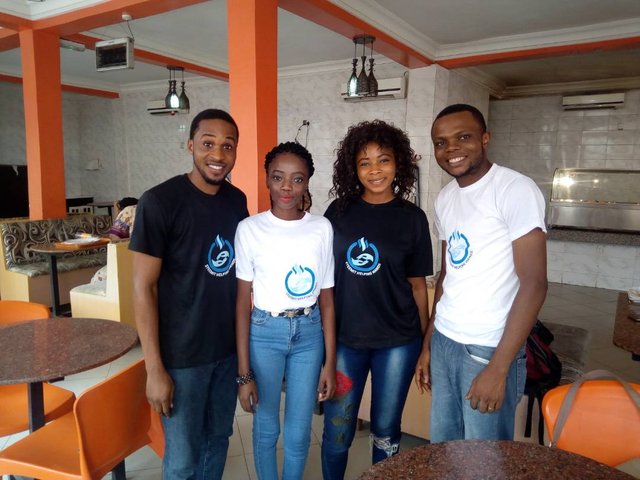 It was officially kicked off on 24th of January 2018 through the determination of four individuals @stevendion , @phunke , @stevenmosoes and @thomasgift Whose determinations is to make a great change in the society.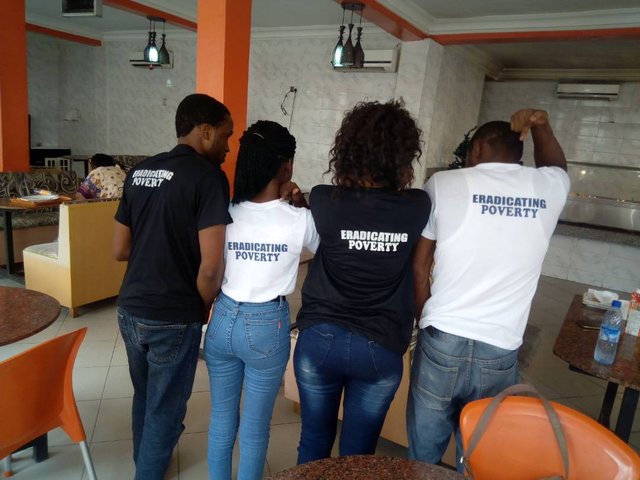 Aim
Steemit helping hands is a blockchain charity community that aims towards meeting people at the point of critical needs, in as much as our main goal is to break the strong hold poverty has on the society we believe that our journey is far fetched.
Secondly we are using same medium to promote the steem blockchain community by bringing in people of intellectuals and technology know-how to steemit.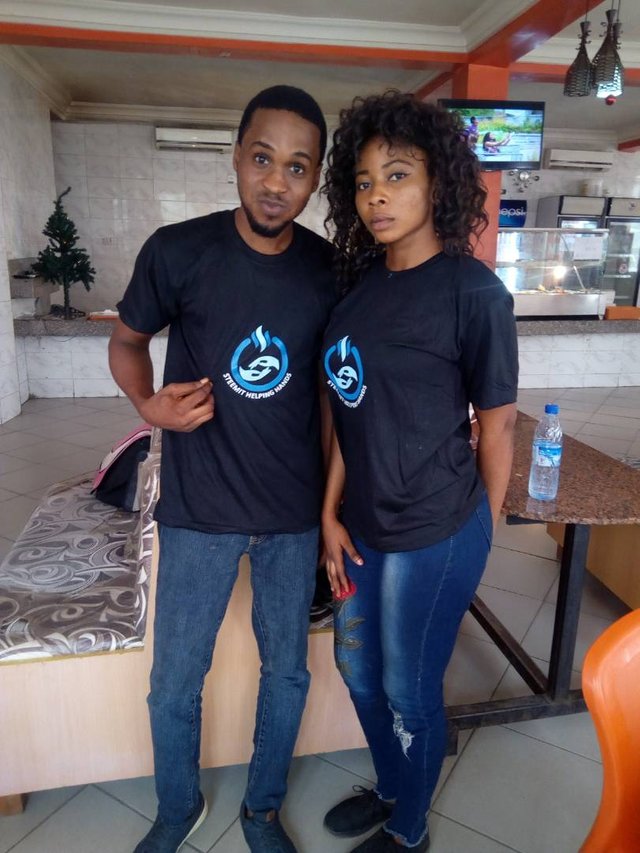 Why was steemithelping hands formed
If we are all asked, we will all be able to mention one, two and more needs of ours that are crucial, that is why steemit.helping.hands will be meeting people's needs at critical points like
critical health conditions
at point of life and death
disabled people
poverty stricken people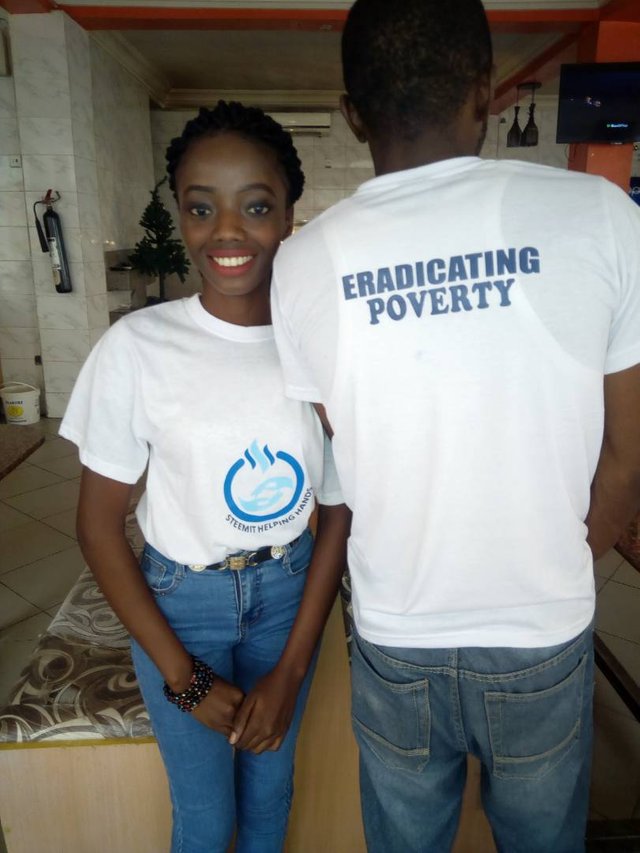 Steemit.helping.hands will be storming out into slums, hospitals, orphanage homes and under developed areas where obviously the rate of poverty is at its peak, and we will be putting smiles on the faces of the helpless children and their families.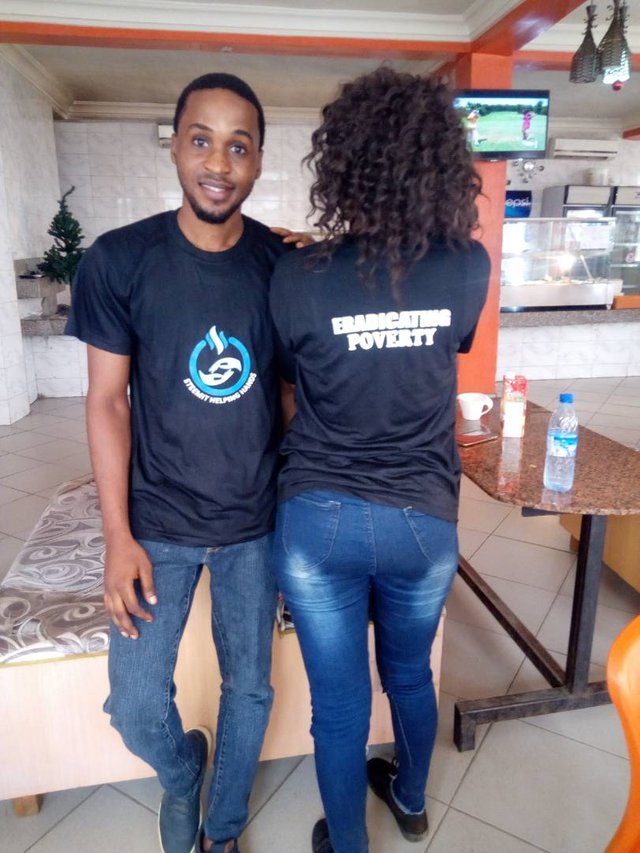 How Can You Help The steemit.helping.hands Initiative?
Spread the news about the @steemhelpinghand

identify people with critical conditions that you feel requires great attention and direct them to @steemhelpinghand on discord
If you have really touching life experienced stories and want @steemhelpinghand to hear your story and support you do not hesitate to reach out to us.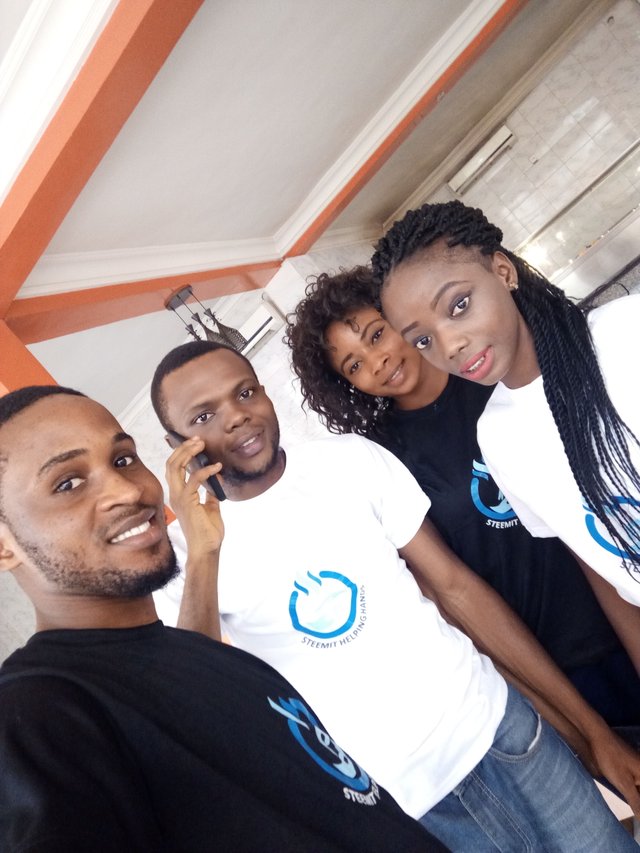 How can you contribute?
From time to time, we will hold Contests, competitions, and interviews revolving around help and charity.
Do watch out for them and show your support with comments, votes and participation!
Resteem, resteem and resteem!
ALL funds raised by posts of the @steemhelpinghand account will be used by steemit.helping.hands community to save lives and to support all members recruited into steemit, and also support minnows and newbies , provide rewards and prizes for @steemhelpinghand events and competitions, and provide additional curation and upvotes for posts on Steemit.
All videos and images taken on infinix note 4.


---
▶️ DTube
▶️ IPFS