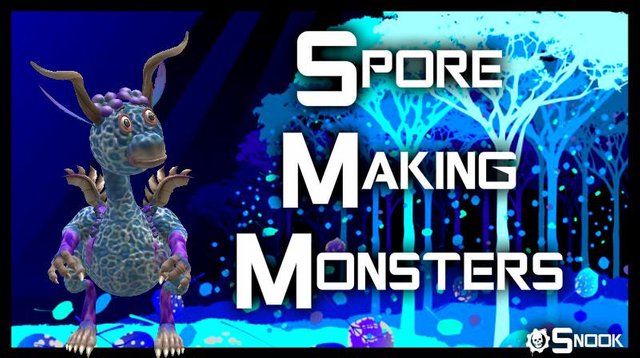 ---

---
It has been over a month since my hard drive became wiped clean of all of my files. Yes. ALL. I think I have handled losing everything I had stored on my computer pretty well. In the end, I really only have myself to blame. 'Backing up' what was on my computer to another hard drive was something that kept being put close to the bottom of the list of important items to buy. I now own a backup drive.
---

---
One of the many fatalities was 'The Mighty Carl'. I have a few Gif's of him around but not as much as I had hoped.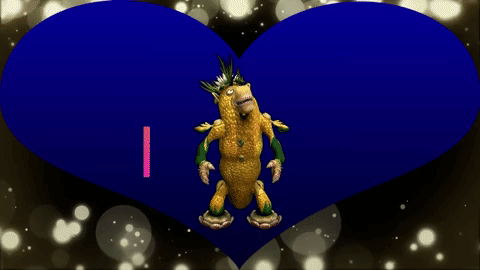 If you don't know who The Mighty Carl is you can watch A Mighty Carl Story to get an idea of what he was all about.
---

---
I have been slowly adding programs back on my computer over the last month. I will add a new software/hardware program. Make sure the computer and all other programs continue to run great for at least 4 days. After four days, maybe, I will think of reloading something new back onto the hard drive. This way I feel I have some control over the odyssey of working with a computer.
---

---
The question then becomes, "Why to install the game Spore next?"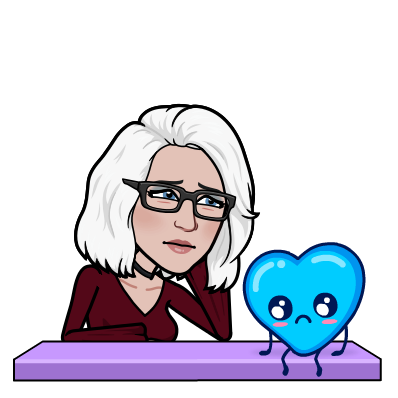 The answer really is simple. The other night, while talking with a very good friend, an interesting and funny project came up to do together in our conversation. For this new project, I needed a monster. Simple, yet not so simple, when you start to realize all the '(he)art' I had just lost.
I finally did make a new monster in the game Spore. It will not be the one I use for my new project but it's a start in the right direction. I just spent the last four days wandering down memory lane and coming to terms with another loss.
If you are not creative I don't expect you to understand the bond that comes from creating something from nothing. The loss of Carl and other monsters I had made was a big blow. Again, I know it was my fault everything has been lost but it doesn't make it easier to swallow in the end.
---

---
Well, this post turned out to be rather sad, didn't it!
Sorry about that!!
I guess the story was meant to be written so it can now be free to dance in the wind.
---

---
Let us end this post on a happy note! This is the newest monster I made in the video above. She needs a name. A good name. Leave your idea's for names below and in 7 days I will do a drawing and give out 3 SBI (@steembasicincome) to the winners.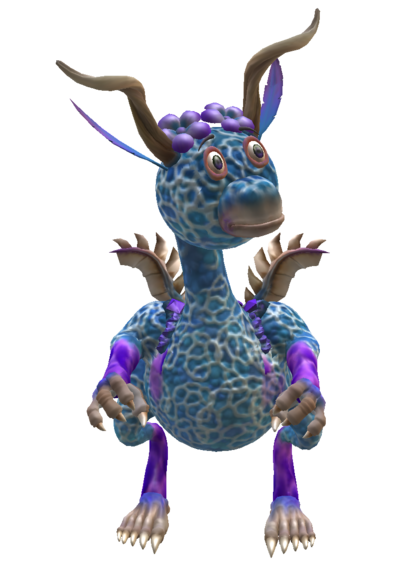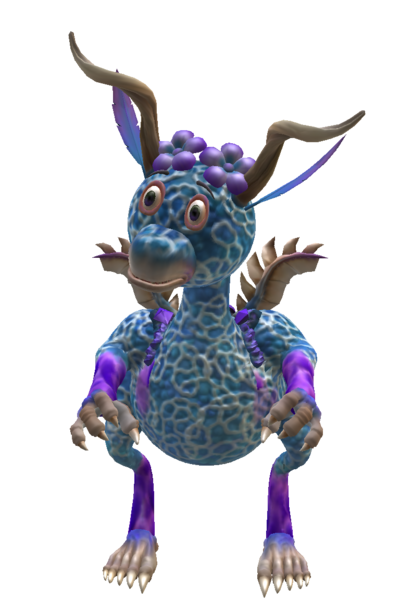 ---
She is a cutie and had to put up with a lot over the last four day so she is a trooper too!!
---

---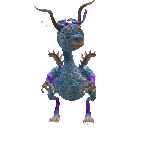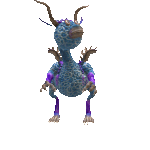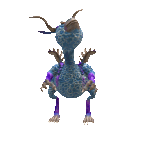 ---

---
YouTube for those in need
---
---

---
Make someone smile today. It can not hurt you and it might save their life.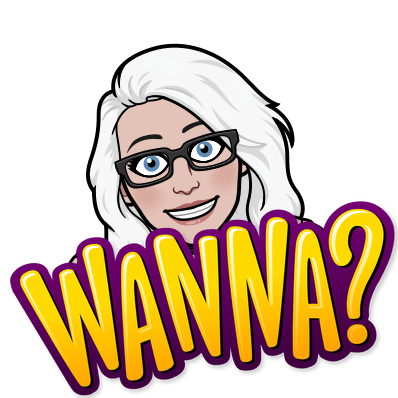 Love,
Snook
---

---
Steem Witness's I support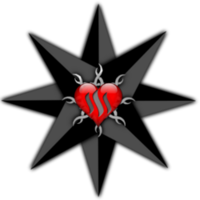 Sweet footer made by @enginewitty!
---
▶️ DTube
▶️ IPFS