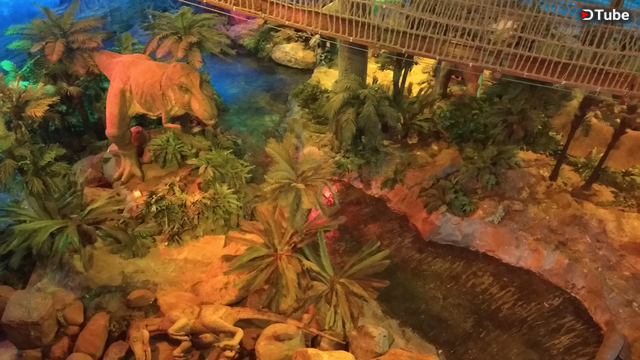 ---
It's been ages since I attempted to post a video on steem.
Am I Doing It Right? Spaceman
Me foolishly strapping into this contraption so as to not dissapoint the two dozen preschoolers that call me uncle. My wife can be heard cackling about how she asked me to sit and I obeyed without question. Ultimately, I didn't have a choice, peer pressure instincts kicked in.
It was fun but disorienting, I think I'm ready to be shot through a black hole now though. That's uncle spaceman to you kid!
My apologies for this more than usual clunky post, a full day with kids at the science museum has me whooped. Ideally, I just wanted to post this video link in a more premeditated post with more pictures and my typical dad joke bits but it's beyond my current capacity especially on a phone..
The good news is if and when I become more adept with dtube you can expect my text ramblings to be accompanied with spoken words and heavy gesticulation.
Can i preview this hot mess of a post?
I need help in the meantime here is me spinning around and a picture of a robot dinosaur...
skramatters
---