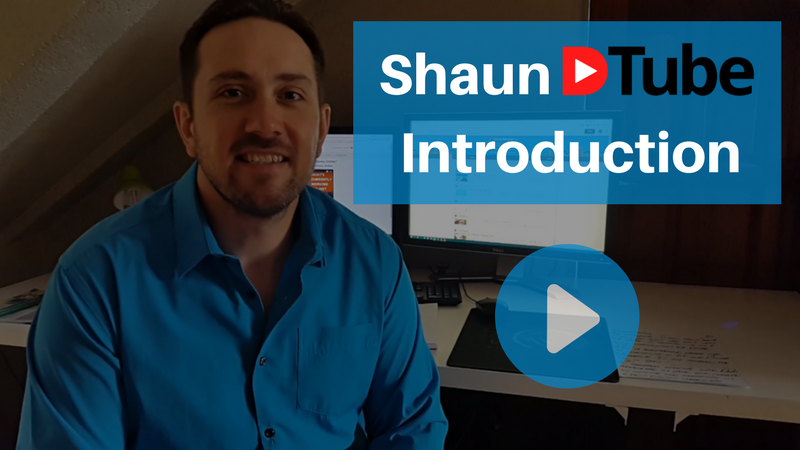 Hey my fellow Steemians and now DTubers. I hope you are doing well. I thought I would do a quick introduction for DTube. Let's get into it …
---
Background
I work in the IT and Digital Marketing industry. It all started for me in 2010. So it's been a good 8 years. I started looking into digital currencies in 2016. Got involved in mining and also invested in a few currencies.
Steemit
I came across Steemit in the beginning of 2017, but only registered in October. I started working it in November, slowed down in December. I had to work in some friends, family and also required some down time. Got back in January and have been working it ever since. So far, so good ….
The goal with DTube is to get at least one video out per week. The idea behind content from me will be a mix of script, images and video.

To my fellow Steemians,
Thanks for being here. You're awesome and I appreciate you …
---
▶️ DTube
▶️ IPFS