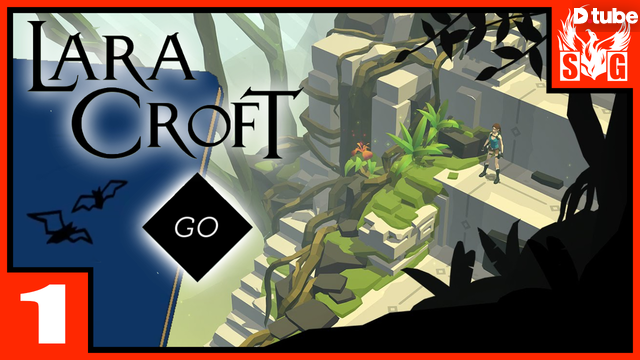 ---
👉 Lets Play Lara Croft GO (Android). In this episode i play through the first part of the game: The Entrance.
❓ About Lara Croft GO: Lara Croft GO is a turn based puzzle-adventure set in a long-forgotten world. Explore the ruins of an ancient civilization, discover well-kept secrets and face deadly challenges as you uncover the myth of the Queen of Venom.
❓ About Shakm Gaming: I create casual Let's Play, Longplay and Gameplay videos of games that i love!
🔗 DLive: https://dlive.tv/ShakmGaming
🔗 Facebook: https://www.facebook.com/shakmgaming/
🔗 Twitter: https://www.twitter.com/ShakmGaming
🔗 Reddit: https://www.reddit.com/r/shakmgaming/
🔗 Tumblr: https://shakmgaming.tumblr.com/
💰 Donate: https://www.paypal.me/shakmgaming
---
▶️ DTube
▶️ IPFS