Pakistan VS Bangladesh Cricket Series - Women's Cricket Teams:
PCB (The Pakistan Cricket Board) has announced that the Bangladesh Women's Cricket Team will come to Pakistan in October to play a series consisting of 3 T20s and 2 ODIs. The guest team will arrive in Lahore on October 23 to participate in this series, which runs from October to November 4, and will reside in Pakistan for 2 weeks. All matches played in this series between Pakistan and Bangladesh Women team in Lahore Gaddafi stadium.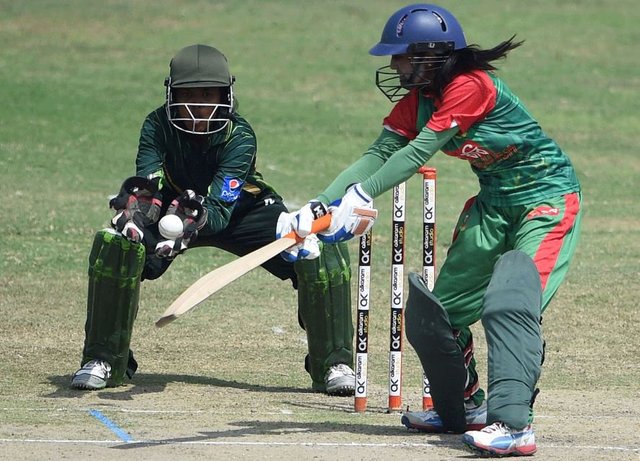 Statistic of Matches already Played:
The first match of the Twenty20 series will be played on October 26, 28 and the third on October 30. Gaz will take place on November 2 and will continue till November 4. It is to be noted that this is the second visit of Bangladesh Women's Cricket Team to Pakistan in last 4 years. The Bangladesh Women's Cricket Team visited Pakistan in 2015, in which 2 T20s and 2 one-day matches were played. Pakistan will visit Pakistan next month to play one-day matches and a Twenty20 series. Last year, the national women's cricket team played four T20s and one-day matches last year. During the tour of Bangladesh to play international, the Pakistani women's cricket team made a clean sweep of 0-3 in the T20 series while Bangladesh won in one day match.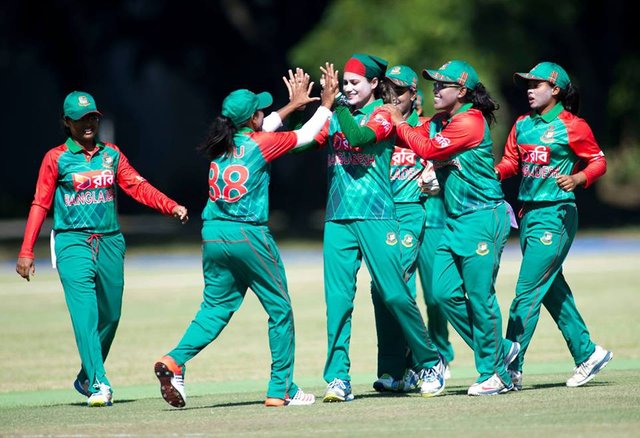 Schedule of Matches:
October 26: First T20 match, Gaddafi Stadium Lahore 28 October.
30 October2nd T20 match, Gaddafi Stadium Lahore.
2 November Third T20 match, Gaddafi Stadium Lahore.
First one-day match, Gaddafi Stadium 4 November. One-day match, Gaddafi Stadium Lahore