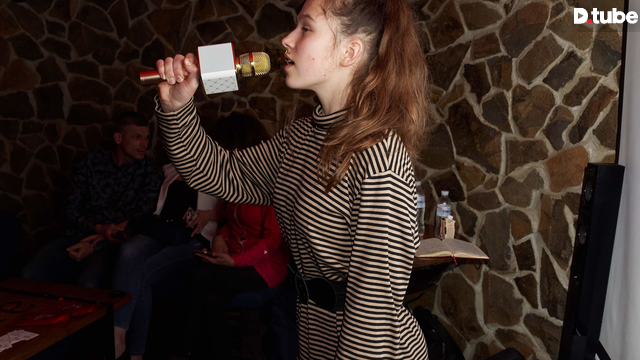 ---
Нещодавно у мене виникла ідея проводити дегустації кави по турецьки на зустрічах клубу з КАРАОКЕ по англійськи! Я зробила це для себе, щоб об'єднати все чим я хочу займатися: організовувати клубне споживання кави Turcoffee, співати та практикувати англійську.
Recently I had the idea to hold coffee tastings in meetings Karaoke in English! I did it for myself to unite all that I want to take: organize a club of coffee consumption Turcoffee, sing and practice English.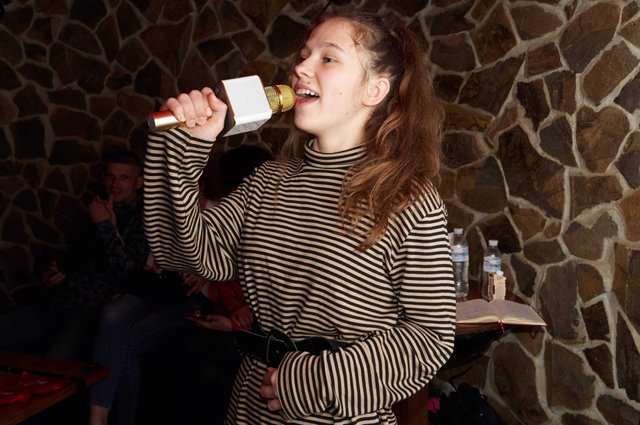 Бути зіркою легко на зустрічі клубу Turcoffee for gourmets
https://www.facebook.com/groups/220585818884235/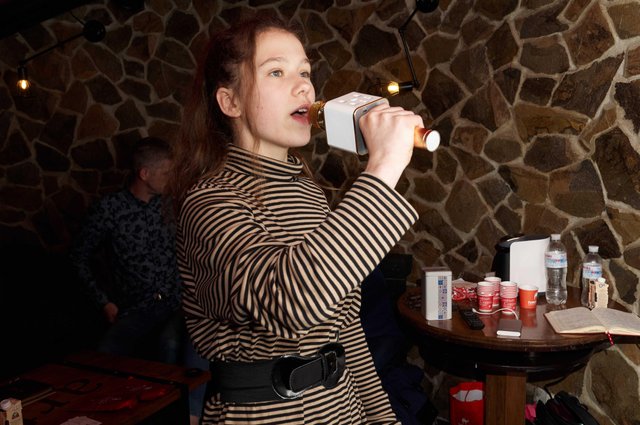 Якщо ви живете у Львові, Ви можете приєднатись до нашої команди любителів співати по англійськи. Потрібно знайти пісню в версії караоке, яка відповідає вашому голосу та душевному стану! Головне, щоб ви самі отримували задоволення від того, що ви співаєте! Далі все просто. Ви приходите до нас на зустріч, берете в руки мікрофон, який додає впевненості і отримуєте підбадьорення від наших прихильників :)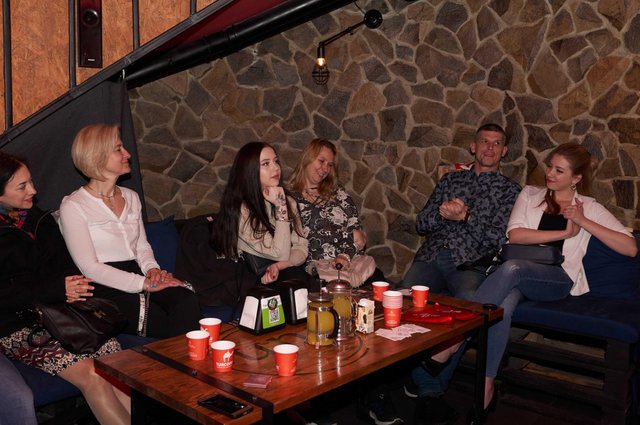 Ви розумієте, що для того щоб співати англійською ви не мусите знати мову ідеально! Але це прокидає у вас цікавість до практики англійської, яка задрімала в вас :) І тепер ви в команді однодумців! Ну що, я переконала вас? Починайте шукати пісню і спостерігайте за нашими зірками!
Якщо ви живете в іншому місті України, приєднайтеся до нашого клубу у фб.
---
▶️ DTube
▶️ IPFS
Thank you for your visit!