Blessings Steemians!
I just left a state-funded university, where I used my little sister's free printing credits for fall term (credits which are about to reset for winter term) to print 125 copies of my What to do if you get "pulled over" by road pirates booklet. You can find the original STEEM post here.
---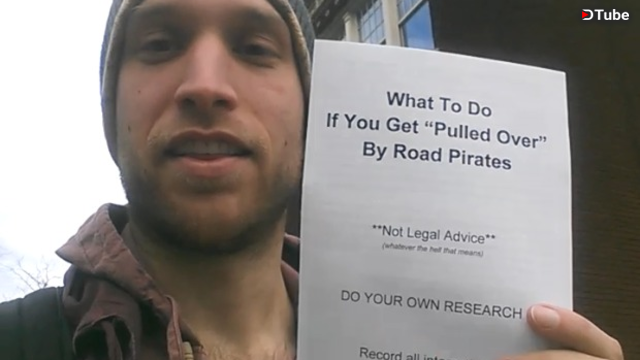 | ▶️ DTube | ▶️ IPFS | ▶️ Facebook |
---
This is now the first booklet I have in physical editions, though my Rainbow Gathering booklets should arrive soon, and once I check the quality on those I will be ordering 4 more 20-30 page booklets to bring to events like Anarchapulco with me :-)
In 2 days I'm heading to Colorado for the 5th annual Community Sharefest, which I highly recommend if you're in the Denver area!
After Colorado, I'll be heading to Acapulco for the series of events there!
---
---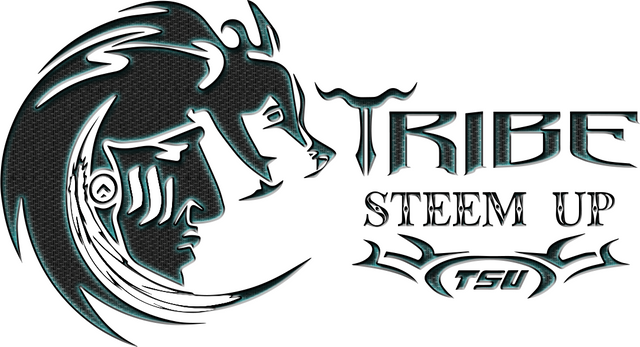 ---
---
If you enjoyed this, you may enjoy some of these highlights of my blog:
"Greatest Hits/Table of Contents" of my first 2 years on Steemit
You've Created Your Steemit Account and You're Ready to Get Started... What Now? [New Steemians Start-Up Guide]
The 8 Pillars of @TribeSteemUp: Clarification, Refinement, and Re-Casting the Spell
The Status, Vision, and Needs of Real Life: The Role-Playing Game
---
---