Greetings beloveds!
I am excited to bring a little update on my offerings for February in Acapulco.
I've created a workshop offering that I'm calling "Connections, Reflections, and Allyship: The Healing Power of Community", which I'll be offering on February 13th at AnarchAwakening in Acapulco, Mexico. For those of you who aren't aware, Anarchawakening is the newest event bringing anarchists together in Acapulco this February. The focus of this particular event is healing & medicine (of every kind), and I'm extremely excited to be offering this workshop and this angle on healing.
---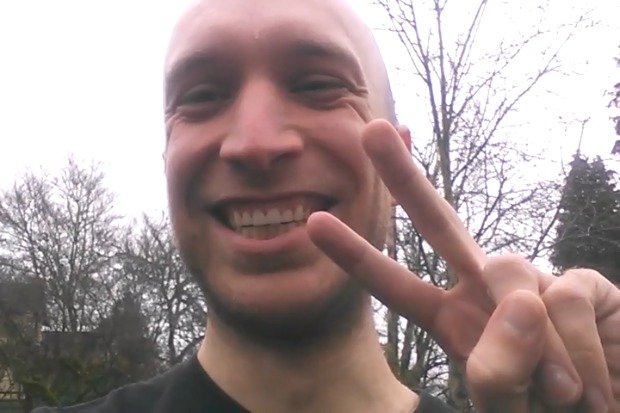 | ▶️ DTube | ▶️ IPFS | ▶️ YouTube | ▶️ FaceBook |
---
The Workshop
Basically, the workshop is taking pieces from three different practices/schools of thought, and combining them together into what I believe will be a powerful synergy. The three main pieces of this workshop will be:
Silent Eye-Gazing - As a group, everyone will walk around slowly, stopping to eye-gaze for a short while with a variety of different people. I picked up this particular version of the practice of eye-gazing from my time in Solsara workshops.
Reflective Listening - Once we've dropped in together with some silent eye-gazing, we will continue pairing off for short periods, but now 1 person in each pair will share something that is present for them, and the other will reflect back what they heard (focusing on the feelings, needs, and values explicitly or implicitly presented). Practices like this are used in NVC, Restorative Justice, and many other movements.
Ally Circle - Finally, we will all circle up together, and someone will step into the center of the circle and state something they want to release (something they fear, are ashamed of, etc.), and everyone who shares a similar experience will step into the center as well. Those in the center take a moment to breathe together and look around at those who share the experience, then turn back with their backs to each other, facing the larger circle, and take a moment to take in all of those humans who don't share the experience, but are still there holding & acknowledging them. This practice comes from the Radical Faeries.
I'll start the whole workshop with some breathing and a simple meditation, and in between each activity we'll do some sharing about what the experience was like for everyone. I don't have details yet, but I think I'll be offering this workshop at @Anarchaforko as well.
---
Join me in Acapulco!
This will be my 5th year spending February in Acapulco, hanging out with TONS of awesome freedom-loving, world-changing, conscious humans! If you haven't made it down yet, I cannot recommend it highly enough. Not only are there thousands of amazing humans from all around the world who come together on these beautiful beaches; there's an amazing abundance of cheap, fresh exotic fruits, and a wonderful friendly local citizenry.
There are four different events happening this year, and I've got discount codes for you to three of them :-)
---
My experiences in Acapulco so far
Since 2016, I've been documenting most of my life on STEEM, including my involvement with both of these events... here's a bunch of reading & videos if you'd like to dive deeper:
---
---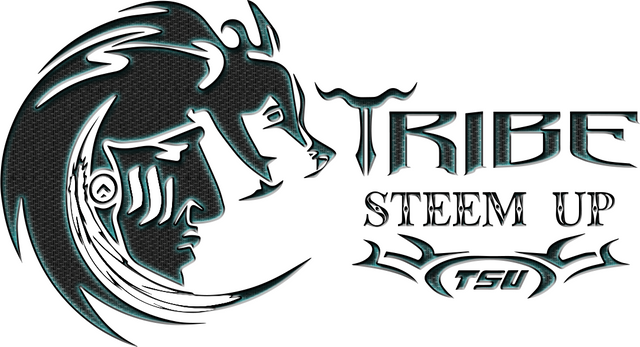 ---
---
If you enjoyed this, you may enjoy some of these highlights of my blog:
"Greatest Hits/Table of Contents" of my first 2 years on Steemit
You've Created Your Steemit Account and You're Ready to Get Started... What Now? [New Steemians Start-Up Guide]
The 8 Pillars of @TribeSteemUp: Clarification, Refinement, and Re-Casting the Spell
The Status, Vision, and Needs of Real Life: The Role-Playing Game
---
---