Good morning beautiful Steemians!
Today I've got another exciting update on the upcoming month of Anarchy in Acapulco! You may have missed it (it seems like most did), but a couple weeks ago I posted a contest to give away two tickets to @Anarchaforko (February 22-25).
The prompt for this contest was to create a short video or essay exploring what the world of the future looks like. Specifically, I was asking each contestant to explore what their vision of the best-case scenario looks like, where we can head as a race & a planet if everything went perfectly!
---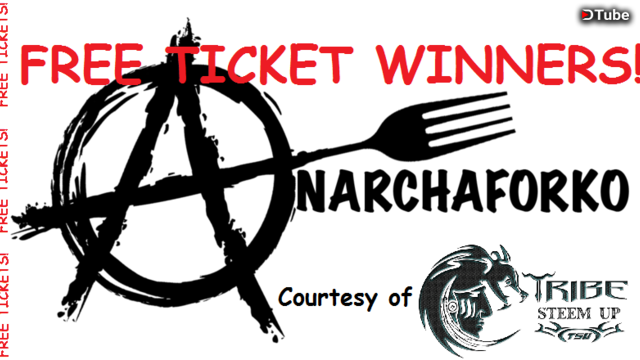 | ▶️ DTube | ▶️ IPFS |
---
The Winners!
I've chosen two winners for the contest, 1 who submitted a video, and 1 who submitted an essay. I have to admit I was hoping for a little bit bigger turnout, but I'm happy that we got some great submissions.
Video winner: @ELAmental's Vision of our Future World
Written winner: @TheLynx's Relational Principles for a New World
Honorable mention (not because it wasn't great, but because the author said they couldn't make it to Acapulco): @Charlie777pt's 2069 - Planet Earth - Subaquatic Blockchain City of Satoshian
---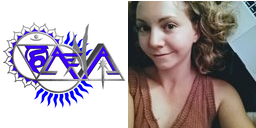 ---
What is Anarchaforko?
Here on STEEM, you can find updates at @anarchaforko, and from @lily-da-vine. You can also go to the main site, which has a variety of pages full of helpful information. Because the very nature of the fork is so different from most any other conference you've heard of, there is no speaker list, the schedule is made by all of us, and the answer to any question about "What happens there?" is generally something like "What are you bringing to share?"
One of the great ideas that has been implemented for the Fork is a 50% affiliate program.. What that means is that as soon as you buy your ticket, you'll get your own affiliate link, and will earn 50% of the ticket price of anyone who purchases through it. The marketing for this event is fully organic, and if you wanted to really get out there & push it, you could theoretically pay for your whole Acapulco trip this way.
If you haven't gotten your ticket yet, be sure to use the promo code "kennyskitchen" to get 15% off your purchase!
The three pages that will most help you understand and get plugged in are:
Resources (tons of links, mostly coverage of 2018)
---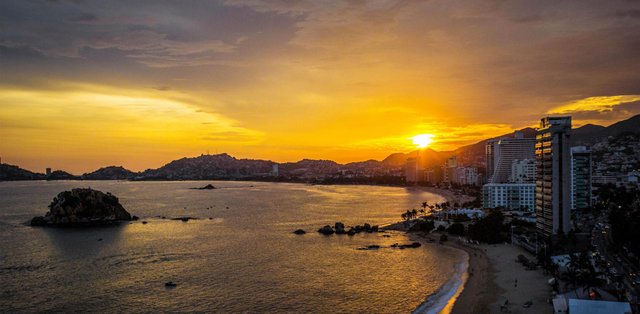 ---
Get your tickets for all the Acapulco events
There are four different events happening this year, and I've got discount codes for you to three of them :-)
---
My experiences in Acapulco so far
Since 2016, I've been documenting most of my life on STEEM, including my involvement with both of these events... here's a bunch of reading & videos if you'd like to dive deeper:
---
---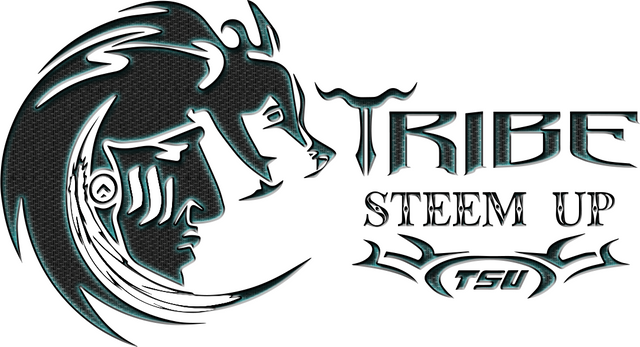 ---
---
If you enjoyed this, you may enjoy some of these highlights of my blog:
"Greatest Hits/Table of Contents" of my first 2 years on Steemit
You've Created Your Steemit Account and You're Ready to Get Started... What Now? [New Steemians Start-Up Guide]
The 8 Pillars of @TribeSteemUp: Clarification, Refinement, and Re-Casting the Spell
The Status, Vision, and Needs of Real Life: The Role-Playing Game
---
---