On thousands of TV screens, people wearing lots of makeup and expensive clothes repeat the mantra: "the vaccines are safe." Somewhere in the middle of America, a bunch of folks invested in the petroleum industry are treated to a nice dinner, and a well-written speech on how burning fossil fuels has no negative effect on the environment.
---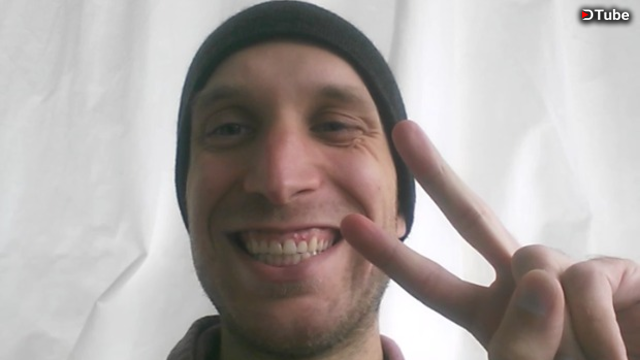 | ▶️ DTube | ▶️ IPFS |
---
I've been quite struck recently by the level to which false dichotomies, anti-truth, anti-science ideologies have taken over the WHOLE of the mainstream, everyday American conversation. It makes so much sense, as the political conversation in America has long been one of "My team against your team", with little to no regard to what's actually happening in the world, on the details, on the repercussions of the actions being proposed by either side.
Some things I mention in the video:
Micro by Michael Chrichton & Richard Preston
---
---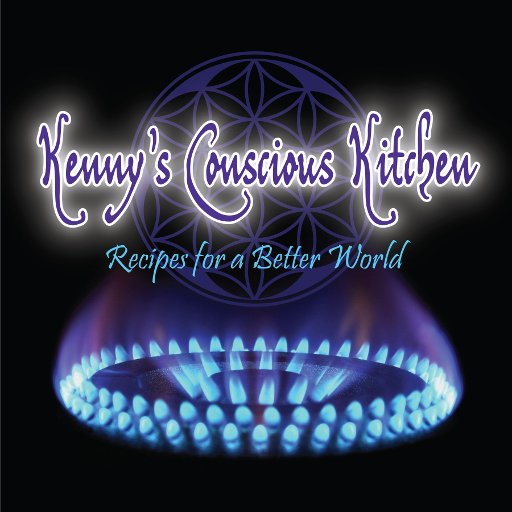 ---
---
If you enjoyed this, you may enjoy some of these highlights of my blog:
"Greatest Hits/Table of Contents" of my first 2 years on Steemit
You've Created Your Steemit Account and You're Ready to Get Started... What Now? [New Steemians Start-Up Guide]
The Status, Vision, and Needs of Real Life: The Role-Playing Game
---
---