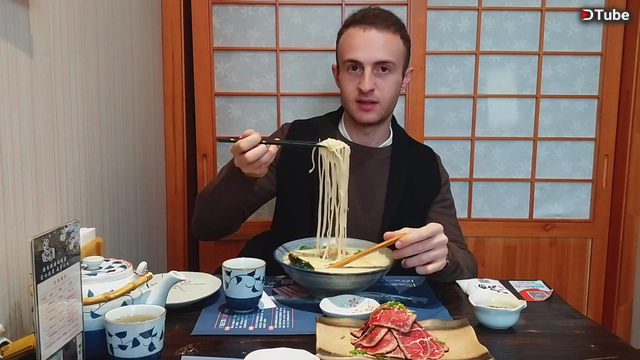 ---
@knowhow92, this one is for you brother! All those sleepless nights you've had because you are waiting for this video to upload have finally paid off!!!
I have a weird relationship with Japanese food. It is one of those cuisines where I absolutely love to eat it but only infrequently. It is one of those cuisines where it tastes epic when you eat it from time to time, but is very easy to get sick of if you eat it regularly. Today was definitely one of those epic times!
@dmilliz, does this all look authentic to you? How about that ramen??
Enjoy.
Also check out my Steem Graphics Pack Here to add high quality graphics to your blog posts! You might give a fuck about that too!
Thanks for reading & watching
---
Recent Posts
---
Donating My Old Clothes in China
Everyone Can Participate in the #SteemWasHere Challenge!
Teaching ESL in Mainland China vs Taiwan
Steem is Blocked in China and It's My Fault?
My Life Behind China's Great FIREWALL
DTUBERS HATE THIS VIDEO!
Let's Literally Take Steem to the Moon
Socially Awkward Weirdo Goes to Taiwan
If You're In China, Go to This Place. It's Awesome.
---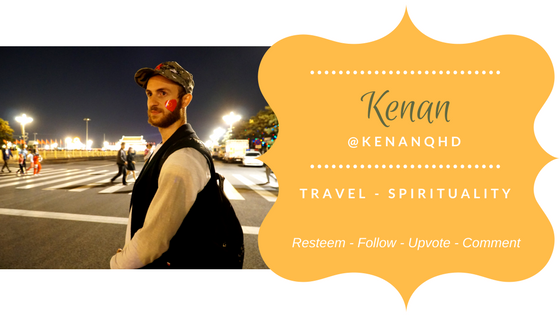 ---
Social Media
---
Website: http://SimplyElated.com
---
Instagram: https://instagram.com/KenanQHD
Twitter: https://twitter.com/KenanQHD
Steemit: https://steemit.com/@kenanqhd
MeiPai: @柯南QHD
Weibo: @柯南QHD
---
▶️ DTube
▶️ IPFS