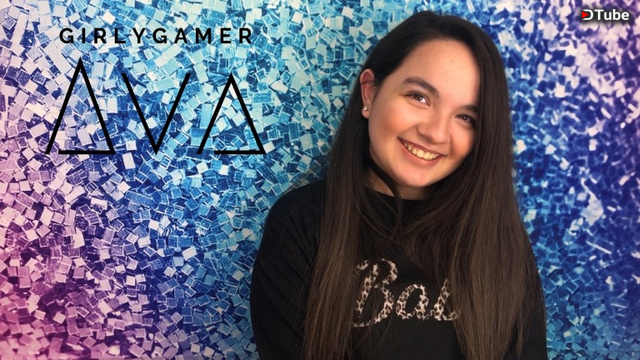 ---
Find out more about the youngest member of the DTubeSeven77 family! She is excited about blockchain, tech, crypto, gaming, and all things digital! Ava is a photographer and has an eye for beauty and art. Ava is legally blind in one eye so her photography skills are truly amazing all things considered. She also wants you to know what to do if the world is ending! Just in case!
https://twitter.com/vGirlyGamer
steemit.com/@girlygamer
Ava will be starting a new channel soon that will be a diverse variety of content. She wants to expand and not be only limited by one topic. If you want to help us choose a name please share it down below. Thanks guys.
Ava can also be seen along side her Mother on @kawaiicrush where she has been making successful vlogs, comedies, adventures and more for over 10 months!
Please show her some support on @girlygamer with a follow to encourage her :)
Special thanks to @nathanmars @nathanmars7 as well as to @dtube & @heimindanger for creating the best video sharing platform on earth.