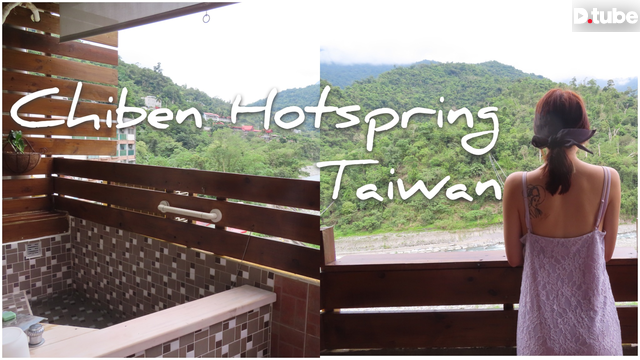 ---
Chiben is one of the hot spring villages in Taiwan. I guess because of its Japanese influence, you find onsen hotels in major Taiwan cities too.
Chiben is a beautiful village among the mountains, next to Chiben river. The area is rich in natural hot springs and its hot springs have been used by native villagers for hundreds of years.
I also discovered the difference between Taiwan hot spring and Japan hot springs: here you have to wear swimming suits and cap to go in the public hot spring bath.
---