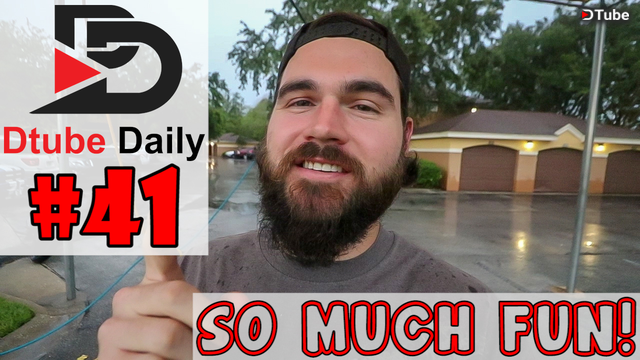 ---
Hey everyone!
In today's video I want to talk about never forgetting to use your imagination!
It's so easy, as we become adults and face adult issues, to forget to harness and use our imaginations regularly. One of the most precious things in human life is a child's innocence, and imagination is such a huge part of that. Kids can run around in the yard with sticks playing games that are all coming directly from their minds.
I've been having so much fun this last week reading books, watching movies and playing games. Whenever I slow down enough to focus more on imagination, I always question why I don't do it more often? When I open a book I can escape to another world and paint pictures in my mind that I'll never be able to see in reality (perhaps VR will help fix that! :D). It's just so much fun and makes me happy.
And look at what imagination has done to the Steemit blockchain with @SteemMonsters this last week? People are having So Much FUN playing this game, and it's all imagination based. I would love to create something similar to this, linked to the Steemit blockchain, that allows us to use our imagination here more and more. And I think it's such an amazing way to draw in other crypto enthusiasts, and just nerds in general, onto Steemit and let them discover how much potential this platform has!
Thanks to @dtube I get to use my imagination every day while creating these Daily DTube videos. :)
Hope you all enjoyed this topic today. I've just been having so much fun using my imagination that I wanted to share it with you all and discuss how amazing of a tool it is for us to use and have fun.
Have a great day everyone!
Jordan
---
▶️ DTube
▶️ IPFS