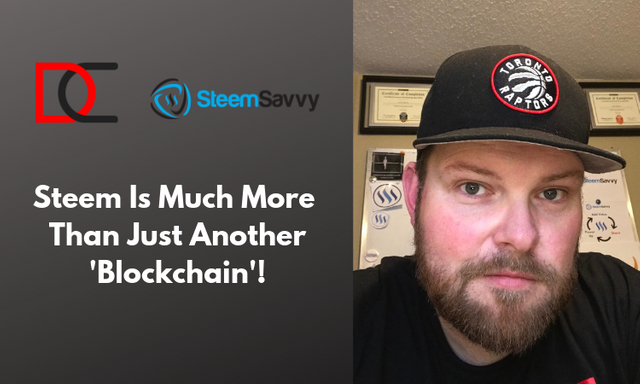 What a crazy 48 hours it's been....Thanks to everyone for their words of support and congratulations....I should be back to 'normal' as much as possible very soon :)
Today I wanted to highlight the amazing people of STEEM!
Last week before I knew the little one was on his way, I was approached by @clixmoney of @dcooperation and asked if I would be interested in cross-promoting his 'Our Steem' series between both our communities.
This was a no brainer for me because like the title of this post says....
The COMMUNITY is what makes Steem...Steem!
Thanks to everyone that showed up today to the event and special thanks to @RichardTaylor for holding the fort down for me @SteemSavvy while I've been welcoming my new son to the world...
The highlight of today's even twas @blind-spot when he said plainly...
"We have the best people on STEEM...And that should always be the focus!"
I couldn't agree more man.
---
If you are new to Steem and looking for a helping hand, you have so many options!
@SteemSavvy for the A to Z's of the blockchain!
@Dcooperation for the support your projects and ideas need!
---
▶️ DTube
▶️ IPFS