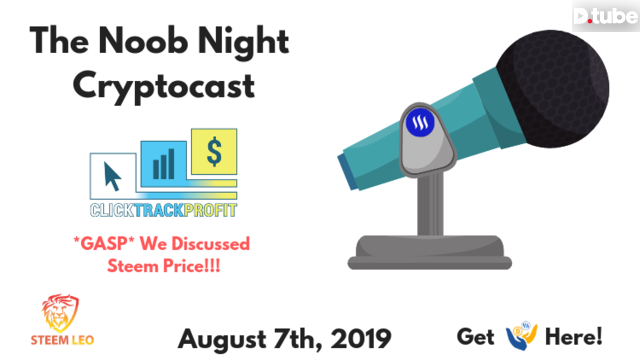 ---
We're still pretty fired up about the launch of #CTP into the Steem ecosystem...
We're in it for the long haul and wanna see how our project and tribe perform over the next few weeks. We're so excited to learn and grow on the run...So get ready for some awesome stuff coming up soon!
In this week's issue we even dove into....
STEEM PRICE!!!!
I know, I know....Scary!
Not really if you have that good ol' accumulation mindset going for ya :)
Hope you enjoy the show and oh yeah.....Find your @SteemBasicIncome word(s) of the day for some free units!
---
=> CTP Condenser - https://www.CTPtalk.com
=> CTP Token on Steem-Engine - https://steem-engine.com/?p=market&t=CTP
=> CTP Miner on Steem-Engine - https://steem-engine.com/?p=market&t=CTPM
---
▶️ DTube