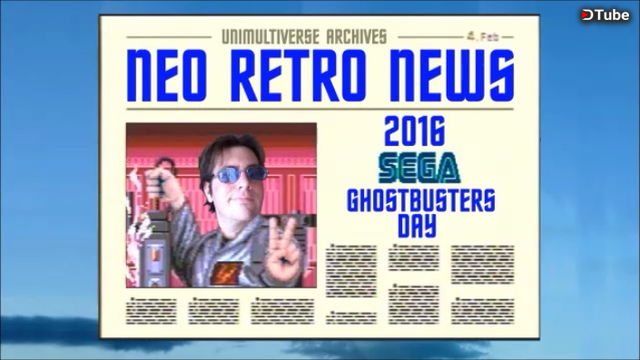 ---
UNIMULTIVERSE NEO RETRO NEWS 2016 SEGA GHOSTBUSTERS DAY
BitChute: https://www.bitchute.com/video/UBi7KnvkNRnv/
WhaleShares: https://whaleshares.io/ghostbusters/@joey-fancy/umv-nrn-2016-sega-ghostbusters-day
Happy February 4th, The Sega Ghostbusters day!!
Talking about Ghostbusters on the Sega Master System and Sega Genesis in this video, this time Ghostbusters is even played on the Sega Game Gear!!
Music in this video:
"Cyborg Ninja"
Kevin MacLeod (incompetech.com)
Licensed under Creative Commons: By Attribution 3.0
http://creativecommons.org/licenses/by/3.0/
---
Sega Ghostbusters day YouTube videos!