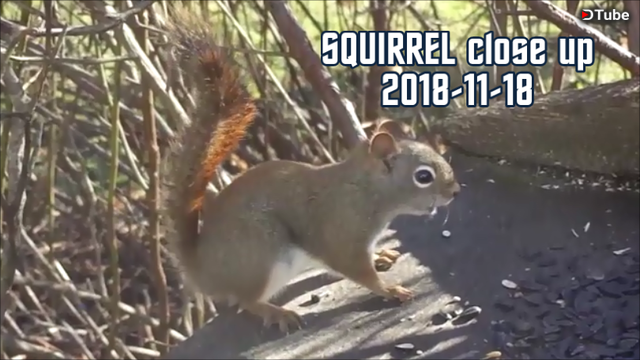 ---
SQUIRREL close up 2018-11-18
BitTube: https://bit.tube/play?hash=QmaPLXoA5iM8ChAN15cKp9RMj5gpqHxHSd2ALYMLfLRQrN&channel=169618
Instagram 1: https://www.instagram.com/p/BqwhOSzAmIG/
Instagram 2: https://www.instagram.com/p/BqwhRv3gFOe/
BitChute: https://www.bitchute.com/video/hq1r1kSVPO17/
and YouTube

Spending some time in Owls Head, and on this morning I (Joey) had a close encounter with a Squirrel when feeding the wildlife.
The potential title images for this can be viewed on Instagram, needless to say I could only pick one when I post this video.
Title 1 https://www.instagram.com/p/BqwhOSzAmIG/
Title 2 https://www.instagram.com/p/BqwhRv3gFOe/
You can also follow me on Instagram and maybe discover when I am going to upload more videos in the future.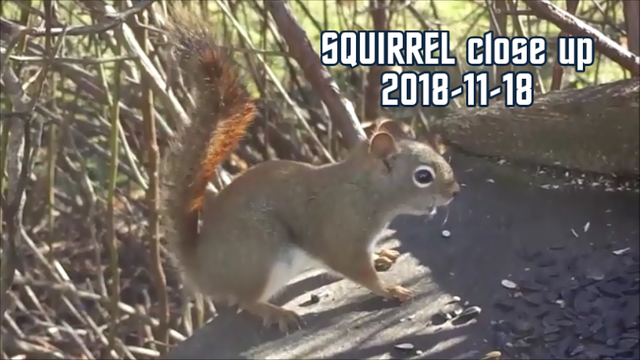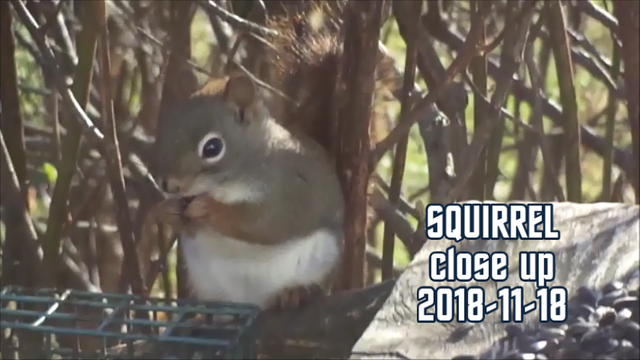 ---
▶️ DTube
▶️ IPFS
---
---
Feel free to look for more of wildlife related media by Joey Fancy!
https://whaleshares.io/squirrel/@joey-fancy/squirrel-eating-fried-chicken-2016-july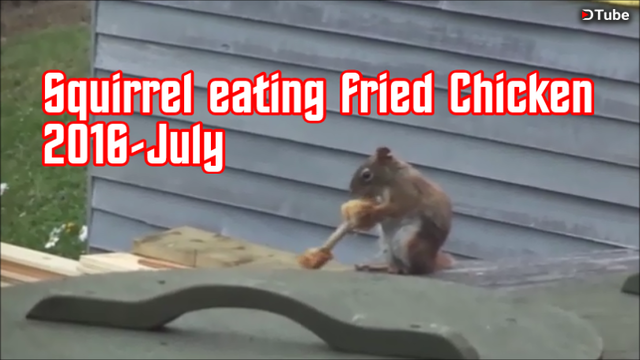 ---