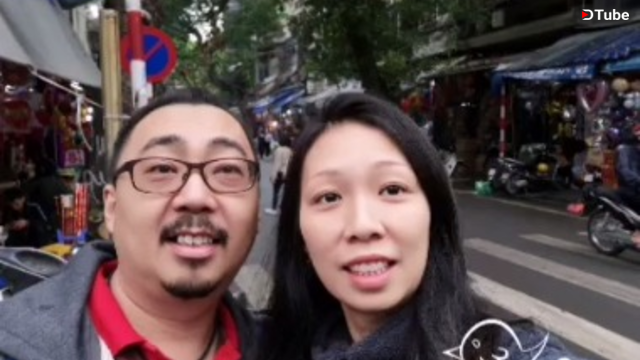 ---
Many who have visited Hanoi shared that it's a MUST to visit Hanoi's night market, also known as Dong Xuan night market, held on weekend evenings in the Old Quarter of Hanoi. So, we ( @bitrocker2020 & I ) went to visit on our second day at Hanoi.
Yes ! That was two weekend's ago, only that we visited the place in the day time. And it's cold 21 degrees as compared to back home where the temperature is almost 36 degrees. So, we definitely enjoyed ourselves and appreciated the weather. Overall, it's an eye opener for both of us and we definitely took lots of photos and videos but only now I managed to find the time to share it to the world. It's worth a visit to experience the local lifestyle and you can see locals and tourists mingle along the streets. People are everywhere and the locals like to push their way through the crowd.
As a whole, many stalls were selling the same things and isn't much unique stuffs but if you're looking for things for your home, here's a nice place to go where you can actually bargain for cheaper price too. We did get a few stuff for my new home in Hanoi but do be careful as many reviews mentioned about pickpocketing issues in this part of the city.
I intend to come here and visit again and shop of course but from the looks of my work schedule, it would probably take some time with the likelihood that I would move to HCMC very soon. Don't want to be carrying a whole lot of baggage when I move.
Come join me in opening up the eyes of the world !
Special thanks to @nathanmars & @clixmoney who inspired me to start on my journey with Dtube. Now, I just can't get enough of it and I don't want it to end at all. Welcome to the Dtube Revolution and the best part it's evolving everyday ! So, before it's too far ahead, join us NOW.
---
center>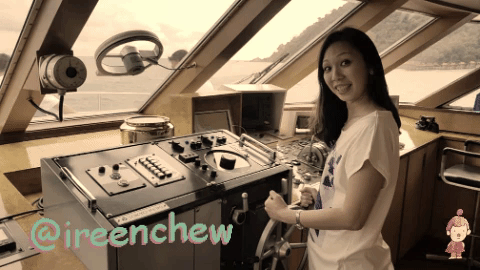 ---
▶️ DTube
▶️ IPFS